You can check your credit score from many sources, including Experian. Learning what your credit scores mean and what affects them can help you when you're getting ready to apply for new credit.
Lenders use credit scores to decide how likely it is you will repay your debts on time. There are hundreds of credit scoring models in existence, though the FICO® Score☉ is the most common. The higher your credit scores, the better offers you are likely to receive from lenders in the form of lower interest rates and other favorable terms.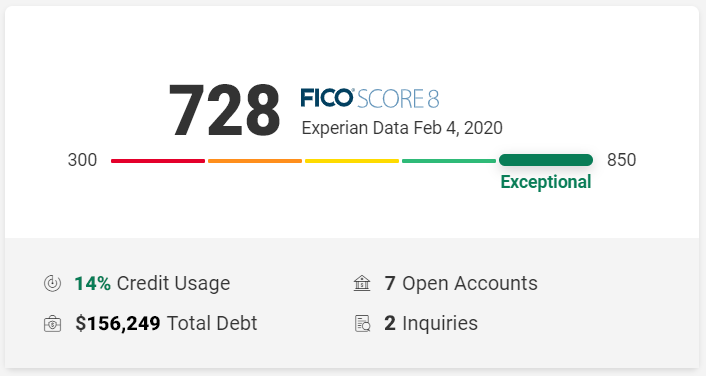 How to Get Your FICO® Score for Free

Understand the reasons that help or hurt your FICO® Score, including your payment history, how much credit you are using, as well as other factors that influence your overall credit.