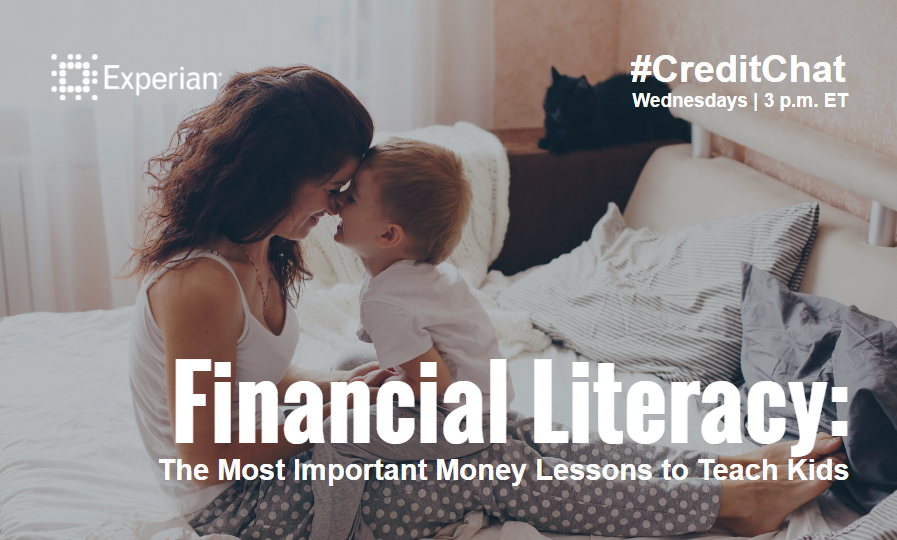 Join our weekly #CreditChat on Periscope, YouTube Live, Twitter, Facebook Live, and Snapchat every Wednesday at 3 p.m. ET. In this week's chat we'll talk about some important money lessons we should teach kids.
Topic: The Most Important Money Lessons to Teach Kids

When: November 2, 2016 at 3 p.m. ET.
Easy ways to chat with us on Twitter: Tchat
The panel will include: Paul Vasey: Founder of CashCrush Games; Shannon McNay: Director of Content at MyBankTracker; Rod Griffin: Director of Public Education at Experian and Mike Delgado: Director of Social Media at Experian.
To keep up with future chats — or to suggest topics — please join our #CreditChat group on Facebook. We'd love to have you join us.
We're also featuring financial tips all week on Snapchat.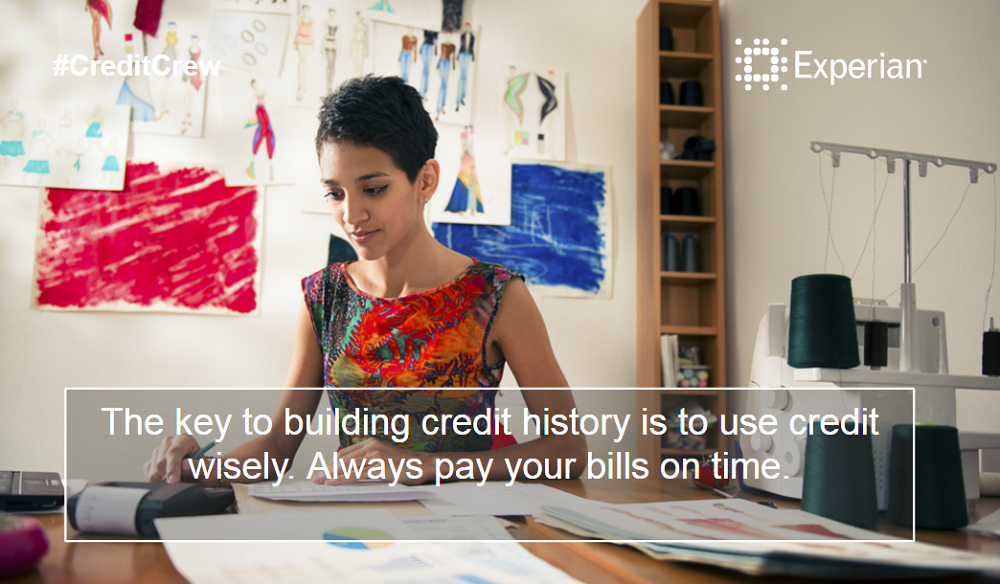 If you've never joined a #CreditChat, here's a brief overview:
Upcoming Chats:
Recent Tweets
Listen to Past Chats:
You can download and/or stream our weekly #CreditChat podcast right here:
Watch Our Previous Video Chats:
Check out all the tweetchats storified here.