What to Know Before Filing Your 2017 Tax Return
Join our #CreditChat on Periscope, YouTube Live, Twitter, and Snapchat every Wednesday at 3 p.m ET. This week, we  discussed what to know before filing your 2018 tax return.
The panel will include: Dr. Sean Stein Smith: CPA, CGMA, Assistant Professor at Lehman College (CUNY), columnist, and member of the AICPA Financial Literacy Commission; Shannon McNay: Personal Finance Freelance Writer ; Rod Griffin: Director of Public Education at Experian; and Christina Roman: Social Media Specialist at Experian.
We also featured financial tips all week on Snapchat.
Moments from our tweet chat. 
Questions We Discussed:
Q1: What are your top tips for anyone who is procrastinating filing their taxes? What's the deadline?
Q2: Are there any ways people can still reduce their tax bill for the 2017 year?
Q3: Where can people go to learn about the deductions or credits they may qualify for?
Q4: What tips do you have for first-time tax filers?
Q5: What paperwork should you have prepared if you were self-employed in 2017? Do you have to report money you made under the table?
Q6: Should you file your tax return if you can't afford to pay your tax bill? What options are available?
Q7: What happens if you miss the tax filing deadline?
Q8: Planning ahead for 2018, are there any changes people should know about and prepare for next year's filing?
Q9: Also looking ahead, what are some common practices that can help reduce your taxes?
Q10: Any final tips for someone getting ready to file their taxes?
Resource:
Sean Stein Smith's "The Entrepreneurial CPA Show" – @CPAshow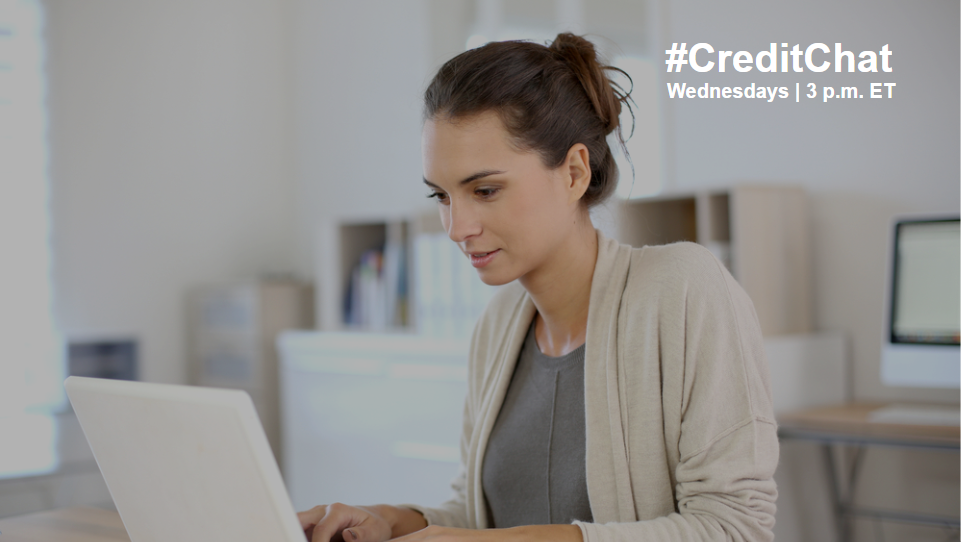 If you've never heard about #CreditChat, here is a brief overview:
Relevant chats on YouTube: