How to Throw a Fun Dinner Party on a Budget
Join our #CreditChat on Twitter and YouTube every Wednesday at 3 p.m. ET.
This week, we had a chance to talk about dinner party planning on a budget with visionary and event guru Brian Worley – Partner at YourBASH! We also had a chance to tweet with Annette Joseph – Author of Picture Perfect Parties.
The Google+ hangout on air video panel included: Brian Worley – YourBASH!, Annette Joseph – Author of Picture Perfect Parties, Cameron Huddleston – Kiplinger, Claire Murdough – ReadyForZero, and Mike Delgado – Experian.
Questions We Discussed:
Q1: When is the last time you went to a dinner party or organized one?
Q2: What mistakes have you made when planning/hosting a dinner party?
Q3: What's a fun, budget-friendly way to invite people to a dinner party (email, card, text)?
Q4: What are some affordable ways to set the mood for a fun evening (lighting, decor, music)?
Q5: Can you recommend any budget-friendly appetizers?
Q6: What are some festive drink options to have available (that won't break the bank)?
Q7: Do you have advice on how to save money on dinner? Any crowd-pleasing recipes?
Q8: What are some fun ways to keep guests entertained (games, themes)?
Q9: Planning and hosting a dinner party can be stressful.Any final tips for hosts?
Highlights:
Tweetable Tips:
The key to a fun dinner party is bringing together the perfect mix of people – who will keep the energy exciting and fun. – Brian Worley [Retweet]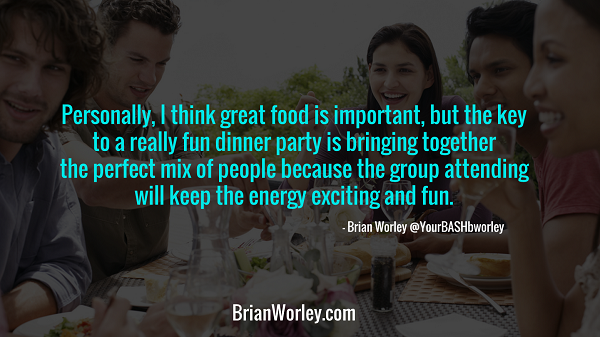 Party Tip: Using fresh veggies or fruit is a colorful and edible way to decorate. [Retweet]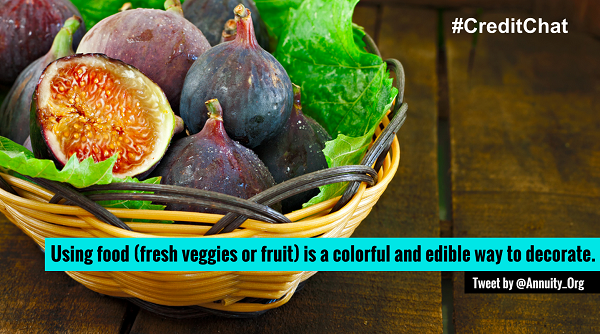 Party Tip: Spruce up a pitcher of water with cucumber slices and mint. [Retweet]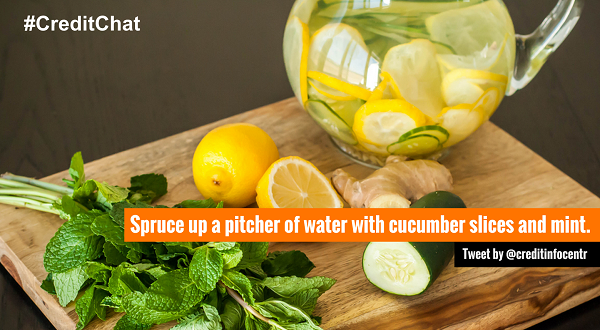 Decoration Tips: Forage for flowers and branches. [Retweet]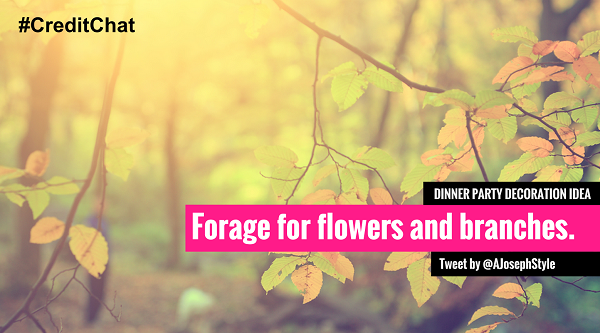 Check out the complete tweetchat: