How to Manage Your Time, Money & Emotional Wellbeing While Working Remotely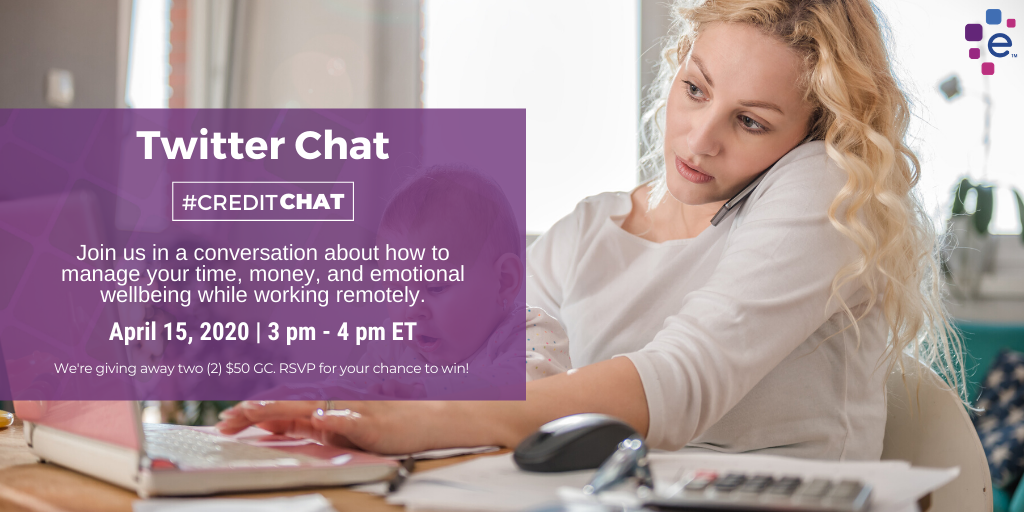 The panel included Rod Griffin: Director of Consumer Education and Awareness at Experian; Talaat and Tai: Money and Marriage Experts; Alicia R. Hudnett Reiss: CERTIFIED FINANCIAL PLANNER™; Take Charge America; Patrina Dixon: Personal Finance Expert; Beverly Harzog: Credit Card Expert and Consumer Finance Analyst for U.S. News; Todd Christensen: Education Manager at Money Fit by DRS; Jonathan: Blogger and Podcaster; Kayse Kress: Director of Financial Planning at Physician Wealth Services; Sha'Kreshia Terrell: Founder of Humble Hustle Finance;  American Consumer Credit Counseling; Molly Ford-Coates: Founder, Ford Financial Management; Athena Lent: Latina Personal Finance Expert; Roger Ma: Financial Planner at LifeLaidOut and author of Work Your Money; Sarah Brady: financial consultant, workshop facilitator, and writer; Daniella Flores: Creator and Author at iliketodabble.com; and Bev O'Shea: Staff Writer at NerdWallet.
Questions We Discussed:
Q1: What are your thoughts on remote working?

Q2: What are some pros/cons of working from home?

Q3: What are the biggest challenges to working from home right now?

Q4: Do you have any favorite apps that help you focus, relax or keep connected with coworkers?

Q5: How do you manage COVID-19 news consumption? What Twitter accounts do you follow?

Q6: What advice do you have for parents trying to juggle work while homeschooling their kids?

Q7: What are some ways to maintain a work/life balance (and avoid work burnout)

Q8: What are some ways to stay connected with your colleagues and keep teamwork alive?

Q9: What productivity and time management tips do you have?

Q10: Any last-minute tips for those working at home for the first time?
Retweet these insights from our community: