How to Eat Healthy on a Budget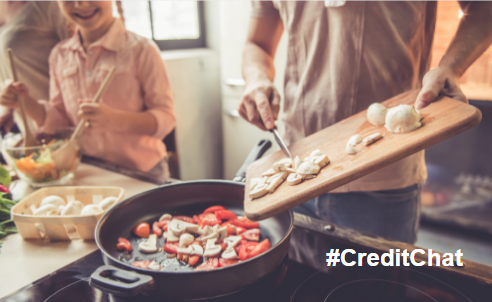 Join our #CreditChat on Periscope, Facebook Live, and Snapchat every Wednesday at 3 p.m ET. In this chat, we discussed how to improve your health while you're on a budget.
The panel included: Beth Moncel: Founder of Budget Bytes and Christina Roman: Social Media Specialist at Experian.
We also featured financial tips all week on Snapchat.
Moments from our Tweet chat.
5 Tips to Help You Stick To Your Monthly Food Budget
1. Be realistic.
Have a good idea of how much you plan to cook that week, and how much you normally eat. This will help you to avoid buying too many groceries.
2. Check your pantry and refrigerator contents before buying new groceries. 
When meal planning for the week and ESPECIALLY before heading out to the grocery store, you want to take inventory of what you already have. Also, bring the older items your refrigerator and pantry to the front so you can consume them first.
3. Make a shopping list and stick to it. 
Once you have your meals planned, create your shopping list, and don't forget to include snack items. Keep this list front in front of you when you are at the grocery store to avoid buying unnecessary items. If it's not on the list, it doesn't go in the cart.
4. Store your food properly.

Know which items should be stored in the refrigerator, on the counter or in the pantry. Check the temperature of your refrigerator and freezer with an appliance thermometer. Your refrigerator should be at 40° F or below, and the freezer should be at 0° F or below.
5. Freeze your leftovers and extra food. 
Questions We Discussed:
Q1: What is your favorite healthy and budget-friendly dish?
Q2: What are your best tips to plan and prep for your weekly meals?
Q3: How can you set yourself up for success before you leave the house to go shopping?
Q4: How can you ensure that you are staying on-budget when you are out shopping?
Q5: What are some simple ways to save on produce? Do you have tips to make it last?
Q6: How can you save on protein?
Q7: How can you plan healthy meals when you are feeding a large family on a tight budget?
Q8: How can you stay healthy and on-budget if you don't have access to regular kitchen amenities like a stove?
Q9: What tips do you have for someone who is always on the go and just doesn't have a lot of time to cook?
Q10: What are your top tips for eliminating grocery waste?
Q11: What final tips do you have for someone trying to eat healthy on a budget?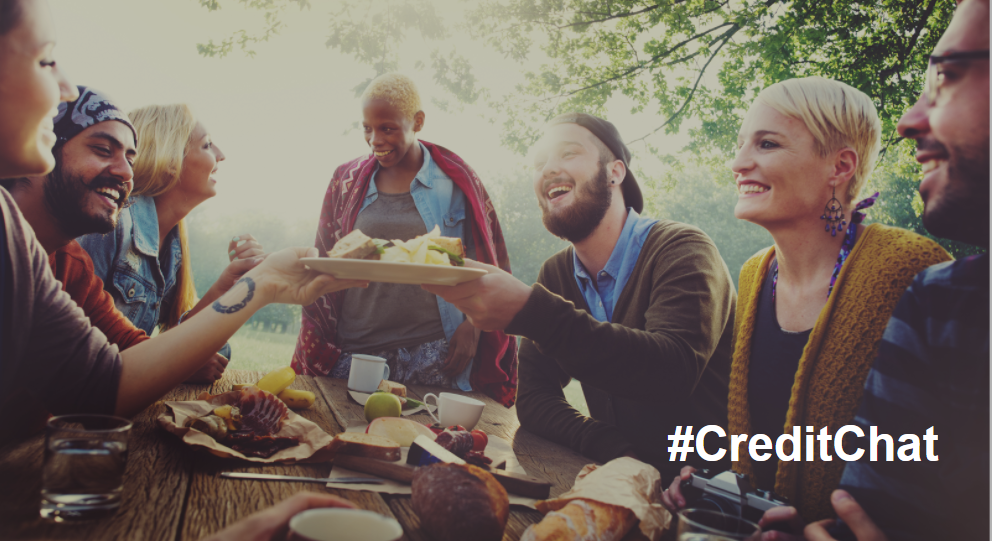 Resources:
How to Calculate Your Recipe Costs
How to Divide and Freeze Chicken
If you've never heard about #CreditChat, here is a brief overview:
Relevant chats on YouTube: