Planning Your Estate: A Guide to Wills and Trusts
Join our #CreditChat on Periscope, YouTube Live, Twitter, and Snapchat every Wednesday 3 p.m ET. In this chat we guided you through planning your estate and key differences between wills and trusts.
The panel included: Ken Strauss: CPA/PFS, Tax Accountant and Estate Planning Professional and member of AICPA's National Financial Literacy Commission; Rod Griffin: Director of Public Education at Experian; and Christina Roman: Social Media Specialist at Experian.
We're also featuring financial tips all week on Snapchat.
Questions We Discussed:
Q1: What is estate planning?
Q2: Why is estate planning important?
Q3: When should you start estate planning?
Q4: What is a will and what is included in a will?
Q5: What is a trust and what is included in a trust?
Q6: What is probate?
Q7: What is the role of a trustee?
Q8: How do taxes factor into the estate planning process?
Q9: What resources are available for someone looking into estate planning?
Q10: Any final tips for someone interested in estate planning?
Resources:
The Fair Way to Split Up Your Family's Estate via Wisebread
Estate Planning: Why Me? via Wisebread
Infographic: Credit and Finance Checklist via Ask Experian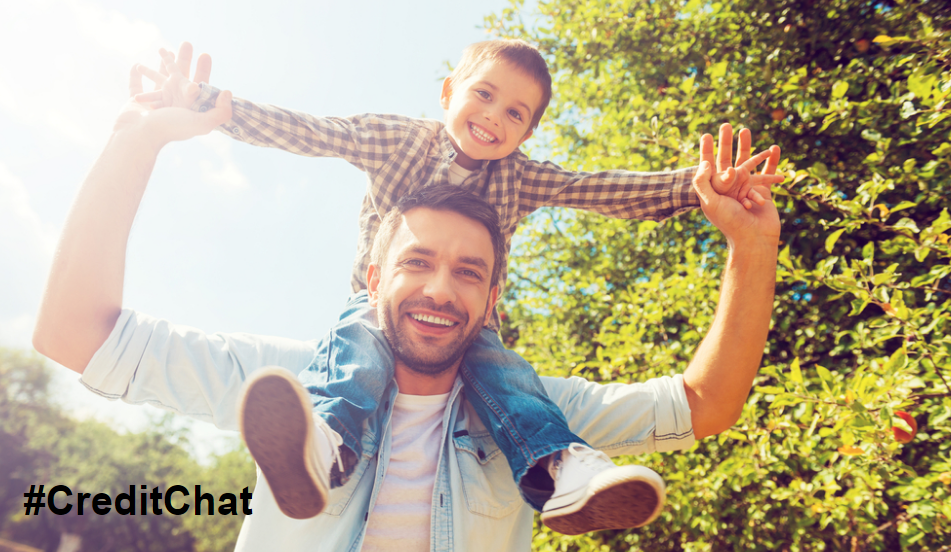 If you've never heard about #CreditChat, here is a brief overview:
Relevant chats on YouTube: