2018 State of Credit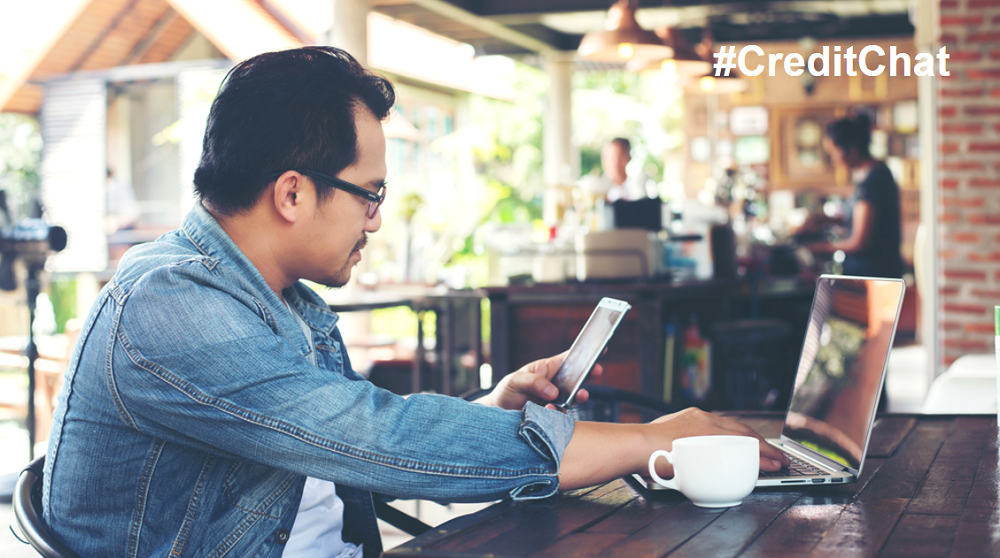 Join our #CreditChat on Periscope, YouTube Live, Twitter, and Snapchat on Wednesday, January 24th at 3 p.m ET. This week's #CreditChat will take a deeper dive into the latest findings from Experian's Annual State of Credit study.
Topic: 2018 State of Credit  
When: January 24, 2018 at 3 p.m. ET.  
Easy ways to chat with us on Twitter: Tchat
The panel will include: Dara Duguay: Executive Director of the Credit Builders Alliance; Shannon McNay: Writer for Student Loan Hero; Rod Griffin: Director of Public Education at Experian; and Christina Roman: Social Media Specialist at Experian.
We're also featuring financial tips all week on Snapchat.

Questions We'll Discuss:
*Note: Many of these questions were inspired by our 2017 State of Credit findings.  You can review the study here. 
Q1: Experian's 8th Annual State of Credit Report has launched. Can you take a guess what the US average credit score is?
Q2: Why is it important to know or pay attention to your credit score?
Q3: What factors contribute to your credit score?
Q4: The study looked at five different generations. Can you rank them by credit score, highest to lowest? (Silent, Boomer, Gen. X, Gen. Y, Gen. Z)
Q5: How are generational lifestyles changing their financial outlook and credit behaviors?
Q6: The State of Credit revealed that credit card debt surpassed $1 trillion for the first time since the Great Recession. Why do you think people are taking on more debt?
Q7: What options are available for those feeling overwhelmed by their credit card debt?
Q8: Our study also found that people have an average of 3.1 credit cards. Is it better for your credit score to have more or less than the average?
Q9: What should people know about opening or closing credit card accounts?
Q10: You can't always control certain economic factors, but how can you ensure that you are in control of your credit?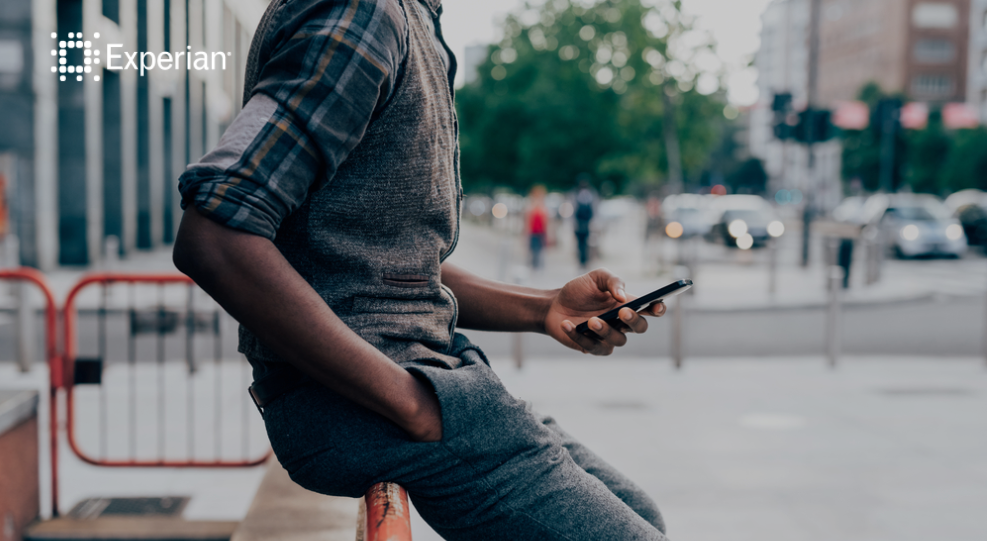 If you've never heard about #CreditChat, here is a brief overview:
Relevant chats on YouTube: