Important Things to Consider When Combining Finances in a Relationship
The panel included: David Almonte: CPA, CGMA, member of the AICPA's National CPA Financial Literacy Commission, Shannon McNay: Writer for Student Loan Hero; Rod Griffin: Director of Public Education at Experian; and Christina Roman: Social Media Specialist at Experian.
We also featured financial tips all week on Snapchat.
Questions We Discussed:
Q1: What does it mean to combine finances in a relationship? What all does this entail?
Q2: How can you tell if you're ready to combine your finances?
Q3: What questions should you ask before deciding to combine your finances?
Q4: How can couples ease into the process of combining finances or test the waters?
Q5: What are common mistakes couples make when combining finances?
Q6: How does credit impact the financial health of a relationship?
Q7: Is it wise to combine finances with someone with different spending habits?
Q8: What should unmarried couples be cautious of when combining finances?
Q9: What educational resources are available to help couples take this next step?
Q10: Any final tips for couples interested in combining finances?
Resources:
Marriage and Credit via Ask Experian
Joint Accounts Can Help a Spouse Qualify for Credit via Ask Experian
Audio: Joint Accounts and Your Credit via Ask Experian
6 Things to Never Do When Sharing Finances via WiseBread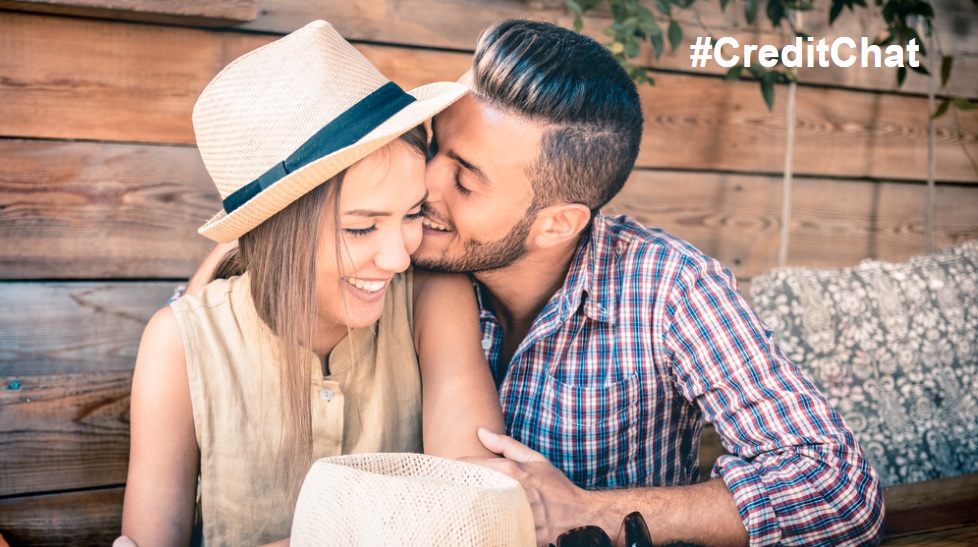 If you've never heard about #CreditChat, here is a brief overview:
Relevant chats on YouTube: