Money-Saving Tips for Back to School Shopping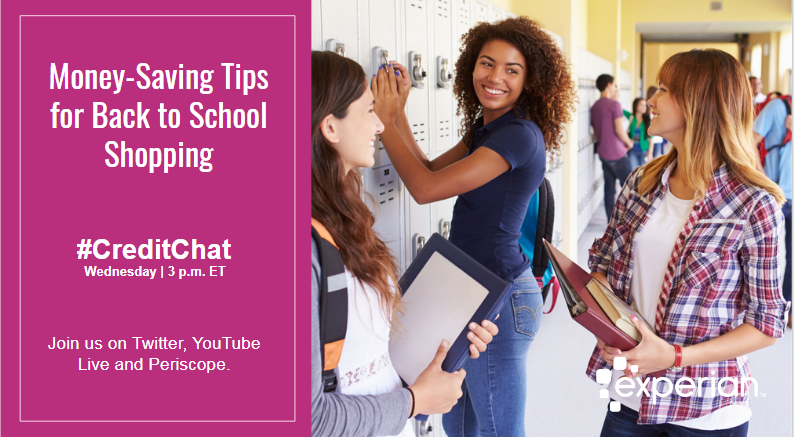 Join our #CreditChat on Periscope, YouTube Live, and Twitter on Wednesday, August 8th, at 3 p.m ET. Are you getting the most out of the back to school sales? Tune into this week's #CreditChat for tips to help you maximize your saving opportunities for the upcoming school year.
Topic: Money-Saving Tips for Back to School Shopping
When: August 8, 2018 at 3 p.m. ET. 
Easy ways to chat with us on Twitter: Tchat
The panel will include: Kimberly Palmer: Writer, Credit Cards, Banking and Personal Finance Expert at NerdWallet; Tracie Fobes: Founder of Penny Pinchin' Mom; Alex and Cassie Michael: Founders of The Thrifty Couple and authors of The 2% Rule to Get Debt Free Fast; Cameron Huddleston: Personal Finance Expert and Writer at GOBankingRates; Liz Gendreau: MBA, IT Manager and Founder of Chief Mom Officer; Trae Bodge: Smart Shopping and Personal Finance Expert; Heather Levin: Founder of The Greenest Dollar, Don't Pay Full: Find coupon codes, promo codes, discounts, free shipping and amazing deals at Don'tPayFull.com; Rod Griffin: Director of Public Education at Experian; and Christina Roman: Social Media Specialist at Experian..
Questions We'll Discuss:
Q1: What items should you factor into your back to school shopping budget?
Q2: What should you do before you leave the house to do your back to school shopping?
Q3: How can you get the most out of back to school sales?
Q4: How can you save on electronics for the school year?
Q5: How can you save on clothing/uniforms for the school year?
Q6: When shopping for a college student, how can you save on dorm furnishings?
Q7: How can you save on college text books?
Q8: What are some simple ways to involve kids in the budgeting and saving process for back to school supplies?
Q9: Are there any apps that can help you save money on your back to school shopping?
Q10: How can teachers save on supplies for their classrooms?
Q11: Any final tips for someone who is just starting the back to school shopping process?
5 Things to Do Before You Hit Those Back to School Sales
1. Create a realistic back to school shopping budget.
Before you head out the door, you want to have a good idea of how much you can reasonably afford to spend on school supplies and clothing. (Keep in mind that you don't have to buy everything at once.)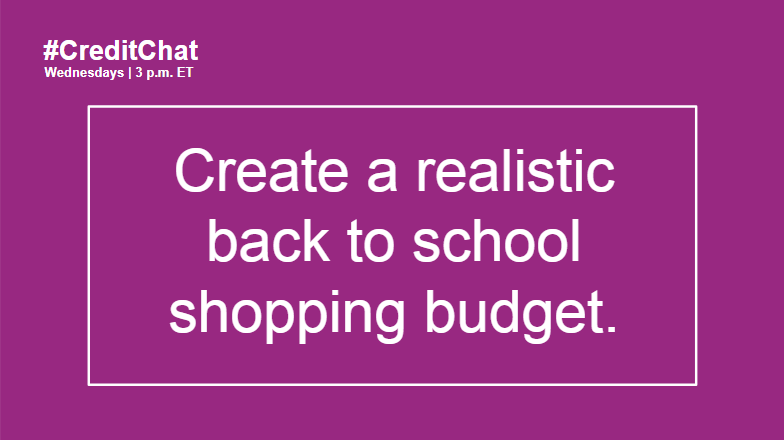 2. Take inventory and create a list.
This takes some organization, but at the end of each school year, you want to have a tub or cabinet where you can store school supplies that were not used that year. At the beginning of the next school year, revisit those supplies to avoid spending more than you have to. Once you have taken inventory, create a list of items you still need, and try to stick to that list.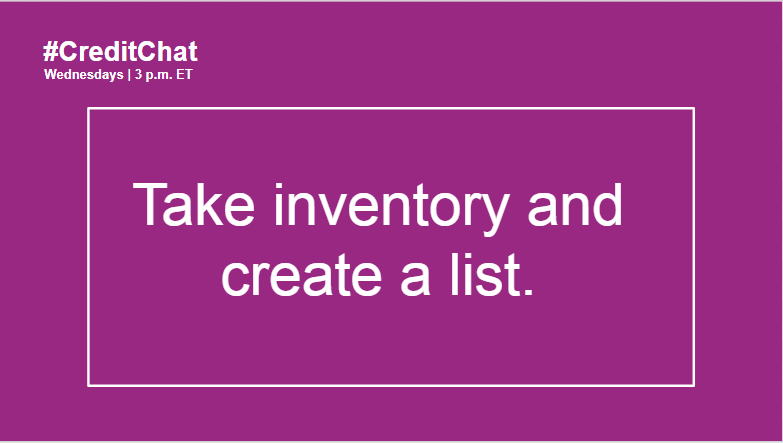 3. Do your research. 
Look at the different back to school sales at the stores you plan to shop at to identify the best deals on the products you need. This will help you to map out your back to school shopping route too.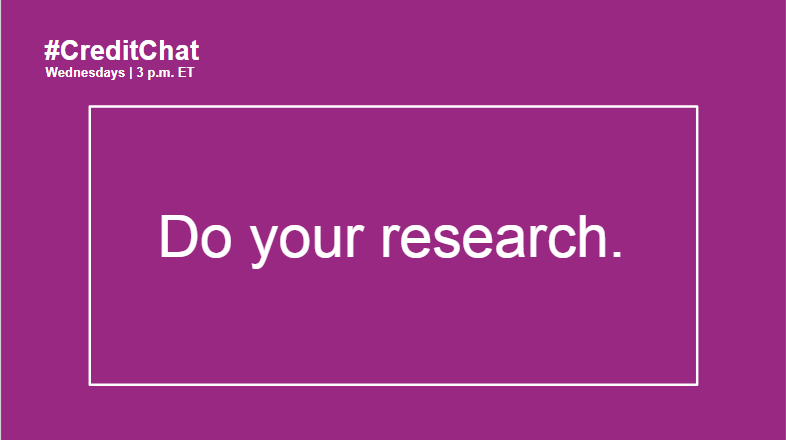 4. Set clear expectations.
If you are going to take your kids shopping, be sure to talk to them about your budget and the items you plan to buy. These conversations can a long way toward helping your kids to develop positive spending habits.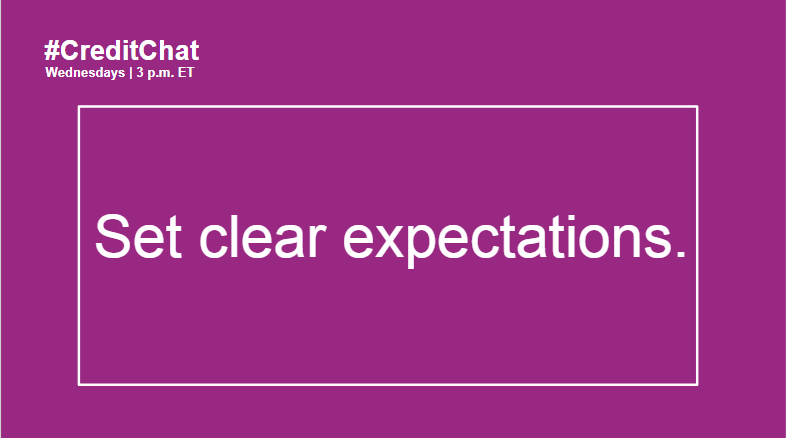 5. Compare online pricing.
Before you hit the road, be sure to check online pricing on the items you plan to buy. If your store offers price matching, you may be able to score an even better deal on your purchases.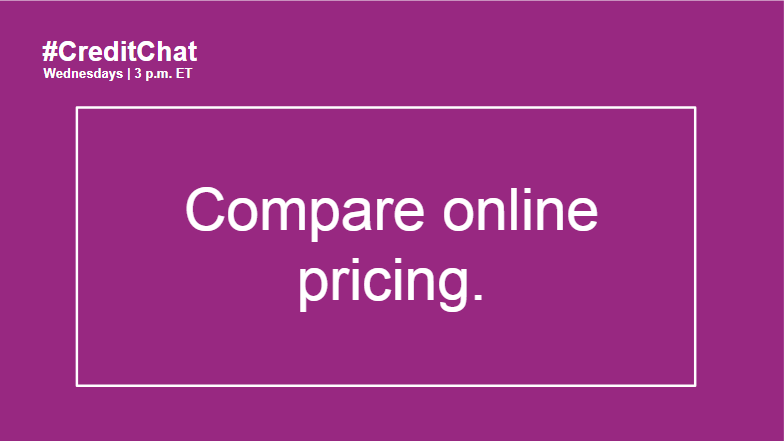 Resources:
16 Ways to Reduce and Avoid Overwhelming College Student Loan Debt via Money Crashers
16 Tips to Save Money on Back to School Supplies and Shopping List via Money Crashers
How to Save Money on College Textbooks via Don't Pay Full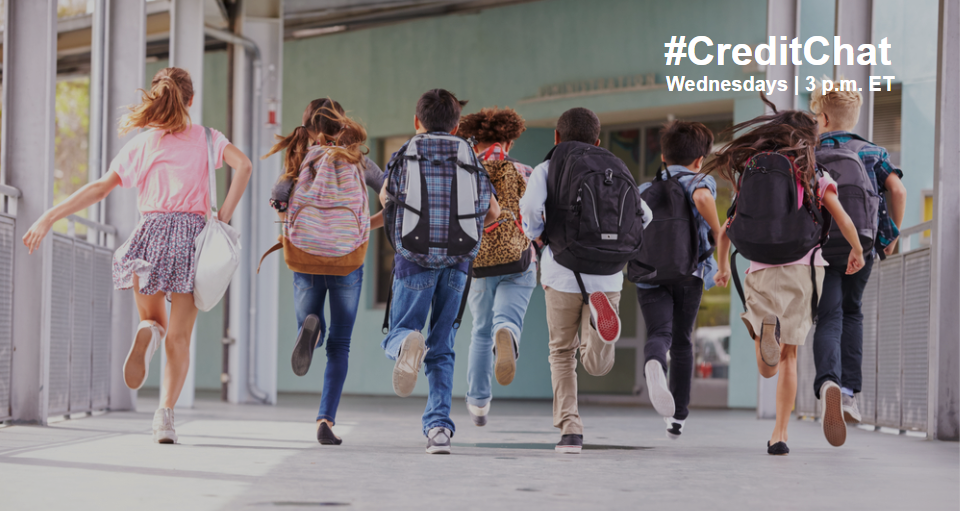 If you've never heard about #CreditChat, here is a brief overview:
Relevant chats on YouTube: