Make Those Lists and Check Them Twice: Tips for Budgeting for the Holidays
Join our #CreditChat on Periscope, YouTube Live, Twitter, and Snapchat every Wednesday at 3 p.m ET. In this chat, we helped to get you ready for the Holidays with Holiday budgeting tips.
The panel included:  Dr. Sean Stein Smith: CPA, CGMA, Assistant Professor at Lehman College (CUNY), columnist, and member of the AICPA Financial Literacy Commission; Jackie Lam: Writer and Founder of HeyFreelancer.com; Shannon McNay: Writer for Student Loan Hero; Rod Griffin: Director of Public Education at Experian; and Christina Roman: Social Media Specialist at Experian.
We also featured financial tips all week on Snapchat.
Questions Discussed:
Q1: When do you personally start thinking about your holiday budget?
Q2: Why is a holiday budget important for money management?
Q3: What items should be factored into a holiday budget?
Q4: What are best practices for ensuring you stick to your holiday budget?
Q5: How can people be smart with credit during the holidays?
Q6: How can you bring in extra income during the holidays to help offset the spending?
Q7: What are your favorite ways to save during the holidays?
Q8: How can someone who is struggling to make ends meet navigate the holidays and gift giving?
Q9: Do you have any favorite apps or resources to help you manage your money or save during the holidays?
Q10: Any final holiday budget tips?
View the Complete Tweetchat via Storify:
Resources:
The Simple Holiday Budget Anyone Can Follow via WiseBread
Avoid These 5 Common Holiday Budget Pitfalls  via WiseBread
Audio: Keeping Debt Down During the Holidays via Ask Experian
Holiday Shopping Survey Results via Ask Experian
 A Holiday Spending Survival Guide via Ask Experian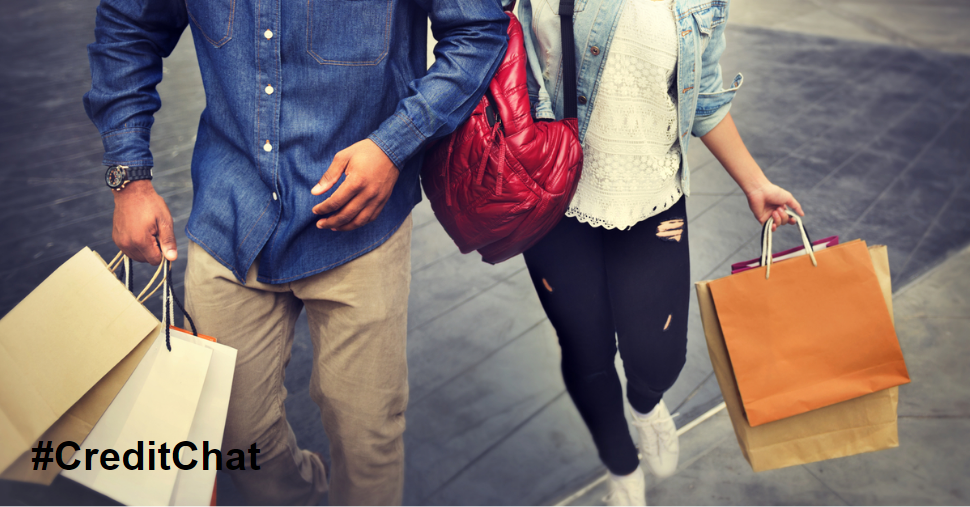 If you've never heard about #CreditChat, here is a brief overview:
Relevant chats on YouTube: