Ways to Hustle and Make Extra Cash for the Holidays
By Patricia Guevarra
Imagine this: You've finally finished your holiday shopping and are now in line to pay at your favorite department store. The cashier is ringing up all your items. Did you get that purse for Mom? Check. Did you remember to pick up the Keurig for your coffee-obsessed sister? Check. Ridiculously expensive gift for the significant other? Yup. Looks like everything's in order. You look around and see the crowds are still thick and wild — people fighting over items like animals — and you're happy you're at the finish line.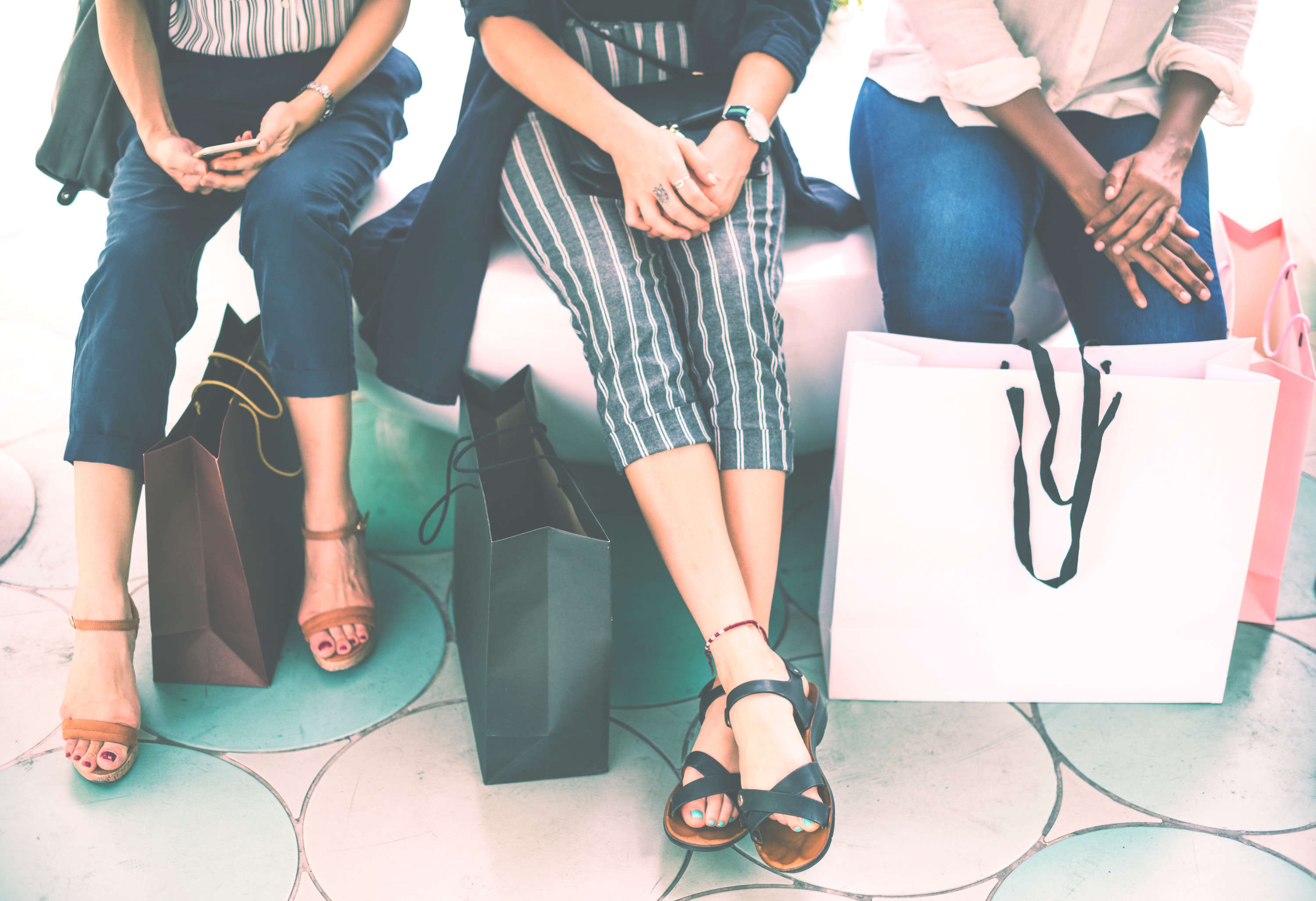 You turn back just as the cashier rings up the last item. When you see the total, your eyes bulge. This absolutely doesn't fit your budget, and there's no way you brought enough cash for this. Do you have sufficient funds in the bank? You don't know, and the line is too long for you to pull your phone out and check without the next customer huffing and puffing about it. Can you get away without some of these items? But what if you accidentally get rid of something you'll need later? You panic and hand over the first credit card you find in your wallet, already dreading the upcoming bill.
This is not how your holiday shopping experience should go. With all the shopping you have to do this season, sometimes one source of income really isn't enough. Maybe it's time to seriously consider hustling harder and earning some extra cash. More than 44 million Americans report having a side hustle, and, of that, 36 percent are making $500 or more every month. Wouldn't $500 go a long way to help you finish your holiday shopping?
Not sure where to get started? Here are 10 easy ways to start earning money on the side today.
Do freelance work.
Sites like Upwork and Fiverr are great for employers looking to hire freelancers and people like you who are ready to use their talents. There is usually an application process involved to help screen anyone looking to provide a service, but if you have skills in graphic design, writing, video, and animation, business, music, programming, blogging, social media or pretty much anything else, this might be a great opportunity for you to get paid for doing what you're best at.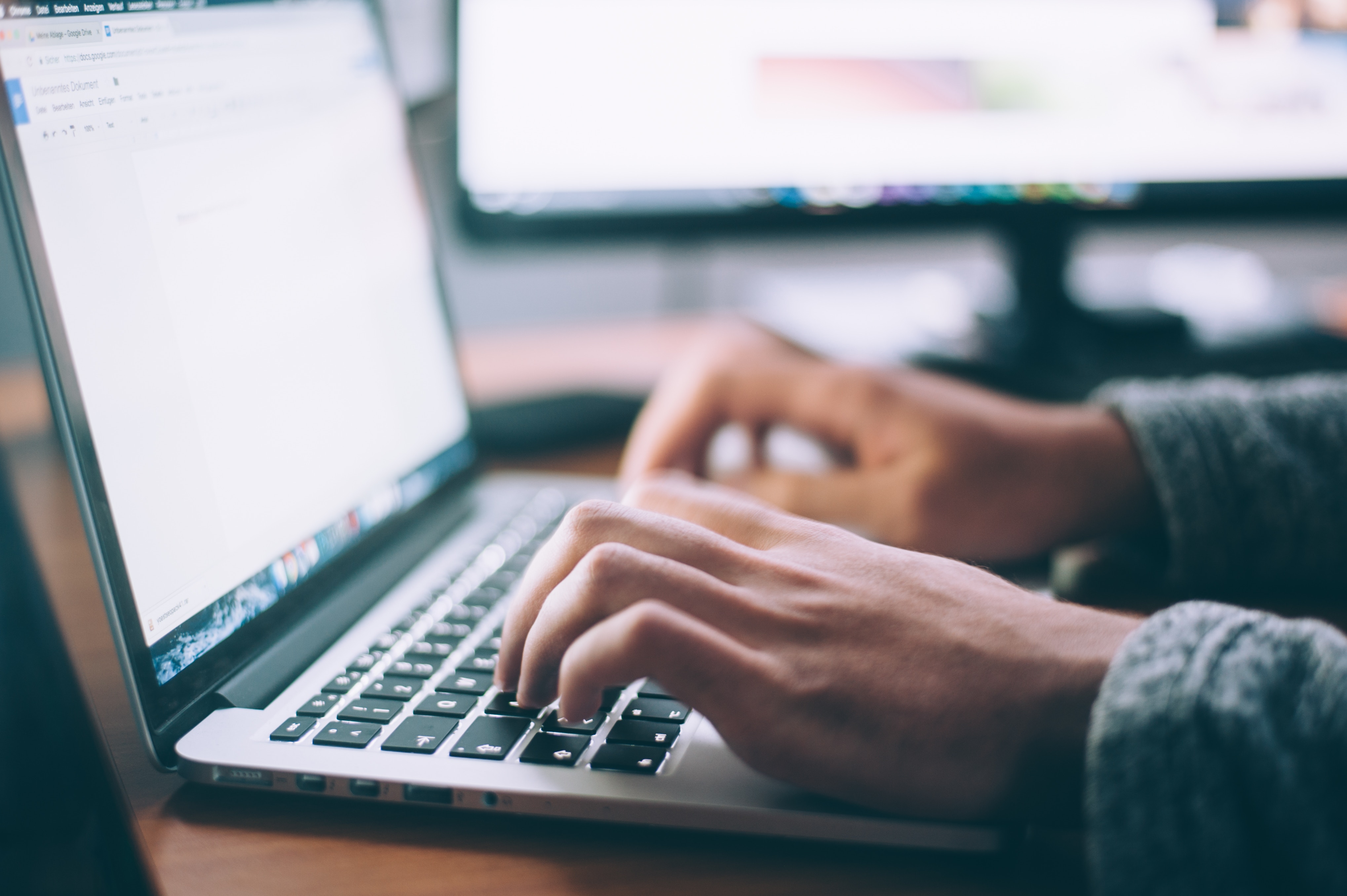 Build résumés.
Have a lot of experience knowing what goes on a résumé and what recruiters look for in applicants? There are a lot of people out there scouring LinkedIn for jobs who need help refining their résumé to land that dream gig. Provide your advice, skills, and coaching for a fee, and help someone achieve their goals while you're at it.
Voice your opinion.
Companies want to know what you think and are willing to pay you for your opinion. Take surveys on Survey Junkie, Swagbucks, Vindale Research® or something similar and get paid directly or opt to receive a gift card. It may take quite a few surveys to earn a significant amount of money, but it's an easy way to help support your holiday shopping.
Participate in research studies.
A lot of companies will pay you to participate in studies that will help them advance their research or launch a product. You can find a lot of opportunities in the medical field, but studies are available for food, retail, beauty, health and more.
Become a mystery shopper.
You already shop at your favorite stores, you already eat at your favorite restaurants, and chances are you already post reviews of your experiences on sites like Yelp. Why not get paid to do all of it? Companies like Market Force hire mystery shoppers to provide their honest feedback about their experiences at various establishments. In addition to paying you, they'll reimburse you for any purchases you have to make during your visit.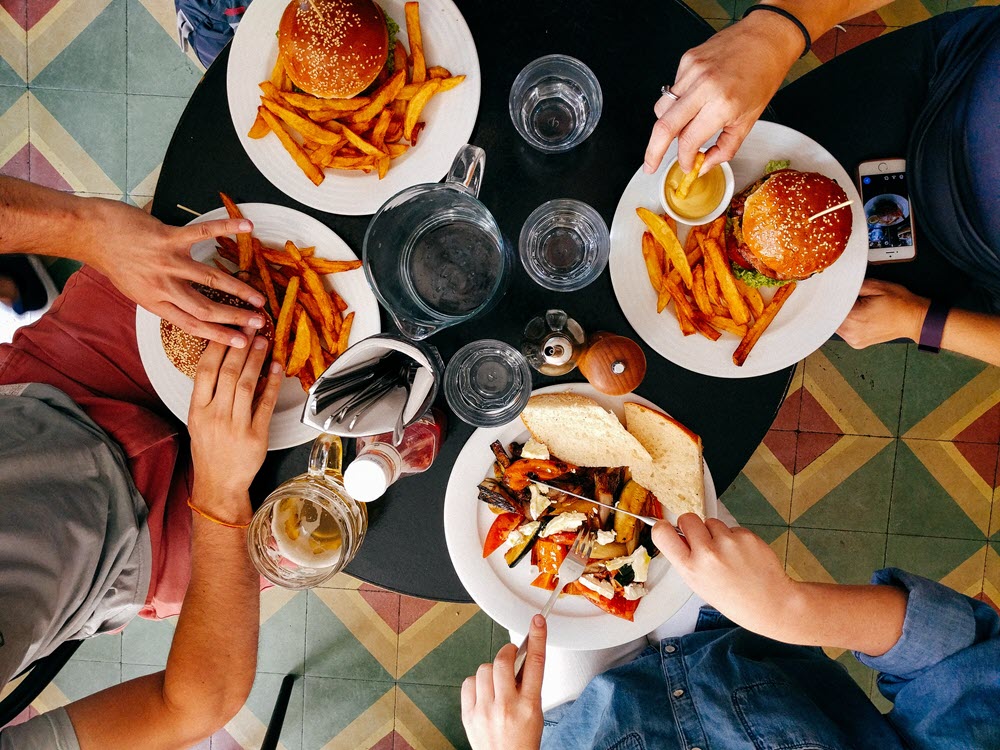 Do your shopping on cashback sites.
We're all about getting paid to do what we already do in our everyday lives. The next time you're ready to shop, check out sites like Ebates or Ibotta to see if you can get cash back for any of the purchases you plan on making. Black Friday shopping has never been so rewarding.
Flip merchandise, games, collectible items, etc.
People who are into sneakers are probably very familiar with this concept, but for anyone who doesn't watch shows about flipping houses on HGTV, flipping items is just a fancy way of saying, "Buy low. Sell high." I have a lot of friends whose main income actually comes from selling exclusive sneakers. I don't blame them. When you're making $10,000 a month, who needs a 9 to 5? In fact, Forbes estimates that the sneaker resale market is worth more than $1 billion. Time to start looking into this lucrative side hustle.
Design your own merchandise for sale.
Now that we're done getting paid for shopping, maybe we should consider getting paid by shoppers. If you have any skills in graphic design, illustration, painting or anything else visually pleasing, consider designing your own merchandise and using sites like Sticker Mule or CafePress to create stickers, magnets, buttons, enamel pins, shirts, blankets and more with your unique design. Then open an account on Etsy or start your own online shopping site to sell your goods.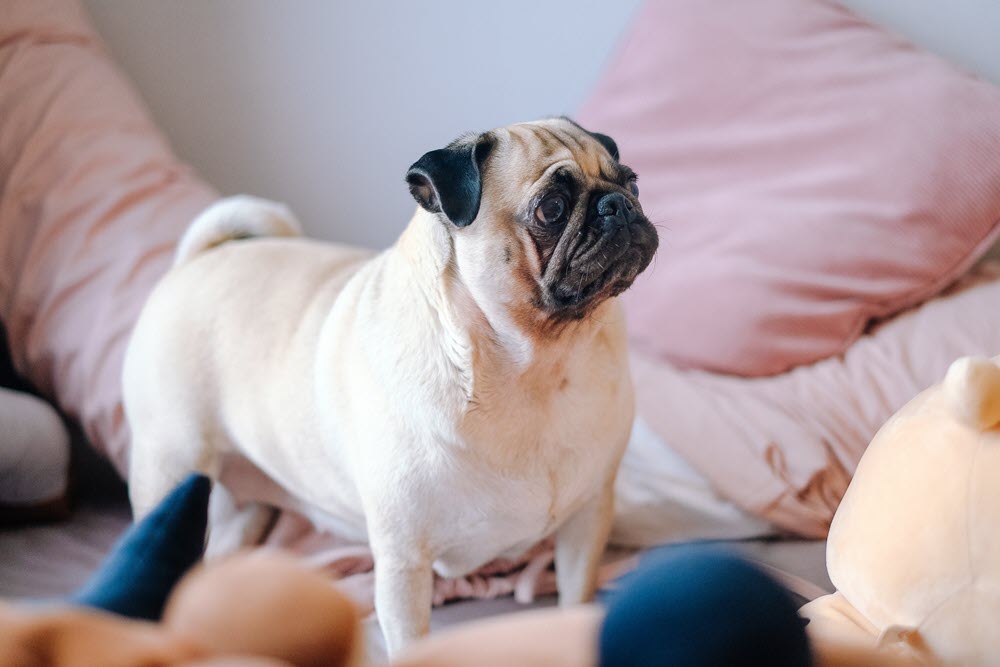 Drive for a company like Uber or Lyft.
This is probably the most common modern-day side hustle. All you have to do is sign up for a driver account with the platform of your choice and get your vehicle checked at a reputable establishment. Then you're ready to start meeting interesting passengers while earning money.
Try pet-sitting or dog-walking.
There are plenty of apps and sites that recruit animal-loving folks to care for others' pets, whether that means pet-sitting during a vacation or taking a dog on its daily walk. You mean I get to spend time with dogs and get paid for it? You bet I'm in.
—
Whatever your side hustle is, be sure to take full advantage of it this holiday season so you can stay well within your budget during your shopping trips. To learn more about earning extra cash on the side, tune in to our #CreditChat on Periscope, YouTube Live, and Twitter. Happy hustlin'!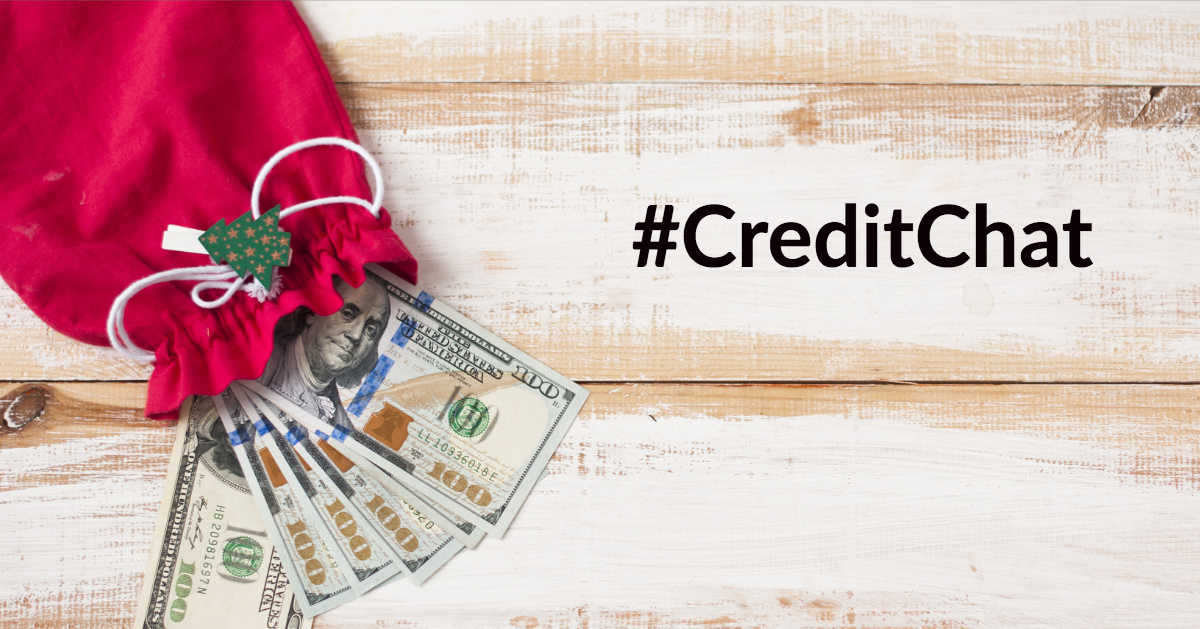 Join our #CreditChat on Twitter on Wednesday, December 5th, at 3 p.m ET. Are you stressing about holiday funds? Tune into this week's #CreditChat for tips to help you bring in some extra money this season.
Topic: Ways to Hustle and Make Extra Cash for the Holidays     
When: December 5, 2018, at 3 p.m. ET. 
Easy ways to chat with us on Twitter: Tchat
The panel will include: Rod Griffin: Director of Public Education at Experian; Jason Butler: Financial Aid Counselor at Georgia State University; Eric Rosenberg: Writer, Speaker, and Consultant; Eva Baker: Brand Ambassador and Founder of The Teenpreneur Conference; and Andre Albritton: President & Founder of The Millennials Next Door and Personal Finance Expert. 
Questions We'll Discuss:
Q1: How can you get started on finding a side hustle?
Q2: What are some popular side hustles?
Q3: How do you figure out how much to charge for your services/products?
Q4: Would a side hustle affect your taxes?
Q5: Are there resources you can use to learn new side hustles?
Q6: How can you juggle your day job and a side hustle?
Q7: Can a side hustle get you out of debt?
Q8: How much money can you make from a side job?
Q9: Should you open up a separate bank account for your side hustle income?
Q10: Any final tips on ways to hustle and make extra cash for the holidays?
If you've never heard about #CreditChat, here is a brief overview:
Relevant chats on YouTube: