Are the seniors in your life as protected as they think they are from threats of identity theft? As Grandparents Day approaches, reflect on the seniors in your life.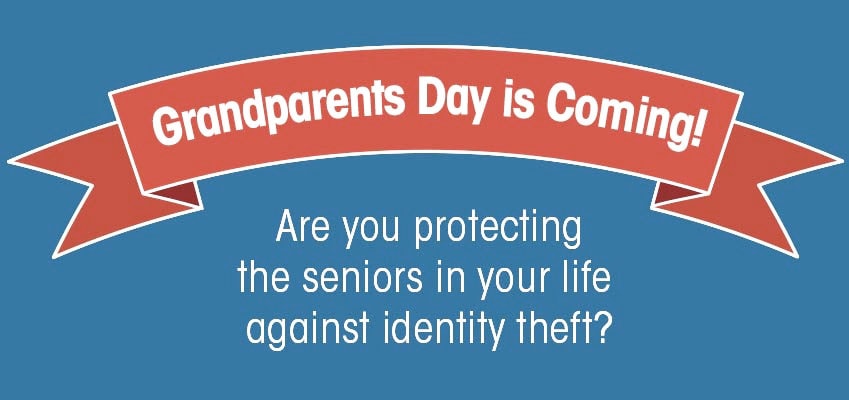 Did you know that right now, 2.6 million seniors are victims of identity theft each year? That number is on the rise, too. While presents can be a nice way to show the seniors in your life that you care, protecting them from identity theft may be an even more thoughtful way to show you care this Grandparents Day, September 11.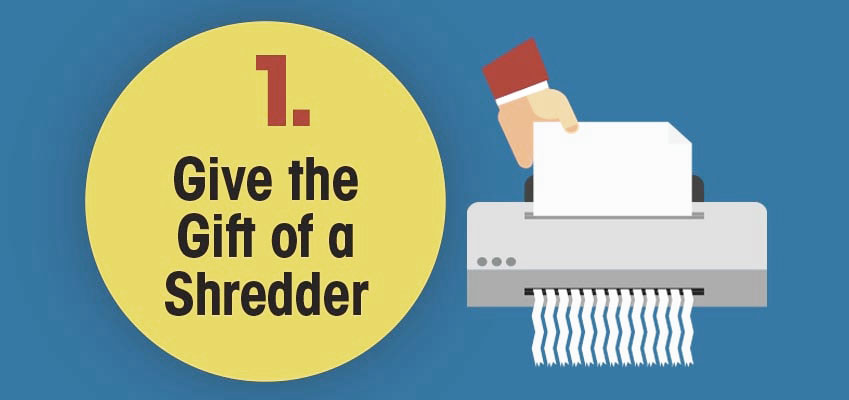 Flowers are a beautiful way to say you're thinking of someone, but a small cross-cut shredder can add a great layer of protection to your aging parent's identity. When thieves dumpster-dive at a senior center or shoulder-skim in a senior's apartment for personal information, shredders can beat them to the punch and destroy unneeded personal documents so their valuable information doesn't end up in the wrong hands.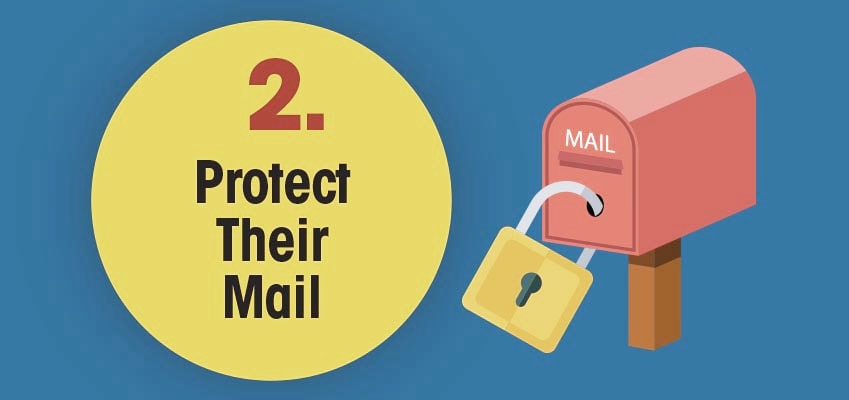 It's all too easy for thieves to snatch waiting mail that's just been delivered by or is waiting for the postman. These deliveries can often contain checks or other personal, private information. Encourage elders to use secure methods of mail distribution and collection - unlocked roadside mailboxes should be a thing of their past!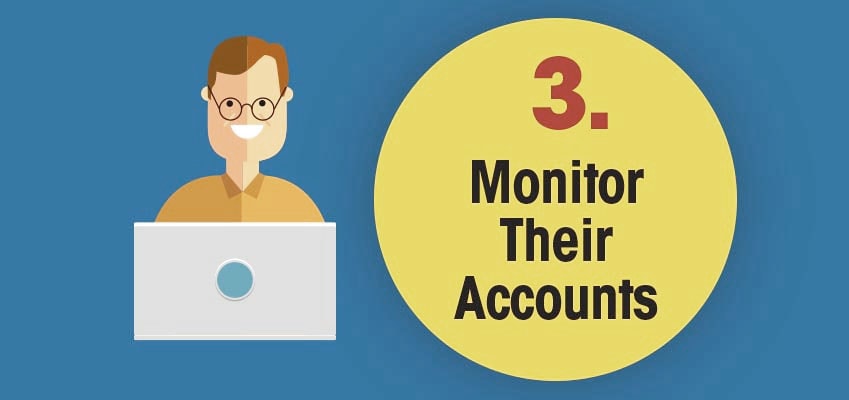 Your parents may not be as computer savvy as you are (though there are plenty of active seniors with their own mobile devices emailing their grandkids to say hi!), so offering to help them keep tabs on their finances and credit information online can be a big help. You can even have alerts set up that can notify you of changes, helping to make the process more seamless for you both. Products like Experian CreditWorks can be strong options, offering comprehensive identity monitoring.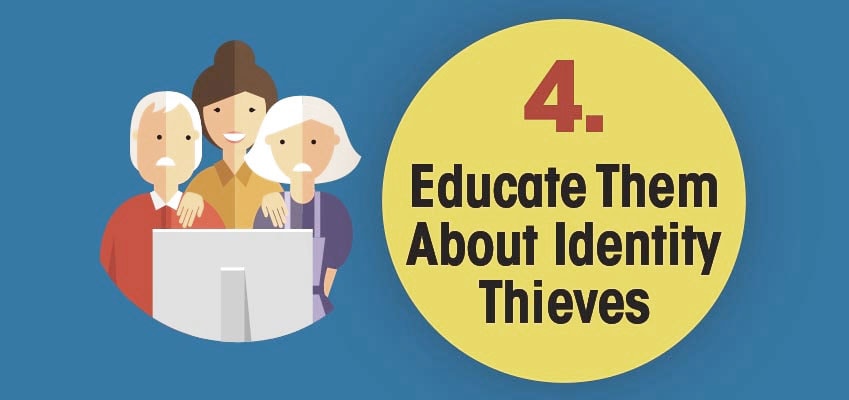 Remind elders that identity thieves take many forms with a bag of tricks that evolve every year, and remind them how detrimental the loss of personal information can be. Also, help them recall that legitimate businesses never ask for Social Security numbers or bank account numbers over the phone - and that they should never give out personally identifiable information.
To learn more about identity theft, and how you can help keep your seniors safe, read up in our identity theft section.
---
This article was originally published on September 2, 2016, and has been updated.