Free credit score
Get your FICO® Score* for free and see how you can improve it.
*Credit score calculated based on FICO® Score 8 model. Your lender or insurer may use a different FICO® Score than FICO® Score 8, or another type of credit score altogether. Learn more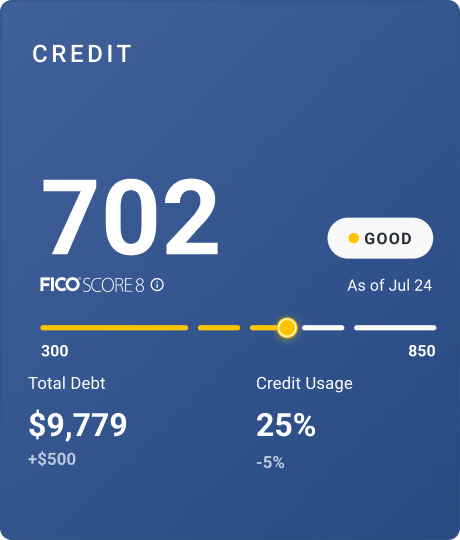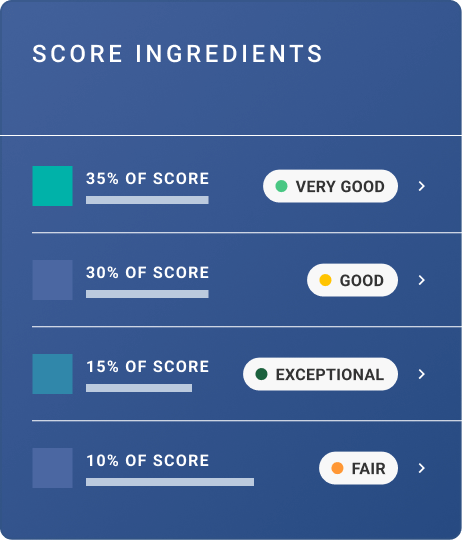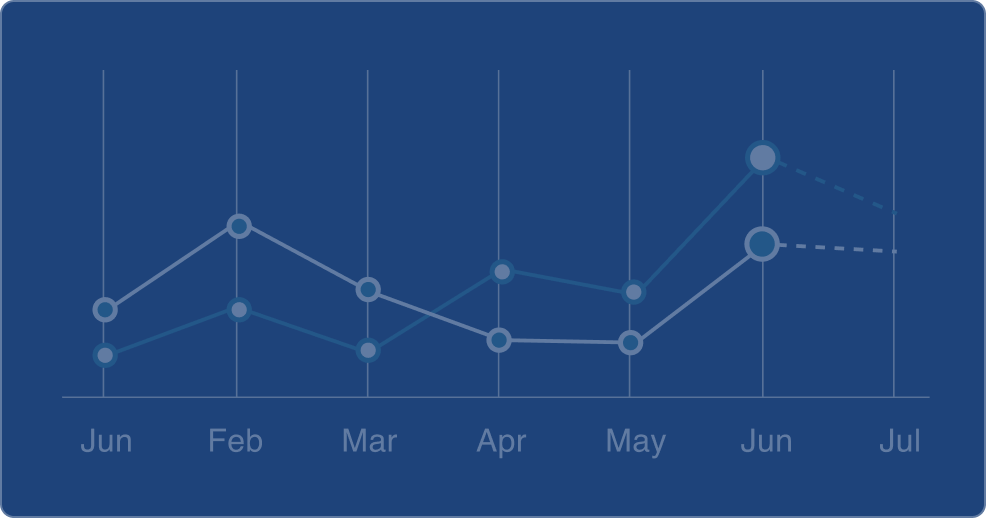 Lenders like FICO® Scores
FICO® Scores are used by lenders more than any other brand of credit scores.
No credit card required
Sign up and get instant online access to your FICO® Score for free.
No impact to your score
Checking your own credit won't lower your credit scores.
Why get your free
credit score with Experian?
View the specific factors that are impacting your FICO® Score.

Instantly raise your FICO® Score using bills like your utilities and streaming services.ø

øResults will vary. Not all payments are boost-eligible. Some users may not receive an improved score or approval odds. Not all lenders use Experian credit files, and not all lenders use scores impacted by Experian Boost®. Learn more.

See the same type of information that lenders see when requesting your credit.
What can you do with your
credit score?
Credit score education & advice
FREQUENTLY ASKED QUESTIONS