Mounting debt is a scary idea — and a dangerous one if you're not keeping close tabs on it. If debt is a real 'four-letter' word for you, it might be time to face your fears and master your debt with a plan. Listen in to learn how Deacon Hayes did just that.
Learn from our chat how shifting gears from a spending to a paying-down mindset can help you refocus on getting your debt back down to a less scary place (sometimes in short order), so it doesn't have to be your enemy.
Explore credit in unique ways with Experian Etc. Discover uncommon insights from different perspectives in the world of credit and information security through short series and unique features that expand your knowledge and offer you a window on the world of credit.
Don't think you can only catch our audio here, take us with you on the go! Simply click Download in the SoundCloud player to save this episode to your smartphone or tablet and power up your credit conversation during your commute, on a run, or wherever you are.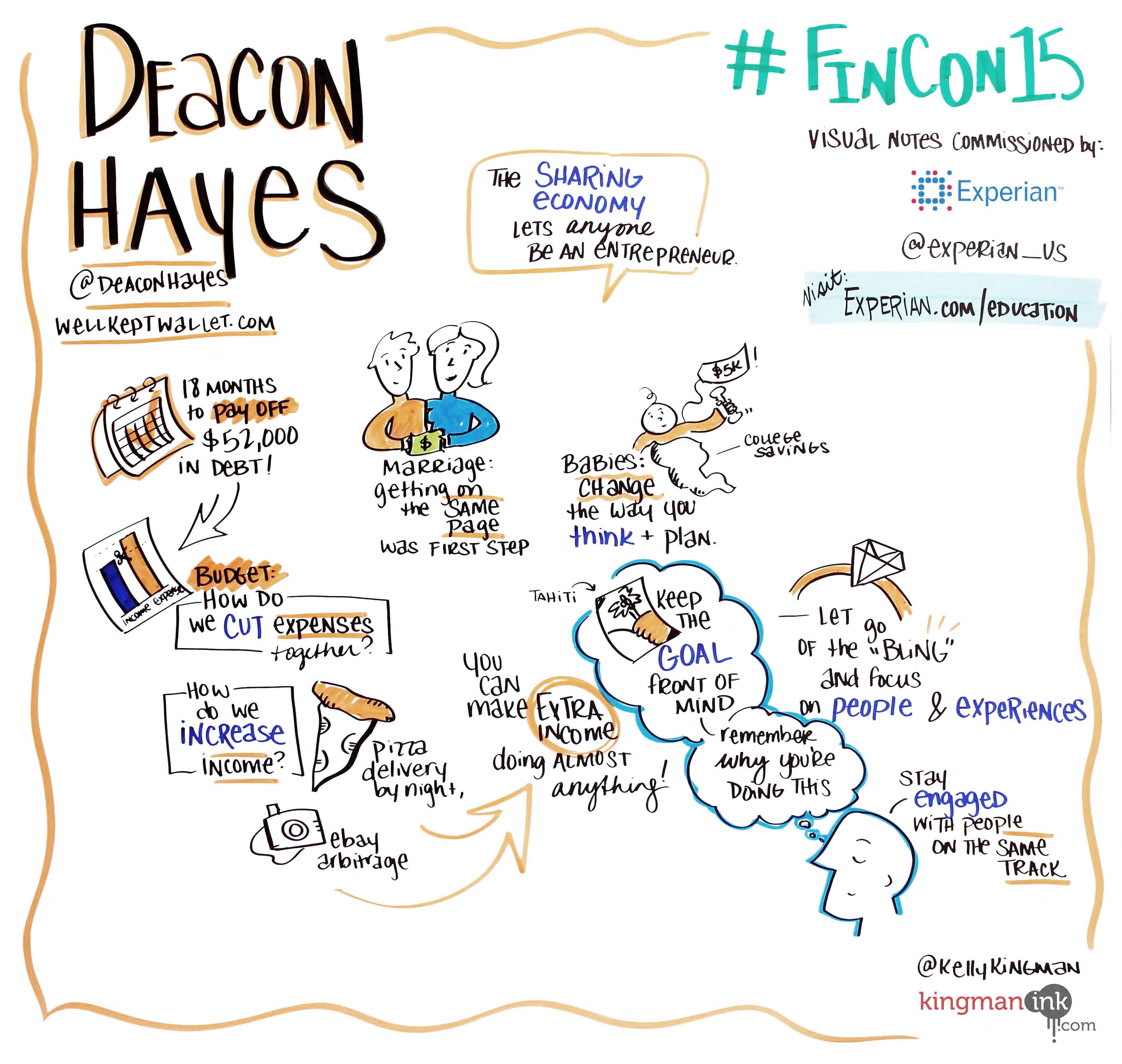 This article is provided for general guidance and information. It is not intended as, nor should it be construed to be, legal, financial or other professional advice. Please consult with your attorney or financial advisor to discuss any legal or financial issues involved with credit decisions.