Free credit report
Check your Experian credit report and FICO® Score* to understand how you may look to lenders.
*Credit score calculated based on FICO® Score 8 model. Your lender or insurer may use a different FICO® Score than FICO® Score 8, or another type of credit score altogether. Learn more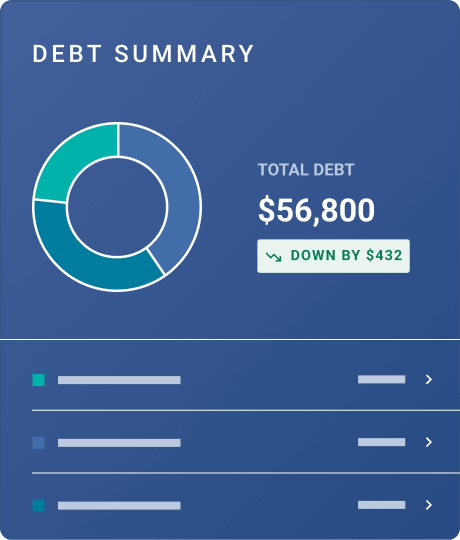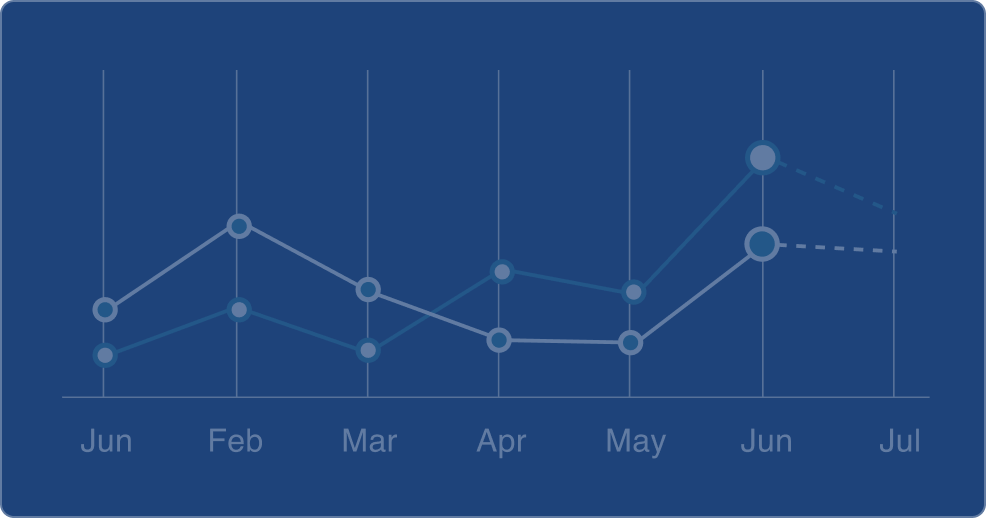 See your latest credit info
Better understand your credit with an overview of where it currently stands.
Get free credit monitoring
Check for any changes with an updated report every 30 days.
Raise your credit scores
Get credit for bills you're already paying—it's free.
Why check your free credit
report with Experian?
Reviewing your credit report can help you spot potential fraud or identity theft.

Lenders sometimes make mistakes—so it's smart to look for and dispute any errors that could be impacting your credit.

Reviewing your credit report helps you prepare to take out a loan, get a new credit card or rent an apartment.
What can you do with your
credit report?
Credit report education & advice
FREQUENTLY ASKED QUESTIONS