Lower your monthly bills with Experian BillFixer™
Paying too much for your bills? Let's fix that. Try BillFixer™ as part of a premium membership, and we'll negotiate better rates to help you save.




†IMPORTANT INFORMATION
A credit card is required to start your free 7-day trial membership in Experian CreditWorksSM Premium‡. You may cancel your trial membership at any time within 7 days without charge. If you decide not to cancel, your membership will continue and you will be billed $24.99 for each month that you continue your membership. You may easily cancel your trial membership online anytime within the trial period without charge.
Save $263 a yearφ
We'll work to lower your rates. You keep 100% of your savings.
Reduce hassle and stress
No waiting on hold. We negotiate directly with your provider, so you don't have to.
Keep your lowest rate
We can renegotiate when your savings are about to end or we find a better rate.
φResults will vary. Not all bills are eligible, savings are not guaranteed, and some may not see savings. BillFixersTM customers save $263.69 on average. The average savings was calculated using anticipated savings from consumer negotiations completed in 2021 that resulted in savings.
How it works
1

Send us your bills

Submit your bills so we can negotiate your best rate.

2

Let us negotiate for you

We'll negotiate with your bill providers on your behalf.

3

Enjoy your savings

Keep 100% of your negotiated savings with none of the hassle.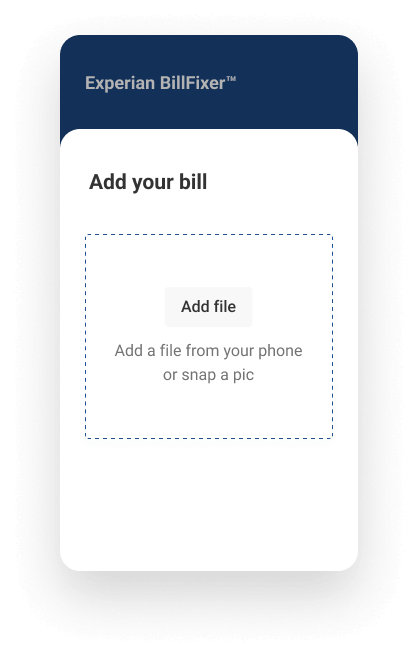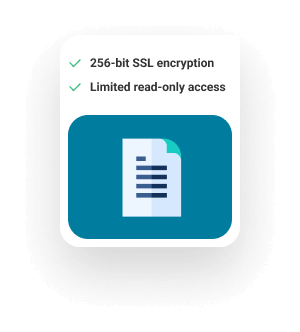 Try BillFixer when
you upgrade today
3-bureau FICO® Scores*
Compare all 3-bureau credit reports and see how each impacts your FICO® Scores.
Identity theft protection
Get identity monitoring with real-time alerts and dark web scans to keep your info safe.
FICO® Score Simulator
See how your actions might affect your FICO® Score and find ways to improve it.
Experian CreditLock
Control who can access your Experian credit file to help prevent ID theft and fraud.
*Credit score calculated based on FICO® Score 8 model. Your lender or insurer may use a different FICO® Score than FICO® Score 8, or another type of credit score altogether. Learn more.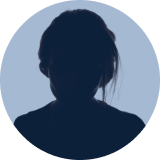 "They negotiated my Verizon bill down by $30 a month and got me a data plan that wasn't even listed on the website! Definitely worth a try."
Caitlin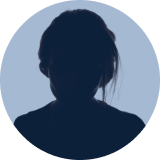 "Absolutely phenomenal service with wonderful outcomes."
Kim C.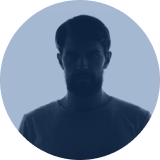 "BillFixers more than cut our internet bill in half and dealt with our provider's headaches."
Matt M.
Frequently asked questions
You could save money by having us negotiate your best rate. We'll keep an eye out for new deals and savings opportunities and will negotiate directly with your provider on your behalf. Plus, it's an included benefit with some premium memberships.

Absolutely. We use bank-level SSL security encryption to make sure your data is safe when you upload your bills. It's our top priority.

Negotiations typically take 3–7 business days.

It depends. We always try to negotiate your best total savings, regardless of length. The most common savings duration is 12 months. If you agree to a new contract, savings could last up to 24 months. Or, we might negotiate a one-time credit on your next bill. If you enable AutoFix, we'll also automatically renegotiate your bill when savings expire.
‡Monitoring with Experian begins within 48 hours of enrollment in your trial. Monitoring with Equifax® and TransUnion® takes approximately 4 days to begin, though in some cases cannot be initiated during your trial period. You may cancel your trial membership in Experian CreditWorksSM any time within 7 days of enrollment without charge.