Paper checks used to drive the personal economy. You got paid with a check. You sent your landlord a check. When you opened Grandma's birthday card, you shook the check out of the envelope. Now, according to the Federal Reserve Bank of Atlanta, consumers use checks for only 7% of transactions overall. The most likely uses are high-dollar payments for utilities, rent, charitable donations, government taxes and fees, and business contractors. Buying a car? You may want to use a check for your down payment or purchase.
Check writers tend to be older, and plenty of young people have never written a paper check. With so much of our personal finances being done electronically nowadays, payment cards and mobile payment apps have become the norm—not only are they typically faster, they're more convenient and secure as well. But checks are still a perfectly legitimate way to pay and be paid. If you have the occasion to write a check and could use a quick primer on check writing, check security, check alternatives and check cashing, read on.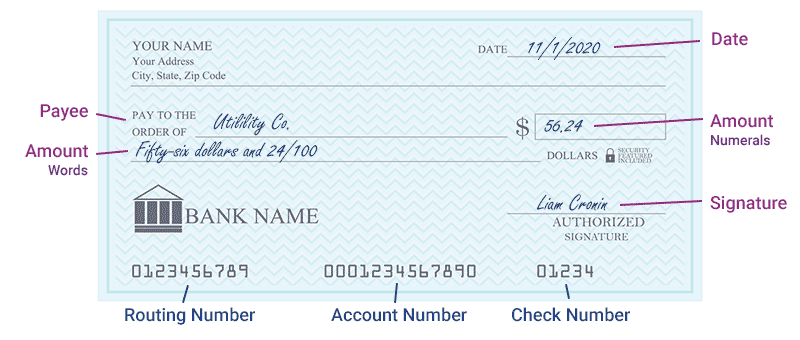 The Bottom Line
In all likelihood, check writing will eventually go the way of the dodo, but having the ability to write a check—and, more pointedly, having a checking account—is still a common expectation of modern adults. You can open a checking account at any bank or credit union. You'll get a small supply of checks you can use to launch your check-writing journey—and a debit card you can use for that large majority of transactions that don't require a paper check.