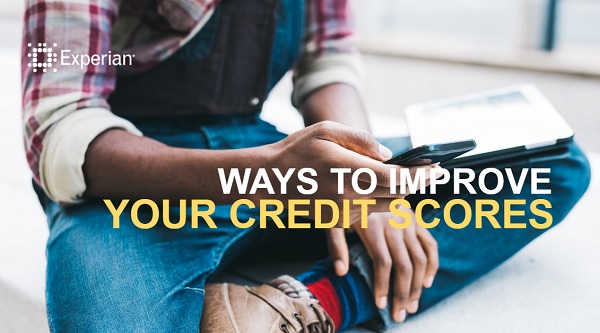 Join our weekly #CreditChat on Twitter & YouTube every Wednesday at 3 p.m. ET. This week, we'll talk with Jeanne Kelly about ways we can improve our credit scores.
Topic: Ways to Improve Your Credit Scores

When: Wednesday, May 4 at 3 p.m. ET.
Easy ways to chat with us on Twitter: Twubs or Tchat
The video panel will include: Jeanne Kelly – Credit Coach, speaker and author;  Rod Griffin: Director of Public Education at Experian and Mike Delgado: Social Media Community Manager at Experian.
Join us on Twitter by using the #CreditChat hashtag – and tune in to the live video chat. 
If you have ideas for future topics and guests, please tweet @Teena_LaRo.
If you've never heard about #CreditChat, here is a brief overview:
We're also featuring highlights from our discussions on Anchor. We'd love to hear your thoughts here.

Upcoming Chats:
Recent Tweets
Listen to Past Chats:
You can download and/or stream our weekly #CreditChat podcast right here:
Watch Our Previous Video Chats:
Check out all the tweetchats storified here.
Featured In: