What are FinCEN Customer Due Diligence requirements?
According to the Financial Crimes Enforcement Network, or FinCEN, banks, brokers, or dealers must comply with the final rule under the Bank Secrecy Act that strengthens customer due diligence requirements. This final rule went into effect on May 11, 2018. The Bank Secrecy Act requires that financial institutions keep customer records that aid in criminal, tax, or regulatory investigations or protect against international terrorism.
Why are they important?
The US Treasury estimates that $400 billion dollars in illicit proceeds are generated annually in the United States due to financial crimes. Identifying beneficial owners, or persons with at least 25 percent equity interest in the legal entity, will prevent evasion of sanctions, improve risk assessment, facilitate tax compliance, and meet international standards.
Do you have the processes in place to meet customer due diligence requirements, or could you improve? Our team of identity intelligence experts, scientists, and analysts specializing in customer authentication are ready to help!
FinCEN outlines the core elements of the customer due diligence (CDD) rule as: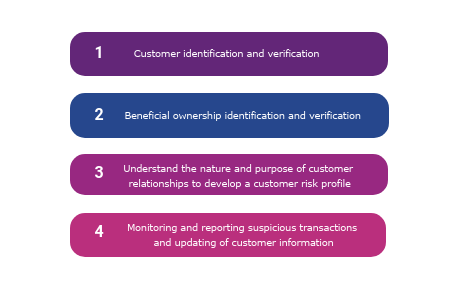 Compliance as a differentiator
The number of regulations imposed on financial institutions has grown significantly over the past five years.
Download your copy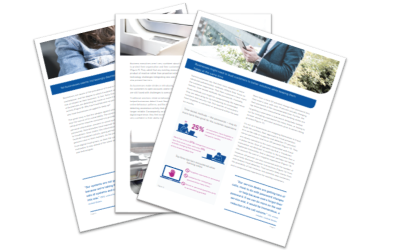 Product features:
Perform robust risk-assessments on identities and devices
Monitor for changes across your entire customer portfolio after initial account opening
Advanced scoring, decisioning, high-risk alerts and verification details
Identify data linkages and the velocities across the Experian identity and credit network
Access to credit and demographic data to build trusted customer profiles
Verify both the business and multiple business owners through a single transaction
Holistic identity verification and next best action recommendations for customer inquiries.
Commercial fraud detection and prevention to protect your business and meet financial regulatory compliance.
Learn about other compliance regulations in the financial industry.
Get more information about our Business Services.
Call us at 1-888-727-8330 or complete the form below.