Automotive Aftermarket Services
Connecting the right parts, vehicles, and people. The right data to do it right.
When market growth is limited, acquiring new share is essential to your business success. We lead your conquesting efforts with VIO (Vehicles in Operation) data on all motorized vehicles: light, medium, and heavy duty, motorcycle, and power sport. Now you can improve all your manufacturing and distribution decisions with the freshest data available, linked to the ACA's ACES vehicle table.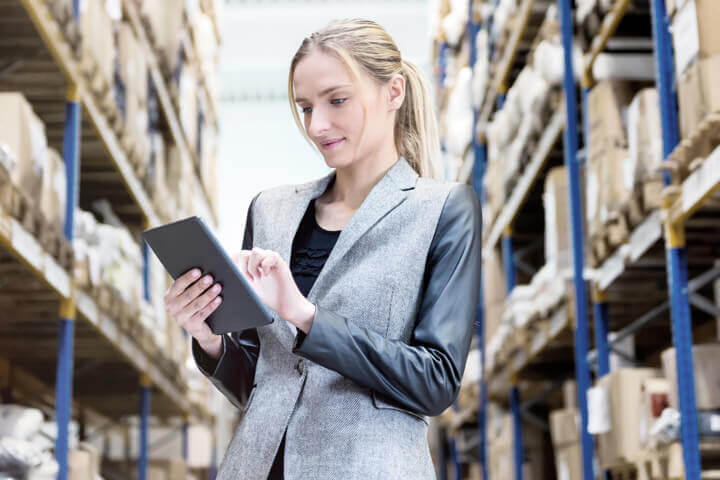 Industry leading VIO, PIO and Vehicle Vocation data, delivered through our intuitive platform.
Beyond North America, Experian's Global Vehicles in OperationSM (VIO), now powered by TecAlliance, delivers VIO for nearly 80 countries covering nearly 1.2 billion vehicles in operation. With global make and model tables linked to TecDocTM and ACA's ACES vehicle tables to easily understand Parts in Operation (PIO).

In addition to our VIO data, find out how our data management tools can help you clean and enrich your consumer and business marketing data, and much more!

The Freshest Data
Since vehicle data is stored in Experian Automotive's state-of-the-art North American Vehicle Database, information is loaded within 48 hours of receipt from state Departments of Motor Vehicles. This ensures that auto aftermarket clients receive data in weeks rather than months, making it the freshest in the industry. This time frame allows them to react with greater speed and accuracy to rapid market changes.

Explore our solutions for the automotive aftermarket industry
Thank you for your interest in Experian® Automotive. In order for us to better serve you, please fill out the following information and click "submit" at the bottom.