Vehicles in Operation (VIO)
Connecting the right parts, vehicles and customers. The right data to do it right.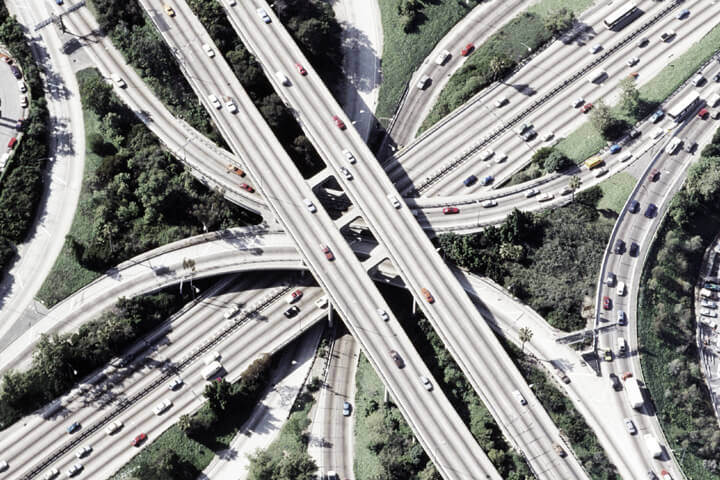 When market growth is limited, acquiring new share is essential to your business success. We lead your conquesting efforts with VIO data on all motorized vehicles: light, medium, and heavy duty, motorcycle and power sport. Now you can improve all your manufacturing and distribution decisions with the freshest data available, linked to the ACA's ACES vehicle table.
Get details as granular as block-group level in the United States, dissemination area in Canada and state level in Mexico linked to the ACES vehicle table.
Beyond North America, Experian's Global Vehicles in OperationSM (VIO), now powered by TecAlliance, delivers VIO for nearly 80 countries covering nearly 1.2 billion vehicles in operation. With global make and model tables linked to TecDocTM and ACA's ACES vehicle tables.    

Benefit from VIO data with additional bells and whistles
We offer AutoCount Parts in Operation (PIO) for batteries, tires, oil viscosity and oil crankcase capacity with service interval data and reporting. Our data is delivered through a cutting edge visual tool that allows you to view your product lines over the lifecycle of the product.
Get access to commercial-vehicle vocation information with an unprecedented level of detail into the use of light-duty, medium-duty and heavy-duty vehicles on the road today. More than 1,200 detailed vocation specifics available.
Check out our latest VIO infographic
Get the recent trends regarding vehicles registered on the road today.    

View our latest Automotive Market Share and Registration Trends
Get our newest, powerful insights into the state of the automotive market!    

Thank you for your interest! A representative will contact you as soon as possible.