Get the next generation of loyalty reporting to increase customers' lifetime value.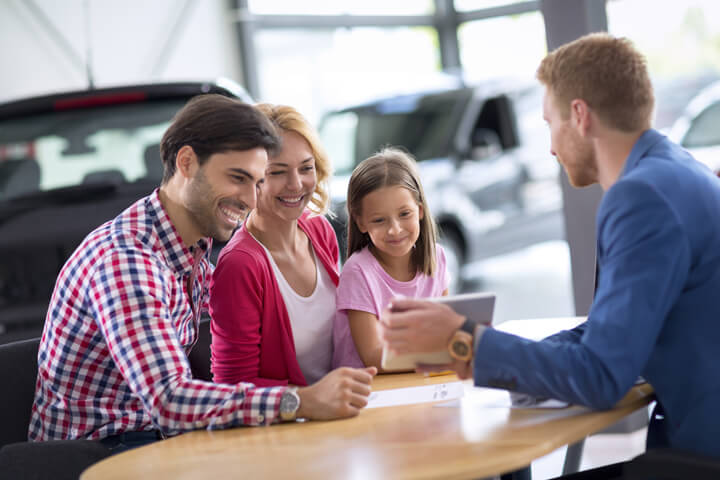 Loyal customers not only make businesses profitable, they are what make a business last. Our loyalty products offer a deeper, more insightful look into loyalty with intuitive reporting that allows you to get a 360-degree view of factors correlating to loyalty, and they also provide a better understanding of industry-wide loyalty trends through unique conquest and defection views.

Through our advanced business intelligence platform, VelocitySM, we deliver an easy-to-interpret analysis of your market by combining extensive automotive data, embedded analytics and intuitive dashboards to provide clear answers on how to improve your loyalty results.
Our game-changing methodologies provide you with actionable information that you can use to keep more customers and optimize trend analysis and planning efforts.
Gain efficiency by prioritizing resources in areas with the most potential for results.
Initiate a "preemptive" strike to retain customers most likely to defect.
Leverage Experian's scale of data assets from one, original-source provider.
Receive ongoing measurement to determine the effectiveness of your strategic loyalty initiatives.
Interact with your data using a customizable tool designed to meet your needs.
Benefit from the latest patented loyalty method for cutting-edge results.
Thank you for your interest in Experian® Automotive. In order for us to better serve you, please fill out the following information and someone will be in contact.