AutoCount Market Reporting
Drive revenue with a fresh new look into your market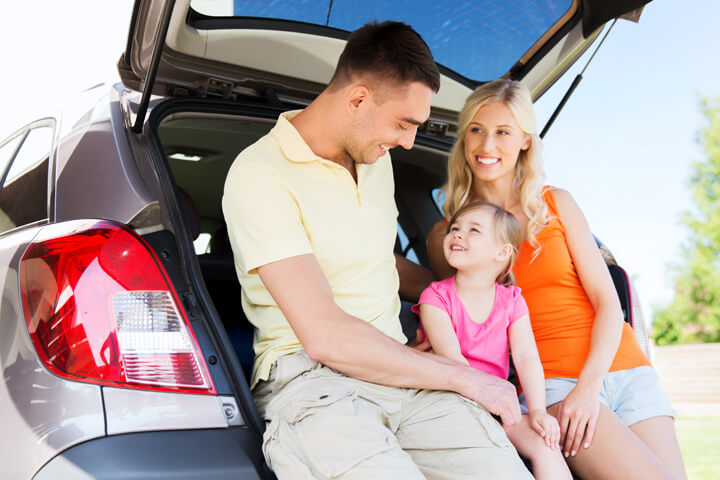 Hear what customers are saying ...
"By using AutoCount, we can make better decisions about who we do business with."
Darin Jones, Sales Representative, Bank of Stockton
Whether you are a dealer, lender, auto or aftermarket manufacturer, our Department of Motor Vehicle registration data and analysis will give you the latest information available in the market today; weeks ahead of the competition! We give you the most up-to-date automotive market share reporting to help you grow revenue.
Identify which new and used vehicles are big sellers in your markets, monitor your competitors' performance, develop expansion strategies by finding new target areas and see how lenders are pricing loans by credit tier, along with so much more.
Grow market share with more powerful data insights.
AutoCount gives you the most accurate monthly analysis of your automotive market with comprehensive DMV data that is easy to access and interpret. With the timeliest market share information available; our Web-based portal provides instant access to an array of customizable reports.
Our North American Vehicle database has over 800 million vehicles, including more than 68 million Canadian vehicles. This encompasses over 300 million vehicles in operation in the U.S., including Puerto Rico.
The power of Experian data
Get a new sphere of insights with Experian's vehicle, consumer, online and credit data to ignite a more unified approach to data-driven intelligence. Using our vast in-house data resources, we can link our data to yours so you can transform unprecedented insights into more powerful actions.

For more information about market reporting, select the type of reporting you are interested in.