Automotive Customer Identity, Data Management & Enrichment
Outdated customer data can lead to throwing your precious marketing dollars away.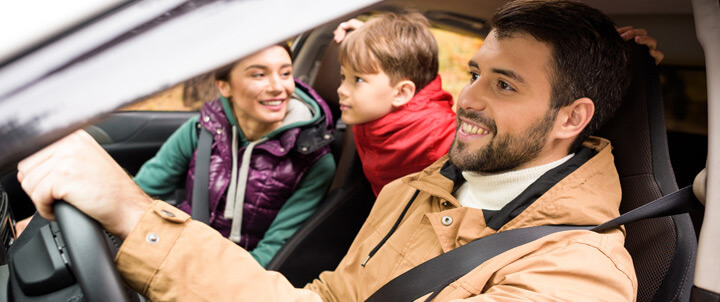 When you unknowingly send owner-specific communications to people who no longer own the vehicle, you are targeting them with the wrong message. It's unproductive and a waste of valuable marketing dollars. Worse yet, you risk creating or elevating customer dissatisfaction.
We have a full offering of data management tools that help you keep your customer information up-to-date. We help you to verify vehicle owners and enrich your data with vital automotive customer information and insights.
We maintain, update and cleanse the data for the greatest accuracy, to ensure maximum deliverability rates of recall notices and other crucial communications.
 Better manage the pressures of optimizing your budgets and conversion rates.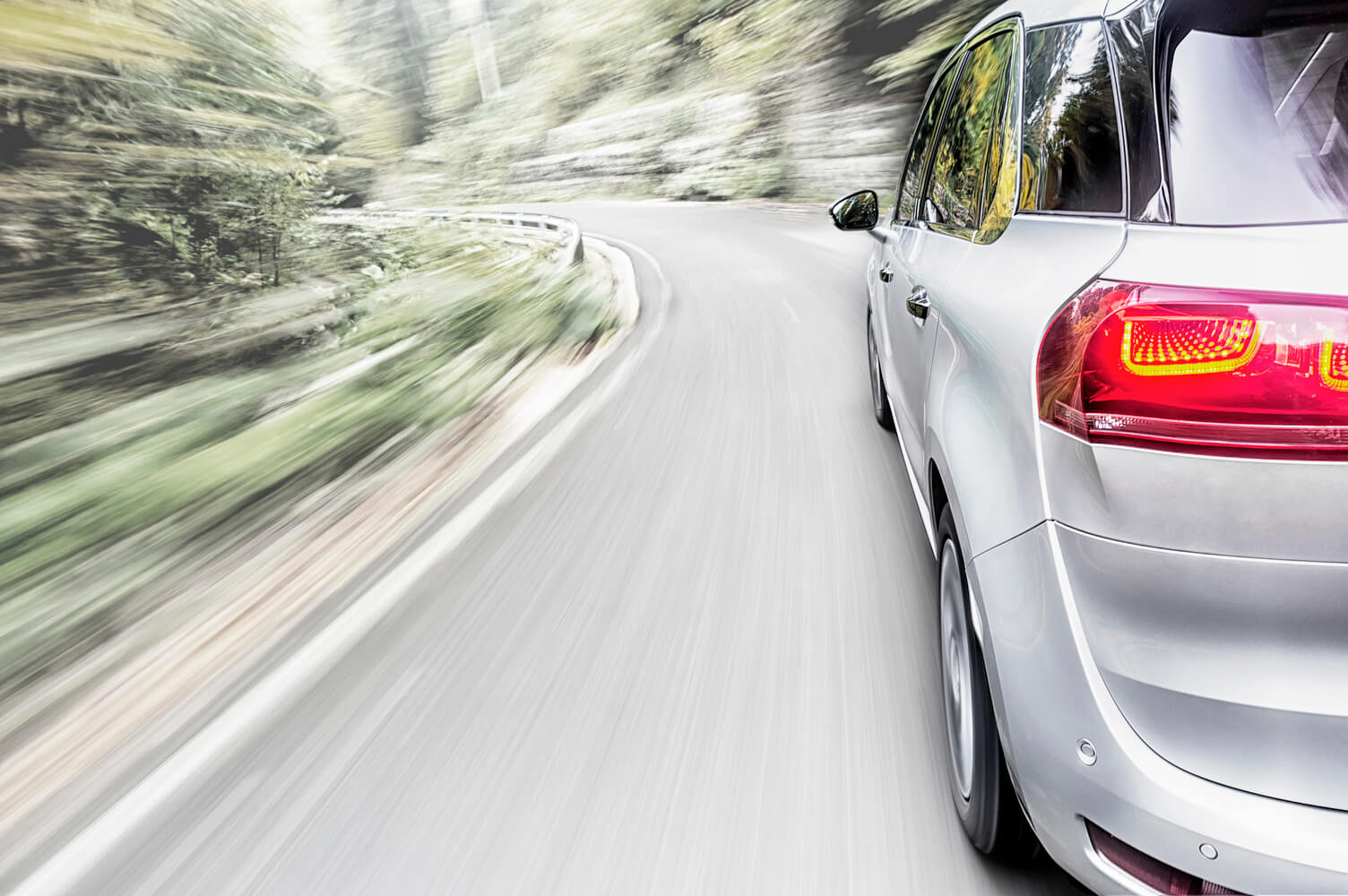 Track vehicle ownership to better understand customer needs
Verify current vehicle records to establish targeted business projections 
Determine the new address of vehicle sellers and vehicle owners 
Access customer demographic and household vehicle information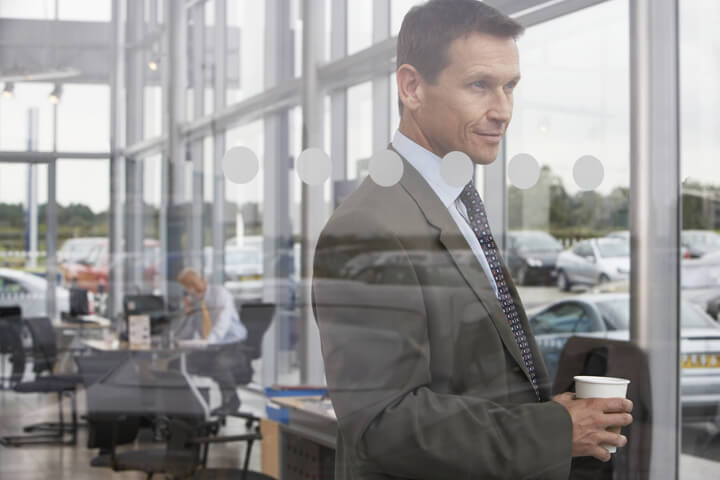 VIN Verification to effectively identify automotive customer defections
Lower mailing costs
Streamline loyalty programs

Target more focused customer communications

Develop more accurate customer segmentation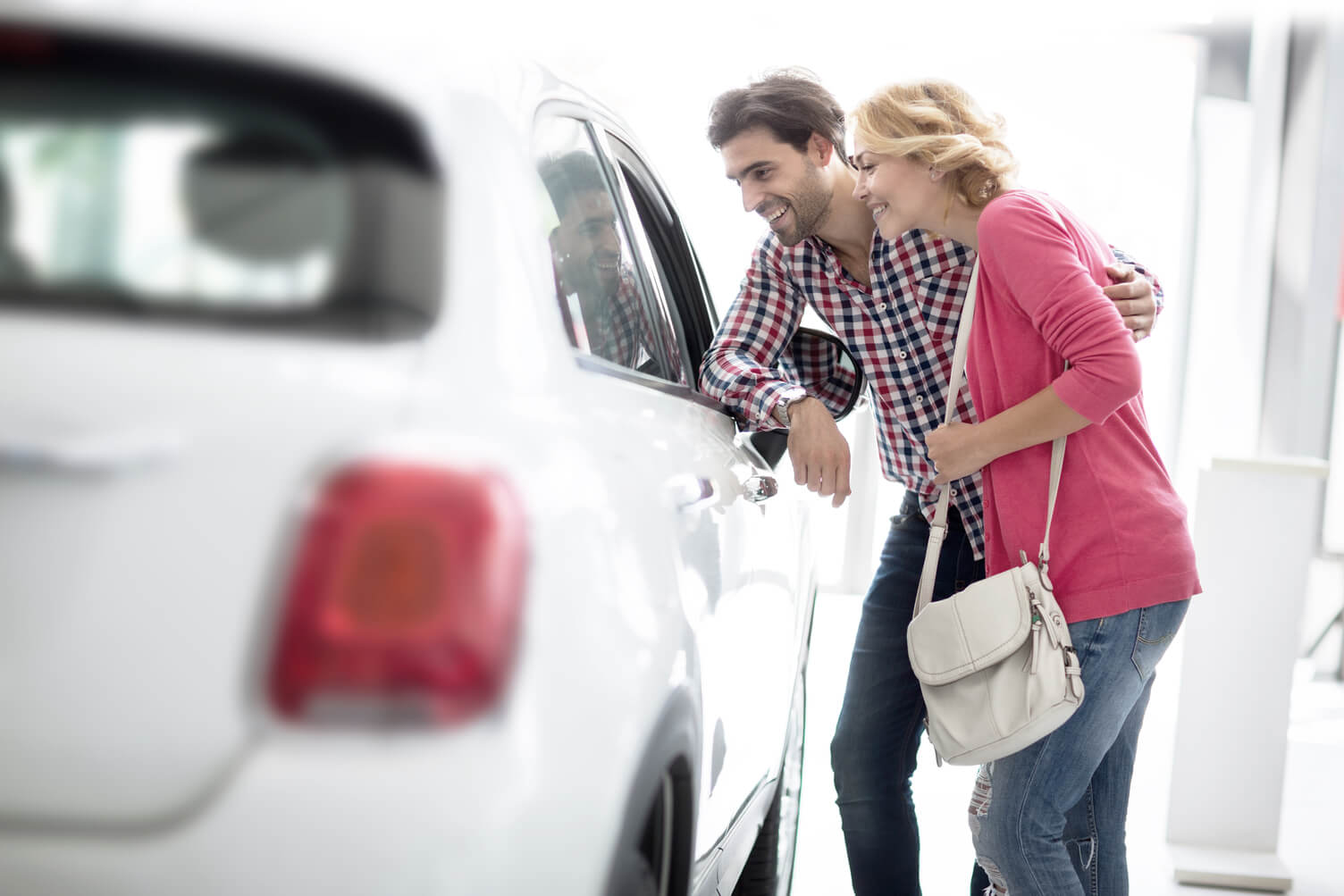 Enhance data with Mosaic profiles to better understand customer motivation
Turn customer information into a comprehensive marketing resource
Add value to customer and prospect files
Define unique characteristics of the best, most profitable customers
Anticipate likely future behaviors and buying trends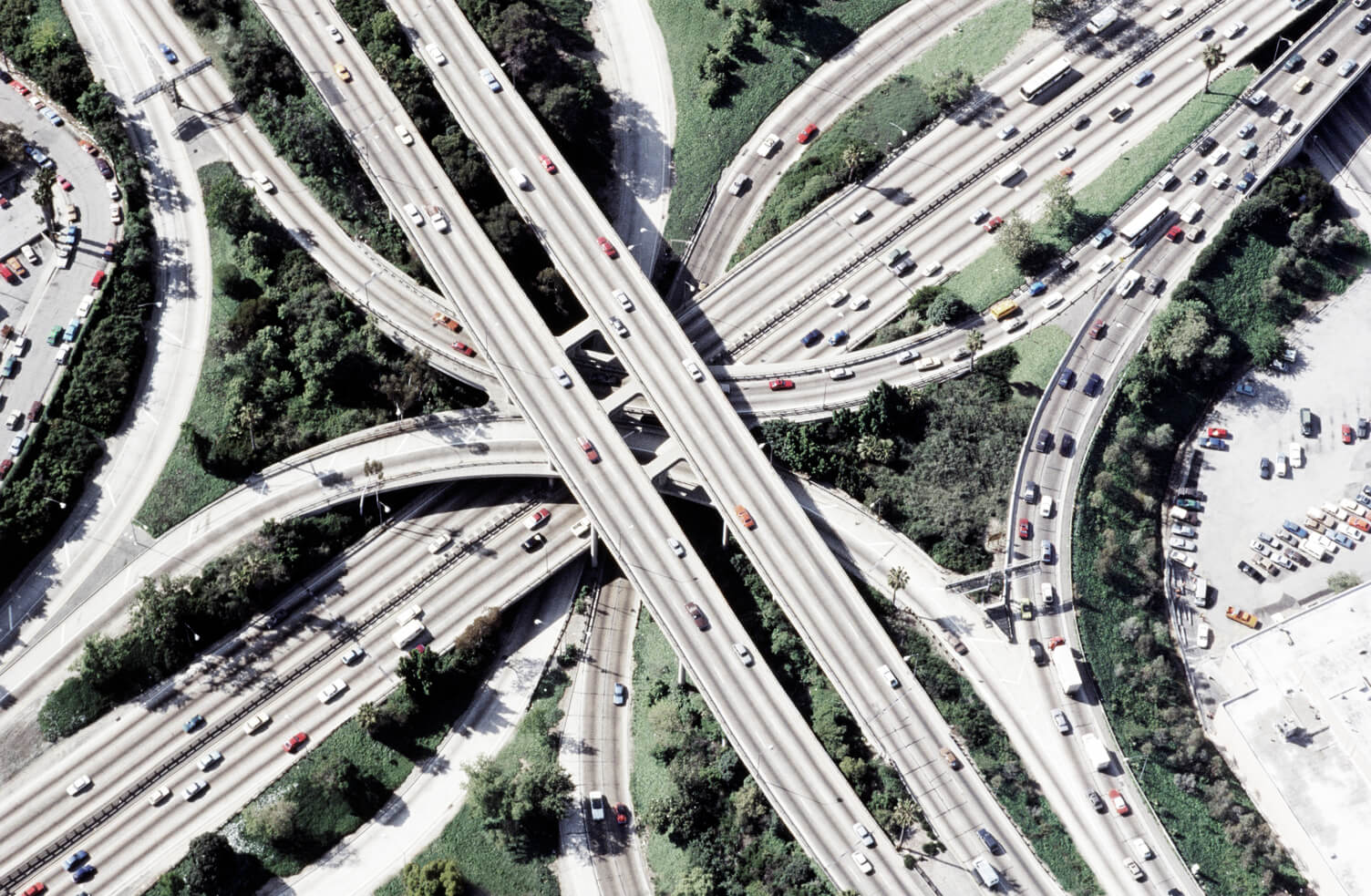 Our North American Vehicle Database (NVDB)
Consisting of more than 900 million vehicles in the United States including all 50 states, Washington, D.C. and Canada, our North American Vehicle Database powers the next generation of deeper automotive insights to make more informed decisions.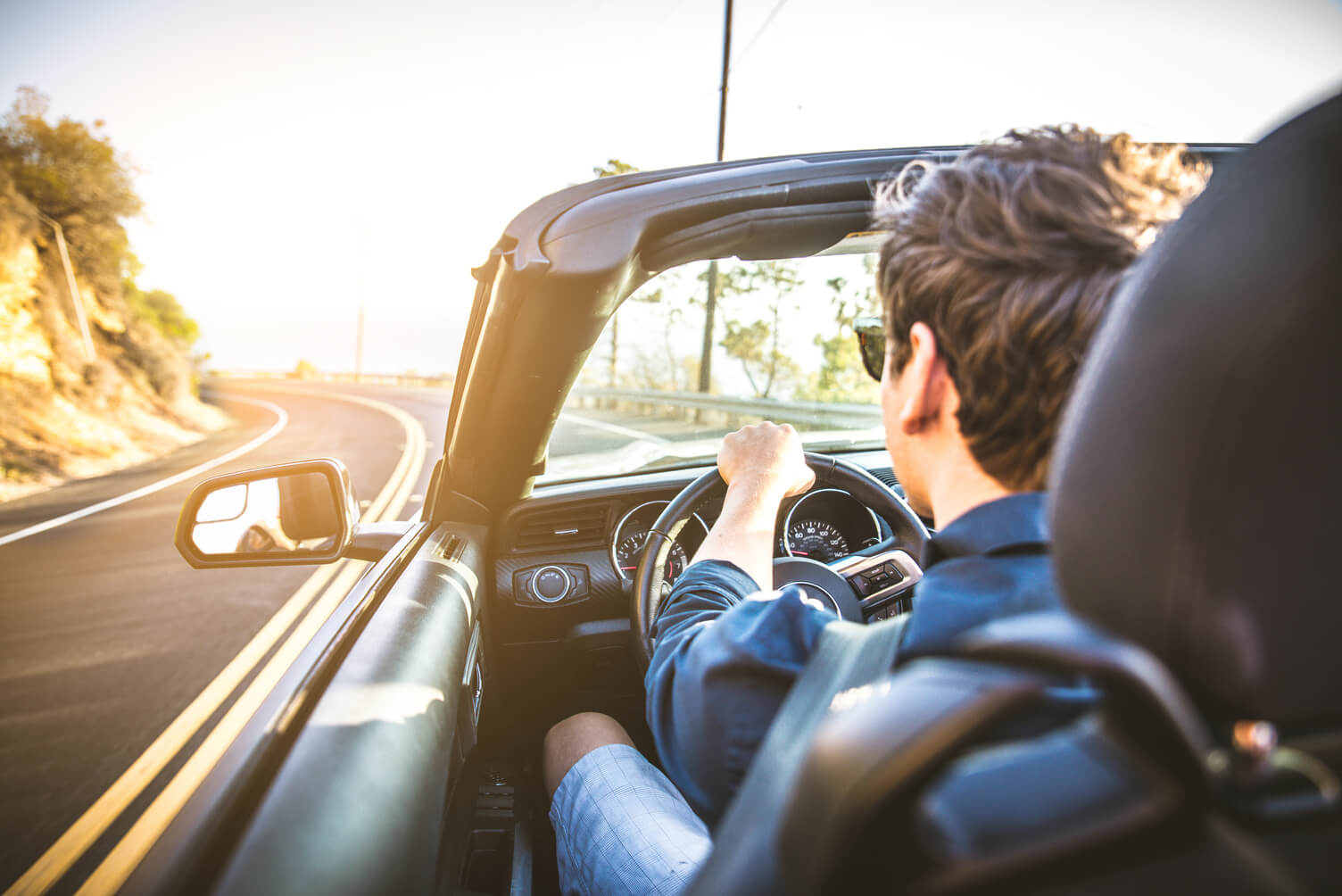 The Freshest Data
Within 48-hours of receipt from state DMVs, vehicle data is loaded into Experian Automotive's state-of-the-art North American Vehicle Database. This ensures that clients receive data in weeks rather than months, for the quickest, most accurate decision making.

Thank you for your interest in Experian® Automotive. In order for us to better serve you, please fill out the following information and click "submit" at the bottom.