Auto Attribution and Measurement
Powerful insights and data to measure the sales effectiveness of your online and offline marketing campaigns.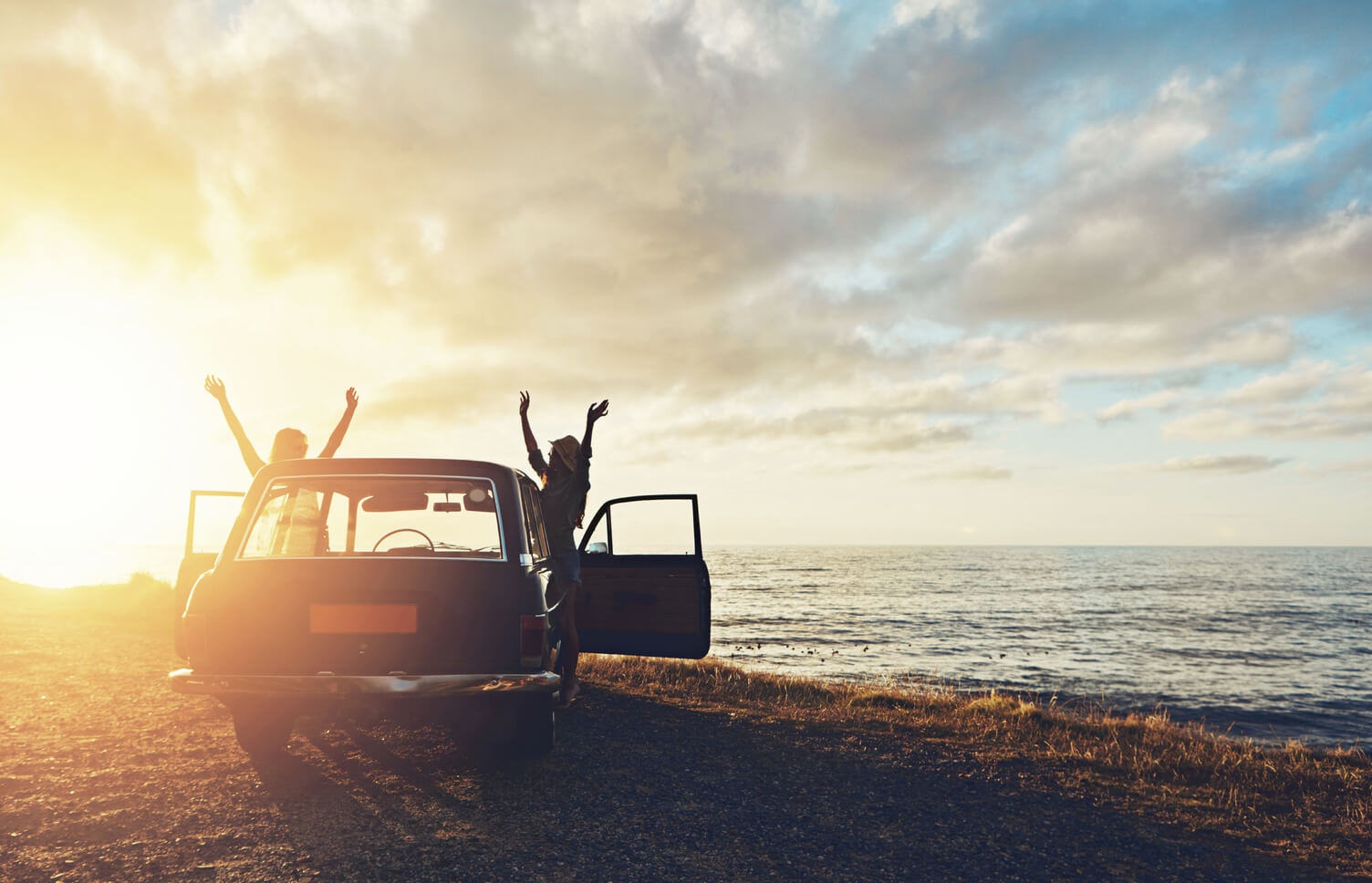 Sales-based attribution shows precisely how well your marketing initiatives perform by campaign, lead source, make/model and more. Get a more complete view of your target audience response- including those who bought from your competition. Optimize every ad dollar spent with our intuitive marketing intelligence platform.

Know the marketing conversion to sales — for you and your competition.
We deliver automotive insights and analysis based on the most accurate, up-to-date Department of Motor Vehicles statistics combined with demographics, lifestyle, psychographic and credit data. This information comes from Experian's vast data resources, allowing you to identify trends sooner and make smarter decisions to drive your business forward.

Thank you for your interest in Experian® Automotive. In order for us to better serve you, please fill out the following information below and someone will be in contact.