Owner Validation
Improve the accuracy of your ownership information to improve your bottom line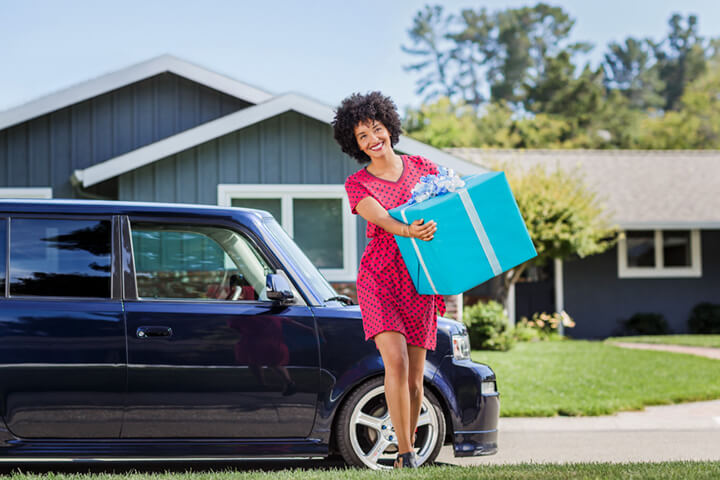 Obsolete and inaccurate vehicle ownership records in your customer file are like "hidden calories" in your marketing spend. You unknowingly send owner-specific communications to people who no longer own the vehicle. You target them with the wrong message and waste important marketing dollars.
We help you solve this problem by matching your data to our best-in-class automotive ownership information to reduce mailing costs, improve targeting, execute more precise loyalty campaigns, recall notices, and other important customer communications. All while reducing database management costs.

The most sophisticated automotive ownership validation tools on the market today.
Our products not only provide the most current owner and address information but also includes advanced data regarding business and multi-unit addresses, deliverability suppression and address changes. Sophisticated email and phone append information is also available as an enhanced option.
Our best-in-class vehicle data is updated daily within 48 hours of receipt from any source and includes data from all 51 U.S. jurisdictions. Our North American Vehicle Database has over 11 billion records and over 900 million vehicles, of which over 68 million are Canadian vehicles.

The power of Experian Data
Get a new sphere of insights with Experian's vehicle, consumer, online and credit data to ignite a more unified approach to data-driven intelligence. Using our vast in-house data resources, we can link our data to yours so you can transform unprecedented insights into more powerful actions.

Thank you for your interest! A representative will contact you as soon as possible.