Auto Finance Loan Leads
Find the right customers every time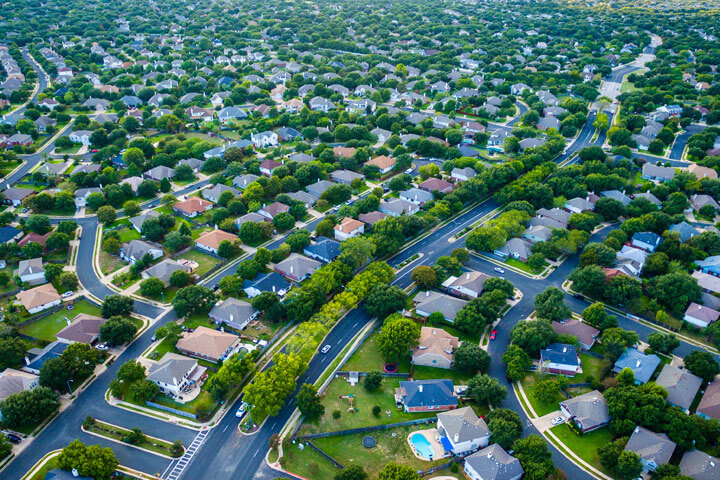 Experian Automotive provides several options to help auto lenders and dealers find the right auto finance loan leads to drive profitability into your business. Our services range from an online self-service tool to our prospecting models that predict the likelihood of qualified prospects who will be in the market for a new or used vehicle within six months.

Measure your campaign performance
How effective are your campaign efforts? Get insights into your efforts and see which competitors you are losing business to. Identify whether your marketing strategy is working, and make decisions to adjust as needed. Our Auto Response AnalysisSM will help you to understand:
What vehicle was purchased by make and model
Where the vehicle was sold and by which dealer
Who financed the vehicle
We provide an aggregate review of list purchase rates delivered by a series of interactive
dynamic reports; no individual records are returned.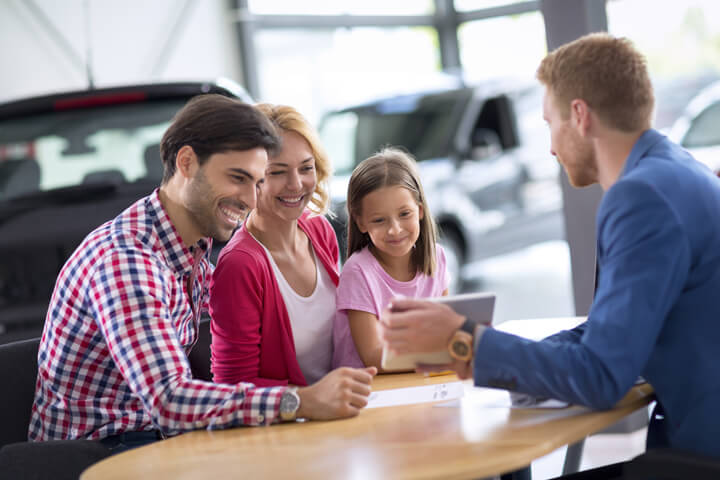 Improve response rates with qualified finance loan leads
"In Marketing we are continually striving to improve our overall budget.  By targeting more effectively, we keep the costs of our campaigns down, allowing us to shift those excess dollars to other programs. Experian has enabled us to achieve this goal."
-Franklin Mint Federal Credit Union
Read the case study on how Experian helped a client exceed its ROI by almost 200%
Interested in speaking to one of our representatives? Let us help you find the best auto finance leads program to meet your business needs. Fill out the form below and we will contact you shortly.