Communicate with your consumers in a cost-effective, less threatening way
Consumers have made a dramatic shift in how they communicate with their financial service providers, moving away from contact by phone and mail, and communicating online instead. Are your debt collection tactics and strategies digital-ready?
Experian's eResolve can help move your collection practice into the digital age by providing an online platform where consumers can negotiate and pay their past-due accounts online via their computer, tablet or smartphone. eResolve automates and moderates the dialogue between the two parties, negotiates on behalf of your company, and facilitates payment processing. The debt resolution solution is a win-win, as the collection process is less stressful for consumers and more profitable for you.
Introducing eResolve
Consumer engagement
Right-party contact rates are at 10% or less, with some consumers blocking calls or simply unable to take a call. Even more, consumer contact hours and the number of calls allowed to a phone are limited by law. Consumers expect digital interaction at their choice of time, which is possible with eResolve.
The web-based solution gives consumers an open communication channel 24/7.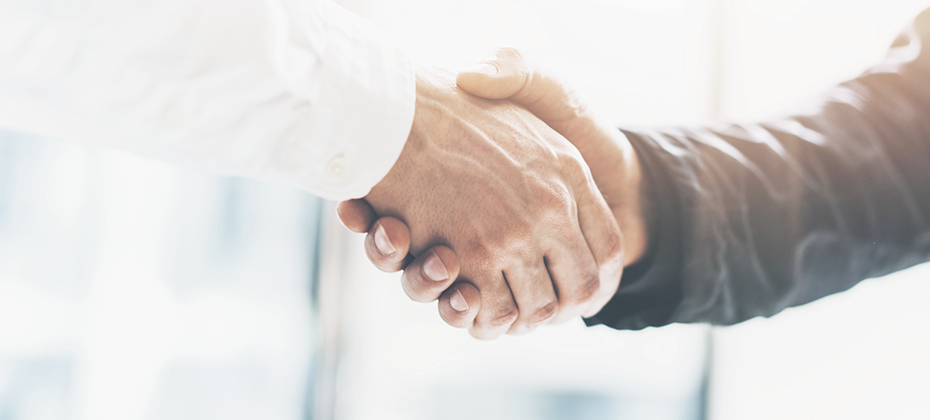 Payment negotiation
If a consumer answers the phone, the debt settlement negotiations dance begins. The experience for the consumer can be lengthy, unpleasant and stressful. As a result, the consumer would rather avoid a direct phone call.
Negotiate the collection amount and terms of the debt using eResolve's negotiation platform.
Compliance pitfalls
TCPA issues have led to lawsuits when the debt collector has inadvertently called the wrong number too many times, outside of the permissible time frame, or has used a predictive dialler on a mobile or VoIP phone. The CFPB recently suggested to greatly restrict the number of calls per consumer each month in order to minimize consumer intimidation.
With eResolve, you can stay compliant as consumers can log in at any time and even come back later to complete the process.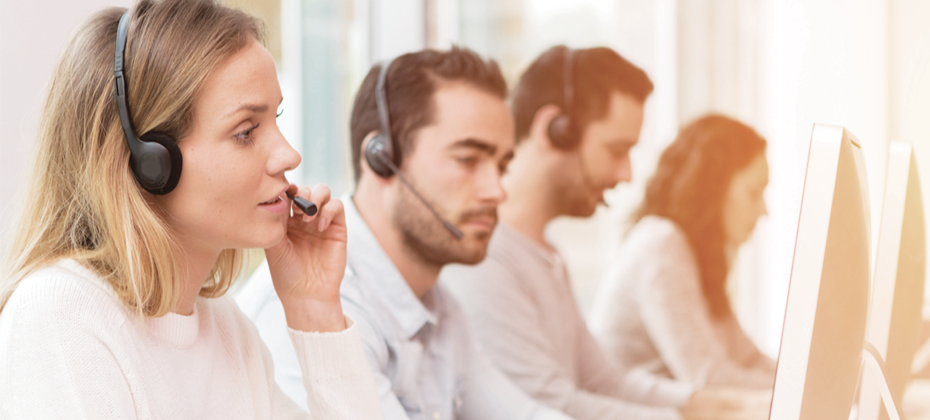 Uniformity
FDCPA or TCPA violations can occur due to an untrained or overly exuberant collector who might have pushed a consumer too far (or vice versa) or treated two consumers with the same profile differently.
Use a systematic automated solution that doesn't deviate from the approved approach. eResolve stays on script and within your guidelines. It provides uniform auditable consumer handling.
Costs of operating a collection function add up quickly and drive down margins. Expenses range from collector payroll to facility costs, and then there are the accounts that don't get worked due to volume or low balance.
Work higher balance or higher risk accounts in house, and shift less responsive or lower balance accounts to an eResolve solicitation. Our tests show a 20% or greater improvement in liquidation rates. Transactional cost for eResolve is zero until a payment is received through the system, and then just a small percent of the amount collected is charged.
Contact us to learn more about our business services
Call us today at (855) 339-3990 or complete the form below.