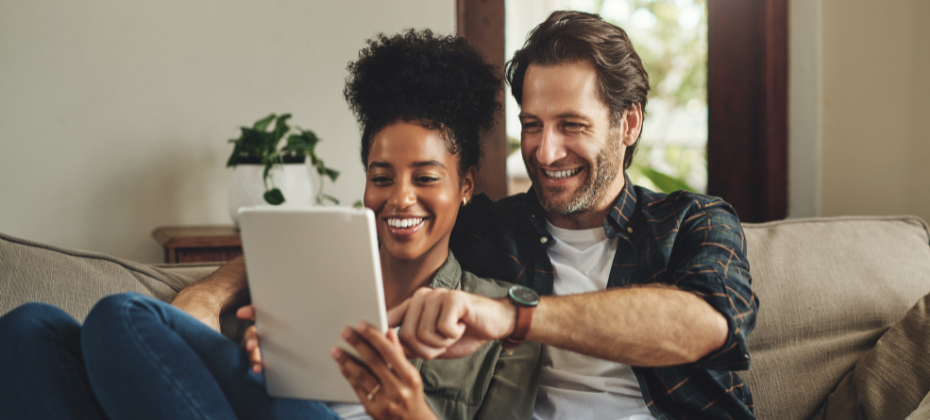 The Buy Now Pay Later (BNPL) industry has experienced explosive growth over the last several years, attracting the attention of lenders, regulators and consumer advocates alike given its immense popularity among consumers. In fact, 45 million Americans used BNPL products in 2021 and spending on BNPL has increased 230 percent since the start of 2020 [1]. And, as the growth in BNPL usage continues an upward trajectory, the blind spot in credit transparency is also increasing. Lack of consumer insights on BNPL loans introduces risks and challenges for lenders during credit decisioning – including mispricing credit risk, inaccurately forecasting consumer capacity, and meeting compliance requirements related to undisclosed debt. Not any longer.
Today, exciting news hit the wire. We're thrilled to share Experian's plans to launch The Buy Now Pay Later Bureau™ – an industry-first specialty bureau designed to drive inclusive and responsible lending, powered by millions of historical payment records – coming Spring 2022.
To help celebrate the news, we've included a round-up of some of our favorite articles including a special blog post introducing The Buy Now Pay Later Bureau from Experian's Executive Vice President and Chief Product Officer Greg Wright and additional coverage from the last week. Stay tuned for more updates and continued industry buzz.
Appeared on Experian Global News Blog:
Introducing The Buy Now Pay Later Bureau from Experian
Appeared on Business Information Industry Association:
Experian Launches 'The Buy Now Pay Later Bureau'
Appeared on PAYMENTSDIVE:
Experian debuting BNPL bureau later this year
Appeared on PaymentsJournal:
Experian's Industry-First Buy Now Pay Later Bureau Will Protect Consumer Credit Scores and Provide Real-Time Insights to Drive More Inclusive and Responsible Lending
Appeared on PYMNTS:
Experian Launches World's First BNPL Bureau
For more information about The Buy Now Pay Later Bureau by Experian, visit www.experian.com/bnpl.
[1] https://afterpay-corporate.yourcreative.com.au/wp-content/uploads/2021/10/Economic-Impact-of-BNPL-in-the-US-vF.pdf