Understand the risk of new digital identities and acquire profitable, legitimate customers
We can help you improve:

Frictionless applications

Reduction in false positives
The number of fraud threats you need to be aware of and monitoring for during the new account opening process is climbing rapidly. Financial account opening requires institutions to perform a series of risk assessments and compliance checks across the acquisition and origination process points. This often translates into requiring a significant amount of consumer information to make an informed decision. With most dealing with aggressive origination targets, every abandoned application effects your bottom line.
With Experian's new account opening solutions, you can decrease your customer acquisition costs, reduce false positive rates, and save your manual reviews for when you really need it. Our covert, digital assessment moves good prospects through the application process seamlessly while spotting patterns of suspicious activity and monitoring digital intelligence and identity attributes to protect your business against fraudsters.
The changing digital fraud landscape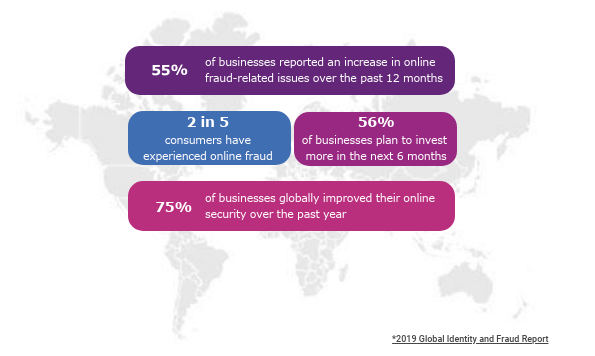 From fraud prevention to identity verification: Know your customer and spot the fraud.
In this paper, we take a brief look back at where fraud prevention started and explore the evolution our industry must embrace to balance business growth with consumer safety and security.
Download my copy now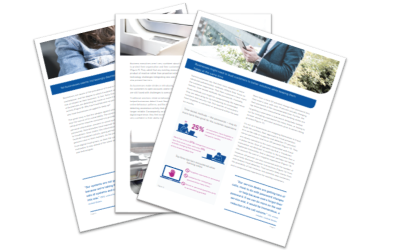 Our tools can help you
Gain a more accurate and holistic picture of each consumer.
Use digital behavior monitoring to detect if a user has presented multiple identities over time.
Link together seemingly unrelated applications to defend against organized fraud.
Make confident and complete risk assessments by identifying discrepancies in application data.
Drive staff and system efficiencies and reduce your related costs.
Enable a frictionless customer on-boarding experience.