Utilizing financial transaction data to enhance lending
For us, it's all about creating innovative products to help you and your customers. Experian is partnering with Finicity to bring financial account aggregation into the mainstream. With a simple interface, lenders can verify income and assets in minutes rather than days or weeks, resulting in reduced processing time, improved revenue streams and higher customer satisfaction. We want to help you bring speed, accuracy and depth to your lending process. Ready to get started?
Introducing Income and Asset Verification
Our real-time financial data aggregation and insights platform provides deep financial information on prospective customers. Here are some of the highlights: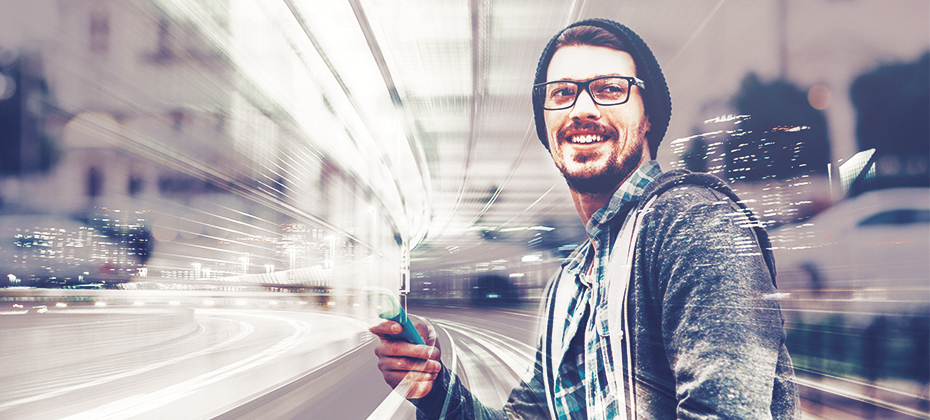 Speed:
Income and assets are verified in real time, reducing paperwork, fraudulent reporting and time needed for processing loan applications.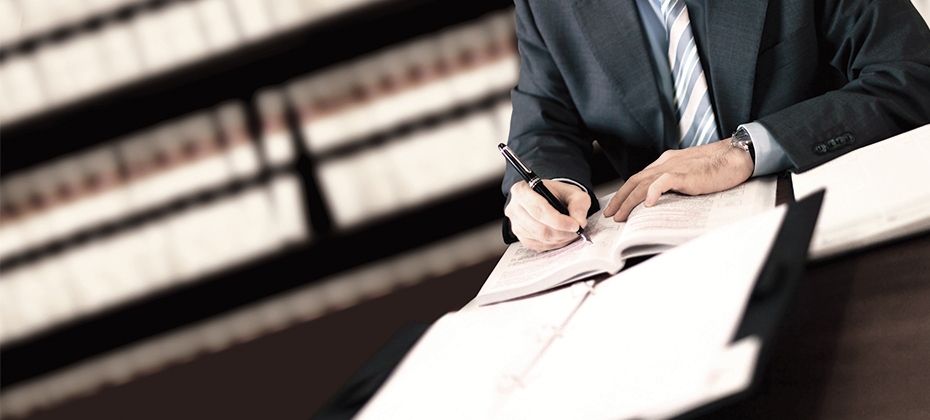 Compliance:
Experian and Finicity are the only registered CRAs among account aggregation suppliers. Our tools assess a consumer's ability to pay in a manner compliant with the FCRA.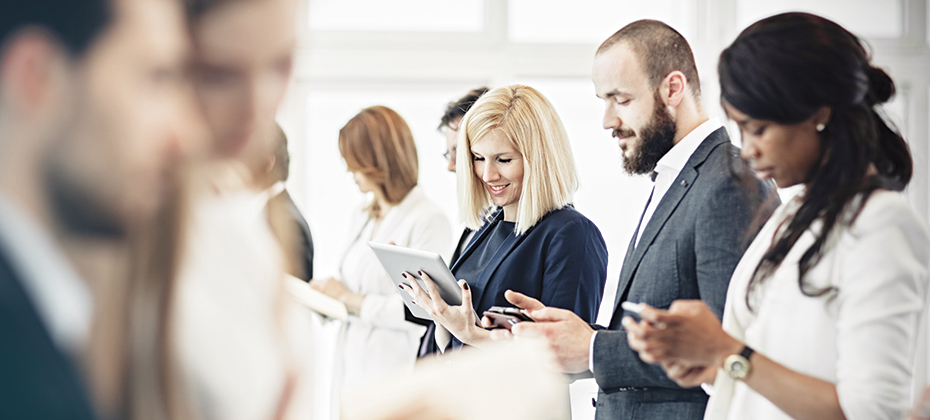 Wide coverage:
Our technology encompasses 80 percent of all financial institution accounts in the United States.
Unique ID for Transactions:
Financial Institution Transaction ID provides a unique identifier for each transaction, eliminating the risk of duplicate transactions and insuring complete financial record integrity.
Seamless Integration:
We provide the widest range of integration options – modern API or direct socket access through Experian's Decisioning as a ServiceSM hosted platform, or through the industry's leading mortgage and automotive lending platforms.
Direct Aggregation Provider:
We aggregate all data ourselves—and do not rely on outside sources—making for a simple resolution to any data issues.
Contact us to learn more about our business services