Weekly Data Science Video Chats on Facebook Live #DataTalk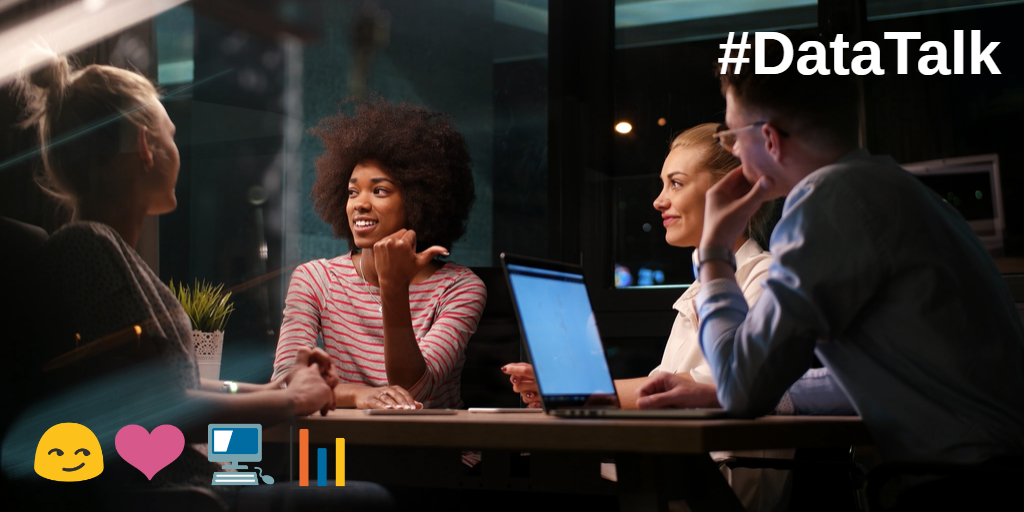 Every week, we talk about important data science topics with top data scientists on Facebook Live in our Data Science Community.
Here are details about our next video chat:
TOPIC: Creating Intelligence with Data Science w/ Favio Vázquez
WHEN:  Thursday, May 24 at 9:00  a.m. PT
Get the video link to watch the chat.
To suggest future data science topics or guests, please contact Mike Delgado.
Upcoming Chats:
June 7: Using Machine Learning to Find Habitable Planets w/ Dr. Victor Pankratius – MIT (7 a.m. PT)
June 7: #DataTalk w/ Randy Lao (11 a.m. PT)
TBD: Artificial Intelligence for Everyone w/ Steve Elmore
TBD: Robotics in the Workplace w/ David Palmieri (8 a.m. PT)
Data Science Video Chats:
Data Science Podcast: