DataTalk: Weekly Data Science & Analytics Podcast & Video Chat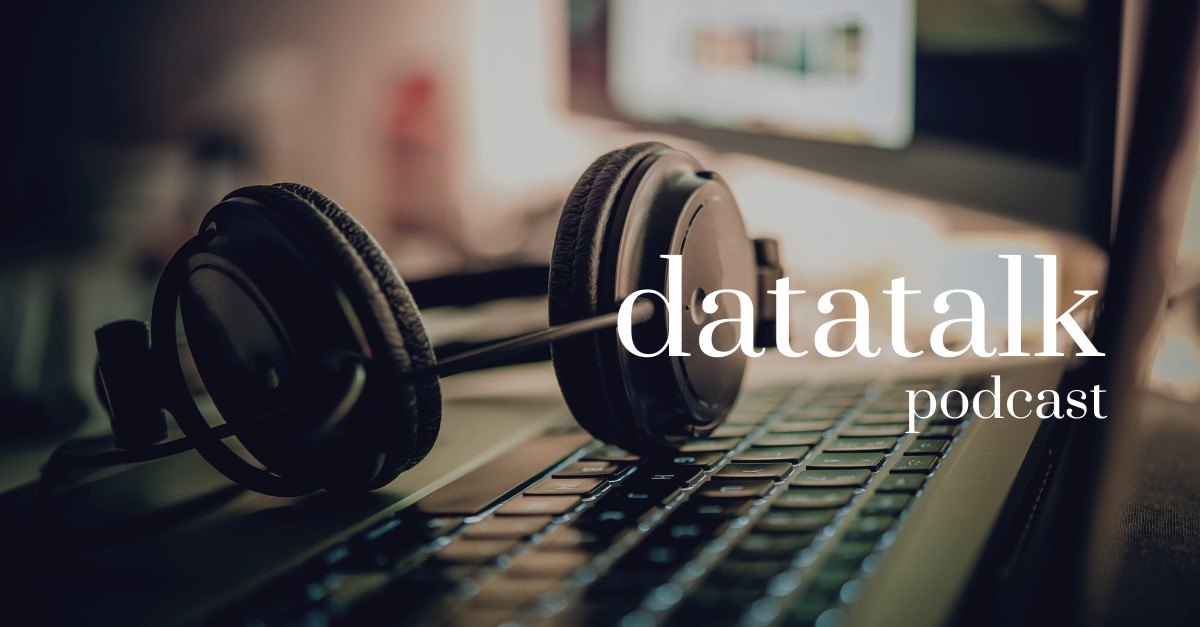 Every week, we talk about important data and analytics topics with data science leaders from around the world.  You can subscribe to the DataTalk podcast on iTunes, Google Play, iHeartRadio, Stitcher, Spotify and YouTube.
The show features data science leaders and academics at MIT, Caltech, Gartner, Twitter, Salesforce, Amazon, Microsoft, IBM, LinkedIn, Spotify, Bloomberg, Dow Jones and dozens of other startups and top data companies.
The show is hosted by Mike Delgado, Director of Social Media at Experian. Please reach out if you have suggestions for topics or guests.
Complete list of data science episodes:
Upcoming Shows:
Jim Rushton – #112 (9 a.m. PT)
Chrissie Fletcher (9 a.m. PT)
Dr. Edward Ashford Lee: The Entwined Futures of Humans and Machines (9 a.m. PT)
MAR 18: Greg Pavlik, CTO at Oracle (3:30 p.m.)
APR 28: Sarah Rench (8 a.m. PT)
APR 29: Jannie Ibrahim (8 a.m. PT)
MAY 5: Lynette Kebirungi
MAY 21: Jillian Kowalchuk
You can listen to past episodes here: