Weekly Data Science Video Chats on Facebook Live #DataTalk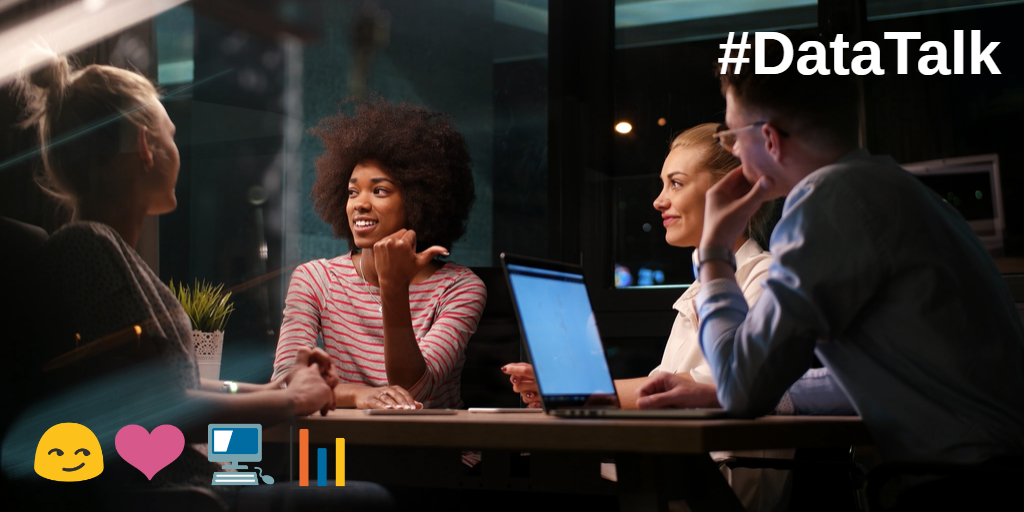 Join our Data Science Community on Facebook. Every week, we talk about important data and analytics topics with top data scientists on Facebook Live. This week, we're talking about how machine learning can be used to improve recruitment efforts and lower employee attrition rates.
Here are details about our next video chat:
TOPIC: Why the AI Industry Must Embrace Diversity
WHEN: Wednesday, December 6 at 2:30 p.m. PT | 5:00 p.m. ET
Get the reminder to watch the Facebook Live video chat here.
To suggest future data science topics or guests, please contact Mike Delgado.
Upcoming Chats:
12/04: Why the AI Industry Must Embrace Diversity
12/12: How to Use Data Science to Improve Online Shopping
TBD: Data Storytelling: How to Make Your Data Visualizations More Effective
TBD: Big Data in Biomedicine: Using Data to Improve Health
TBD: Data Investigation & Journalism
TBD: How Big Data Analytics is Revolutionizing Sports
Past Chats:
Insights from Past Chats:
Without data, decisions are opinions rather than facts. As engineers, we want to make decisions based on fact. [Retweet]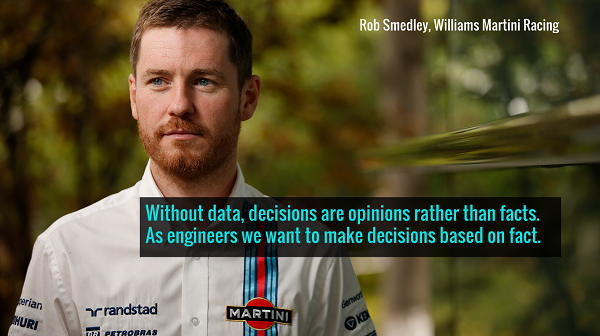 If there's a big data trend, it's the shift from infrastructure to analytics/algorithms on big data assets. [Retweet]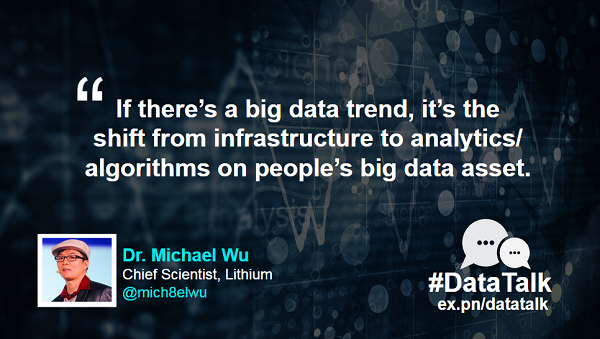 Big data matters because it's an imperative not only to succeed, but even just to compete. [Retweet]