Weekly Data Science Video Chats & Podcast on Facebook Live #DataTalk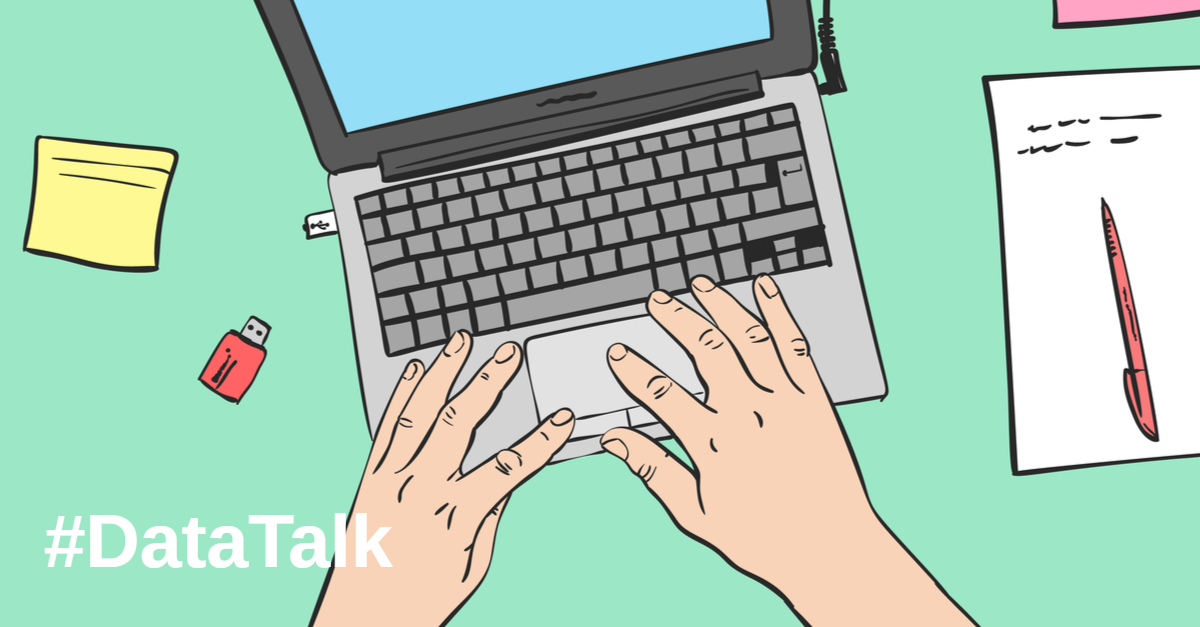 Every week, we talk about important data and analytics topics with data science leaders from around the world on Facebook Live.  You can subscribe to the DataTalk podcast on iTunes, Google Play, Stitcher and Spotify.
This data science video and podcast series is part of Experian's effort to help people understand how data-powered decisions can help organizations develop innovative solutions and drive more business. The show features data science leaders at MIT, Caltech, United Nations, Twitter, Salesforce, Amazon, UBER, IBM, LinkedIn, Spotify, Dow Jones and dozens of other startups and top data companies. To keep up with upcoming events, join our Data Science Community on Facebook.
Upcoming:
6/26 – Felipe Flores at Data Futurology at 3 p.m. PT
TBD – Data Science & The Quantified Self w/ Laura Ribeiro
TBD – Mark Stevenson at Empiric
TBD – Javier Campos, Head of Experian DataLabs UK&I and EMEA
9/10 – Vlasios Vasileiou, Chief Scientist at Experian DataLabs, UK&I & EMEA
Data Science Video Series: