Leading Innovative Data & Analytics Projects w/ Leandro Guerra (Episode 79) #DataTalk
Podcast:

Every week, we talk about important data and analytics topics with data science leaders from around the world on Facebook Live.  You can subscribe to the DataTalk podcast on iTunes,  Google Play, Stitcher, SoundCloud and Spotify.
In this #DataTalk, we spoke with Leandro Guerra about his work as Head of Data Science in EMEA for Experian.
This data science video series is part of Experian's effort to help people understand how data-powered decisions can help organizations develop innovative solutions.
To keep up with upcoming events, join our Data Science Community on Facebook. To suggest future data science topics or guests, please contact Mike Delgado.
About Leandro Guerra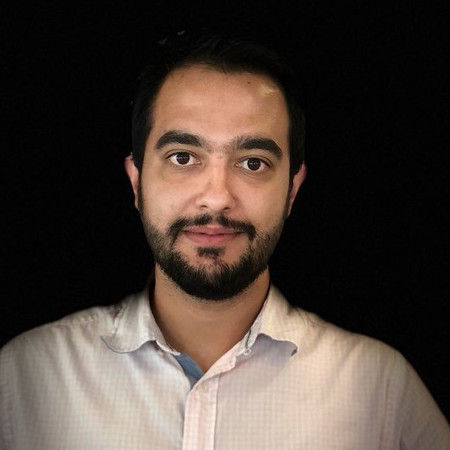 Leandro Guerra is the Head of Data Science in EMEA for Experian. He is working on innovative data and analytics projects applied to Credit Risk, Collections, Marketing, Fraud, Insurance, HR, Health Care and CRM. He has a bachelor degree in Electrical Engineering with emphasis in microelectronics and specializations in Analytics Intelligence (Institute and Foundation of Administration/University of Sao Paulo, Brazil) and Data Science (Johns Hopkins University – USA). Follow Leandro on LinkedIn.
Check out our upcoming data science live video chats.