Artificial Intelligence in the Classroom w/ Dr. Michael Bliemel @DataSkald (Episode 101) #DataTalk
Every week, we talk about important data and analytics topics with data science leaders from around the world on Facebook Live.  You can subscribe to the DataTalk podcast on iTunes,  Google Play, Stitcher, SoundCloud, iHeartRadio and Spotify.
DataTalk features data science leaders at MIT, Caltech, United Nations, Gartner, Twitter, Salesforce, Amazon, UBER, IBM, LinkedIn, Spotify, Dow Jones and dozens of other startups and top data companies.
In this week's #DataTalk, we chat with Dr. Michael Bliemel about ways AI can improve education and assist teachers.
DataTalk is hosted by Mike Delgado, Director of Social Media at Experian. Please reach out if you have suggestions for topics or guests.
About Dr. Michael Bliemel
Dr. Michael Bliemel has had diverse interdisciplinary research experience around the impacts of new technologies, data literacy, business analytics, e-health, problem gambling, gamification in education, information systems, e-commerce, NeuroIS and human computer interaction.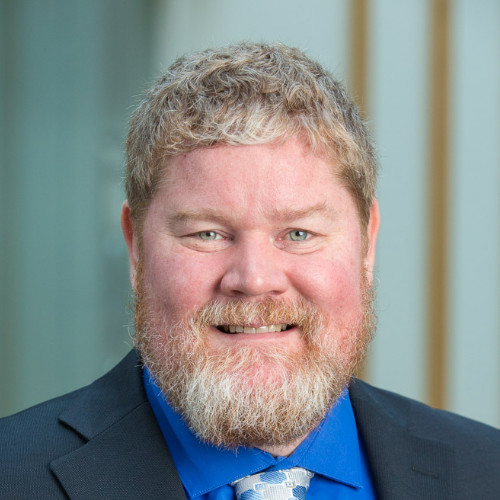 His current interests are in the strategic management of information technology, and the innovation and adoption of emerging technology in business. He explores these topics at different levels, ranging from firm performance to task performance and individual usability perspectives.
Dr. Bliemel joined the University of Ontario Institute of Technology in 2018 from Dalhousie University, where he was recognized with several awards for university teaching and for academic leadership. He works closely with industry organizations to build connections between academia, business and government around the topics of analytics, digital literacy and digital transformation. He has also taught professors and professionals analytics and has coached several winning student teams in local, provincial and global analytics competitions.
Check out our upcoming data science live video chats