Steps for Combatting Racism & Bias in Artificial Intelligence w/ Renée Cummings (Episode 128) #DataTalk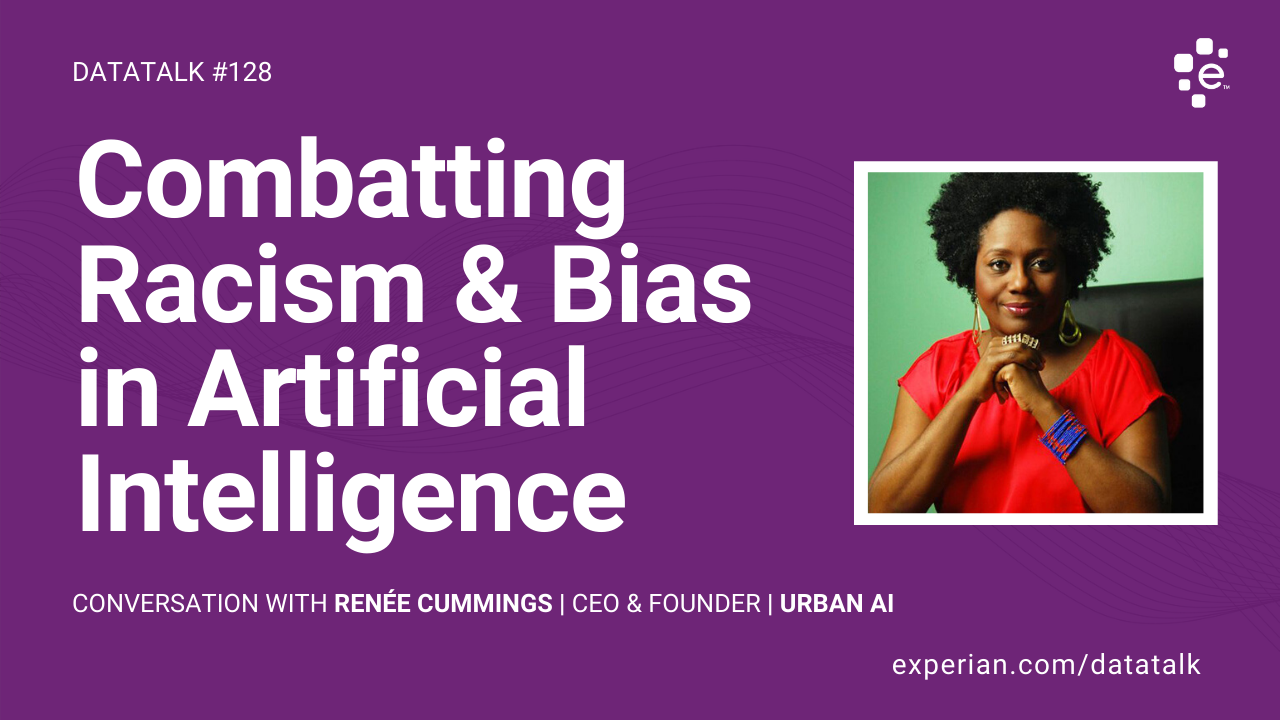 Listen and download the podcast:

Every week, we talk about important data and analytics topics with data science leaders from around the world on Facebook Live.  You can subscribe to the DataTalk podcast on iTunes,  Google Play, Stitcher, SoundCloud, and Spotify.
DataTalk features data science leaders at MIT, Caltech, United Nations, Gartner, Google, Twitter, Salesforce, Amazon, Oracle, IBM, LinkedIn, Spotify, Dow Jones and dozens of other startups and top data companies.
In this week's #DataTalk, we chat with Renée Cummings, Founder and CEO of Urban AI, about ways racial bias in artificial intelligence has hurt marginalized communities and steps we can take to combat these biased systems. This isn't just about fixing algorithms, this is about changing our mindsets when designing algorithms — and making sure we have socially conscious, diverse teams that continually ask questions on how these algorithms could be used to hurt and exploit specific communities (especially those already hurt by systemic racism, discrimination and bias).
You can watch the full video chat here.
Topics discussed:
Resources recommended in this episode:
Renée Cummings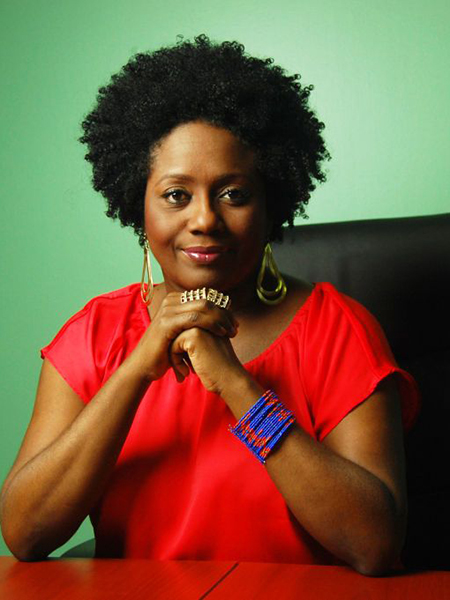 Renée Cummings is a criminologist, AI ethicist and founder of Urban AI. She is also a community scholar at Columbia University.
Advocating for more diverse, equitable, and inclusive AI, she is on the frontline of ethical AI, generating real time responses to many of the unintentional consequences of AI. Renée also specializes in AI for social good, justice-oriented AI design, social justice in AI policy and governance, and using AI to save lives.
She is committed to using AI to empower and transform communities by helping governments and organizations navigate the AI landscape and develop future AI leaders. A thought-leader, motivational speaker, and mentor, Renée is an articulate, dynamic and passionate speaker who has mastered the art of creative storytelling, deconstructing complex topics into critical everyday conversations that inform and inspire. Follow her on LinkedIn.
Check out past episodes with other tech and data leaders here.
DataTalk is hosted by Mike Delgado, Director of Social Media at Experian. Please reach out if you have suggestions for topics or guests.