Using Better Data to Improve Financial Inclusion w/ Jonathan Westley @Experian_UK (Episode 73) #DataTalk


Every week, we talk about important data and analytics topics with data science leaders from around the world on Facebook Live.  You can subscribe to the DataTalk podcast on iTunes, Google Play, Stitcher, and Spotify.
This week, we talked with Jonathan Westley about his role as Experian's Chief Data Officer in UK&I & EMEA. Jonathan also shares insights from the Making the Invisibles Visible report.
This data science video series is part of Experian's effort to help people understand how data-powered decisions can help organizations develop innovative solutions.
To keep up with upcoming events, join our Data Science Community on Facebook. To suggest future data science topics or guests, please contact Mike Delgado.
About Jonathan Westley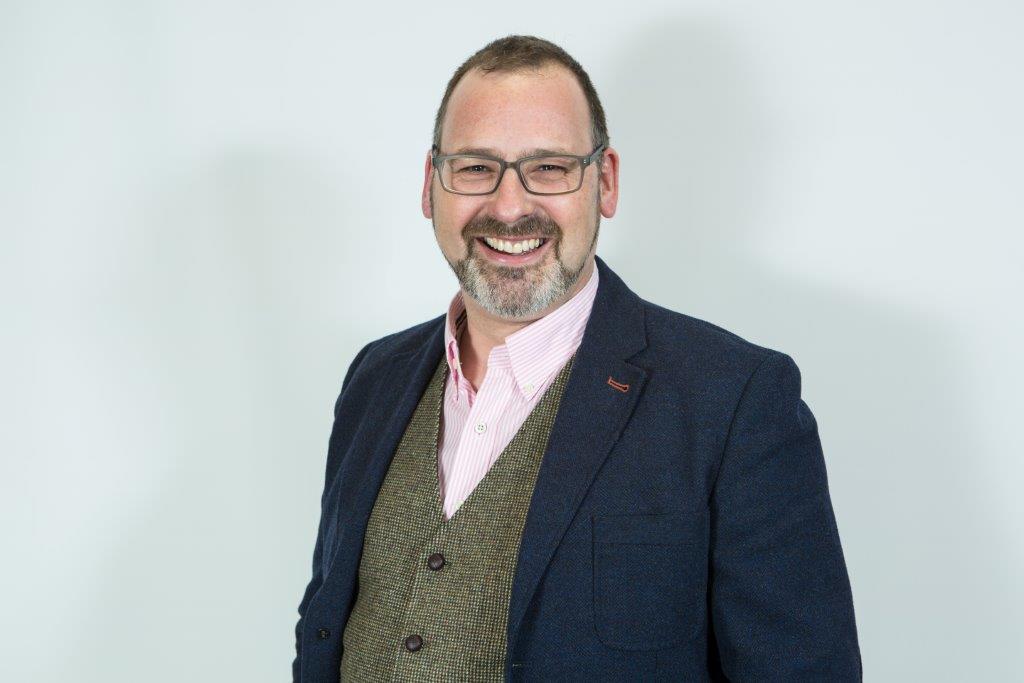 Jonathan is the Chief Data Officer for Experian UK&I and EMEA, with overall responsibility for all data related aspects including governance, insight, strategy and performance.
Jonathan joined Experian back in 2000 working through various positions in Experian's technology team moved back into leading business functions in 2006. Jonathan was responsible for the consulting function before becoming Product & Marketing Director for the Consumer Information business. In 2011 Jonathan took on the position of Managing Director of CIS for Experian UK&I business. Then in November 2018 Jonathan took on overall responsibility for all data related aspects as Chief Data Officer across UK&I and EMEA regions.
During his time at Experian, Jonathan has been instrumental in developments that have transformed the business which now operates across segments and includes businesses such as HD Decisions, Runpath and Background Checking and new strategic developments such as Rental Exchange. He has worked closely with organisations creating partnerships that bring new services to market e.g. Lexis Nexis and VocaLink and is a board advisor for AireLabs. Follow him on LinkedIn.
Check out our upcoming data science live video chats.