Leading Data Science Teams & Managing Successful Data Projects w/ Felipe Flores @DataFuturology (Episode 87) #DataTalk
Podcast:
Every week, we talk about important data and analytics topics with data science leaders from around the world on Facebook Live.  You can subscribe to the DataTalk podcast on iTunes,  Google Play, Stitcher, SoundCloud, and Spotify.
In this week's #DataTalk, we chat with Felipe Flores about leading data science teams and managing successful data projects.
This data science video series is part of Experian's effort to help people understand how data-powered decisions can help organizations develop innovative solutions. To keep up with upcoming events, join our Data Science Community on Facebook. To suggest future data science topics or guests, please contact Mike Delgado.
About Felipe Flores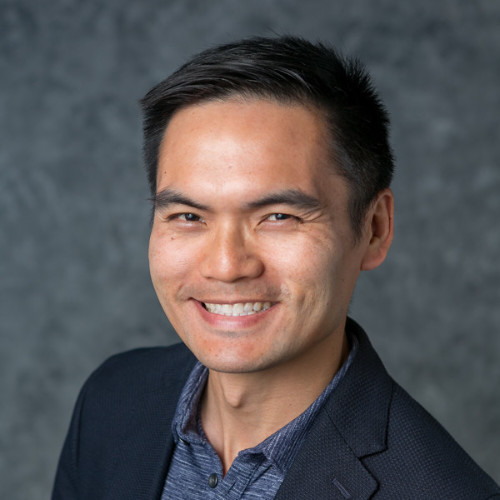 Felipe Flores is the founder and host of Data Futurology, a podcast featuring experienced Data Science Leaders from around the world sharing their stories, challenges, and lessons learned throughout their career. Flores is a customer-focused technologist and data science leader with strong commercial acumen and a passion for data-driven decision making and creating data-driven products. His specialties include machine learning, digital transformation, business analytics, predictive modeling, data science, data warehousing, application development (mobile & web), lean startup, and design thinking. Follow him on: Twitter, LinkedIn, and Facebook.
Check out our upcoming data science live video chats