Reskilling, Upskilling & Navigating Your Data Science Career w/ Angela Baltes (Episode 125) #DataTalk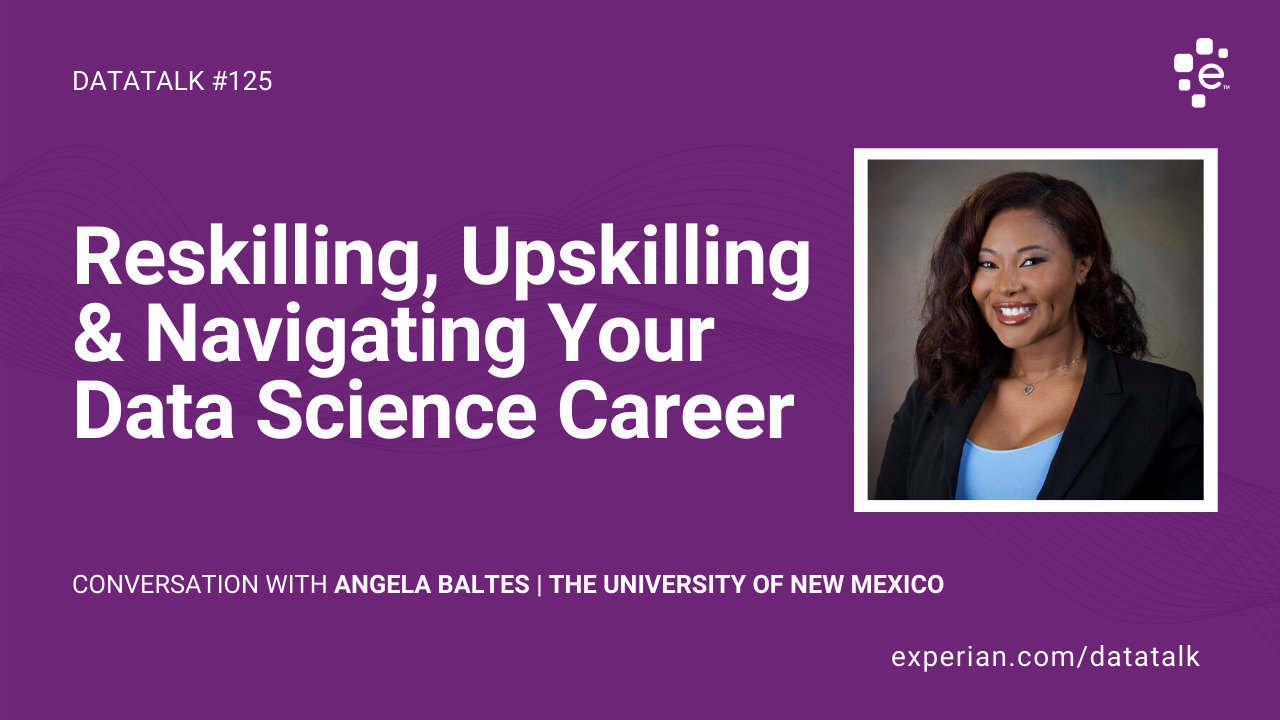 Download and listen to the podcast:

Every week, we talk about important data and analytics topics with data science leaders from around the world on Facebook Live.  You can subscribe to the DataTalk podcast on iTunes,  Google Play, Stitcher, SoundCloud, and Spotify.
DataTalk features data science leaders at MIT, Caltech, United Nations, Gartner, Twitter, Salesforce, Amazon, Oracle, IBM, Google, Spotify, Dow Jones and dozens of other startups and top data companies.
In this week's #DataTalk, we chat with Angela Baltes about her endless curiosity, love of learning, and unconventional academic journey that led her to work in data science and finishing up PhD work in Biomedical Informatics at Rutgers University.
Check out these video clips from the podcast:
And check out the full video chat on Reskilling, Upskilling & Navigating Your Data Science Career.
Check out her recent articles:
About Angela Baltes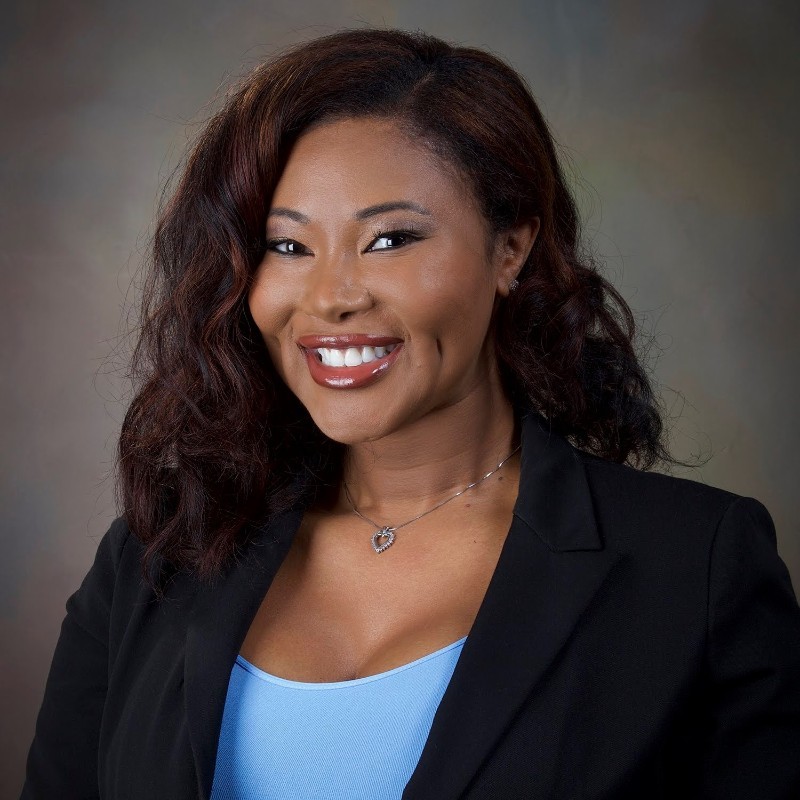 Angela Baltes is a Biomedical Informatics PhD candidate with Rutgers University.
She began her career in health-data environments where she provided data-driven solutions and insights to improve patient outcomes.
Angela is now employed with the University of New Mexico as an Institutional Researcher specializing in machine learning, data analysis and creating effective visualizations to aid in transparency and leveraging actionable data for dissemination.