Weekly Data Science Video Chats & Podcast on Facebook Live #DataTalk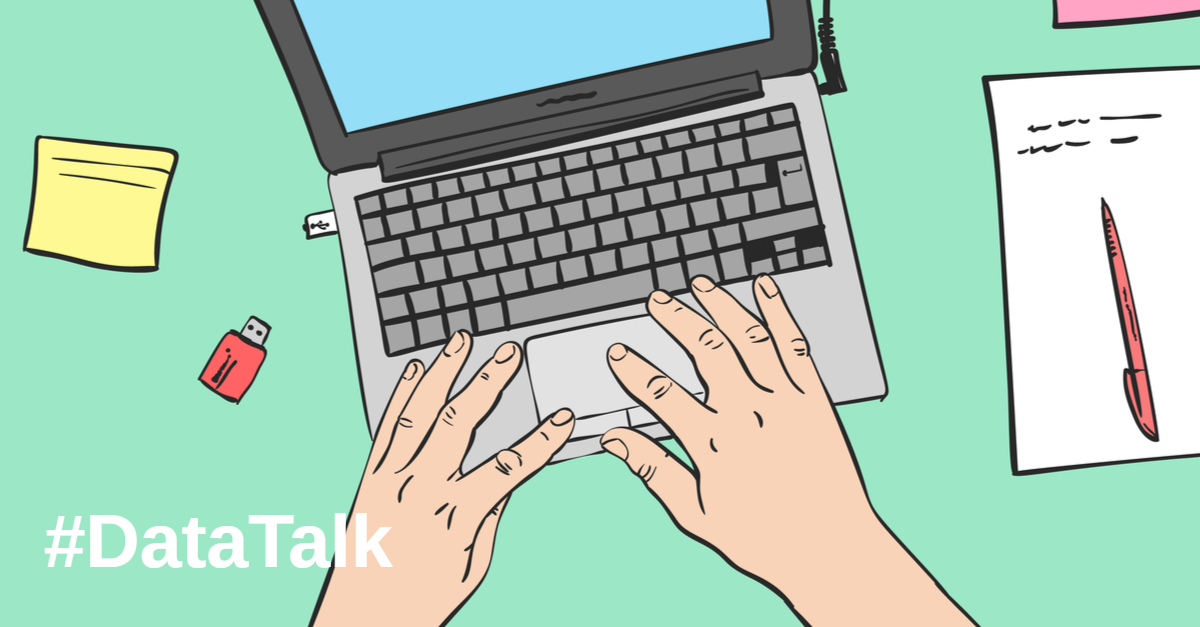 Every week, we talk about important data and analytics topics with data science leaders from around the world on Facebook Live.  You can subscribe to the DataTalk podcast on iTunes, Google Play, Stitcher, SoundCloud and Spotify.
This data science video and podcast series is part of Experian's effort to help people understand how data-powered decisions can help organizations develop innovative solutions and drive more business.
To keep up with upcoming events, join our Data Science Community
To suggest future data science topics or guests, please contact Mike Delgado.
Upcoming Chats:
March 26: Data Literacy Project w/ Paul Malyon & Jordan Morrow (7 a.m. PT /3:00 p.m. GMT)
April 11: Managing the Data Science Process w/ Tim Sweeney (2:00 p.m. PT)
TBD: How to Use Machine Learning to Grow Your Enterprise w/ Mariya Yao 
TBD: Using Machine Learning to Fight Deforestation w/ Topher White
Data Science Video Chat: