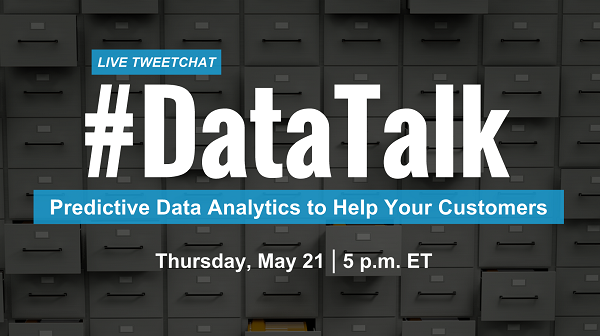 Join our upcoming #DataTalk on Twitter as we talk about predictive analytics to help your customers.
This week, we're excited to chat and learn from Michael Beygelman, Co-founder and CEO of Joberate and Berry Diepeveen, Partner and Enterprise Intelligence Leader at EY in South Africa. We'll also be joined by Chuck Robida, Chief Scientist for Experian Decision Analytics. Our big data tweet chats are hosted by @ExperianDataLab and occur every other Thursday at 5 p.m. ET.
TOPIC: Predictive Data Analytics to Help Your Customers
WHEN: Thursday, May 21, 2015 at 5 p.m. ET
Easy ways to chat with us on Twitter: Twubs or Tchat
If you have questions or suggestions for future topics and guests, please tweet @MikeDelgado.
Upcoming Twitter Chats:
June 4: Big Data for Good
June 18: Improving Customer Experiences with Big Data
July 2: How Big Data Can Detect & Prevent Fraud
July 16: Big Data & Mobile Payments
July 30: The Role of the CIO & Big Data
August 13: Big Data & Recruiting
August 27: Big Data & Baseball Analtyics
Past Chats:
Highlights from Past Tweet Chats:
Analyzing data is one thing – leveraging it to drive transformational changes to your business is really what's critical. [Retweet]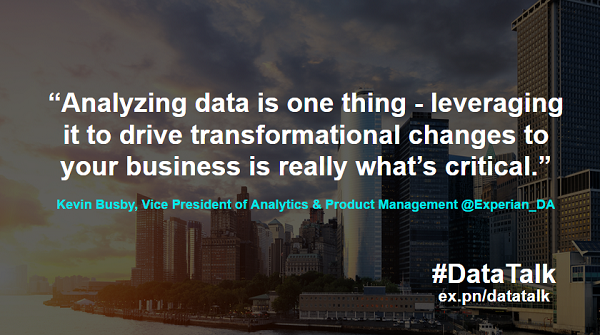 Without data, decisions are opinions rather than facts. As engineers, we want to make decisions based on fact. [Retweet]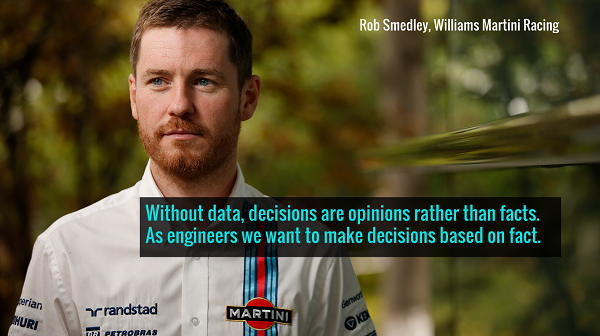 Instincts aren't scalable, data science is. [Retweet]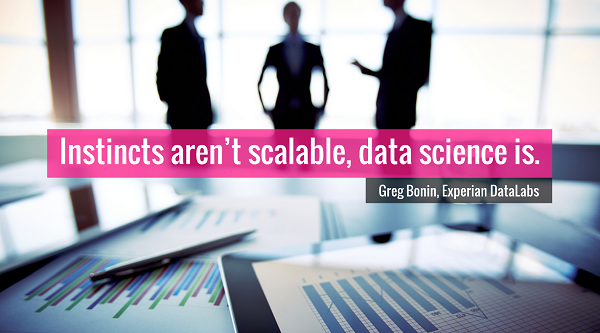 You need to be careful when using data. Garbage in, garbage out. Big data sets always have some problems or bias in them. [Retweet]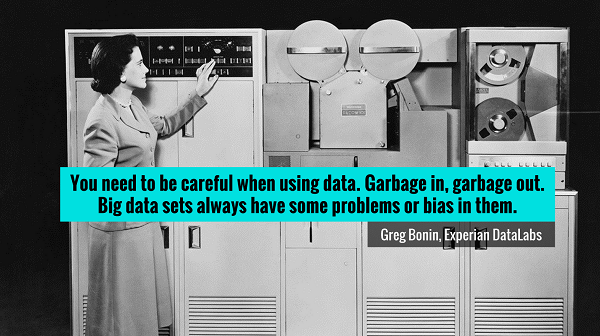 If there's a big data trend, it's the shift from infrastructure to analytics/algorithms on big data assets. [Retweet]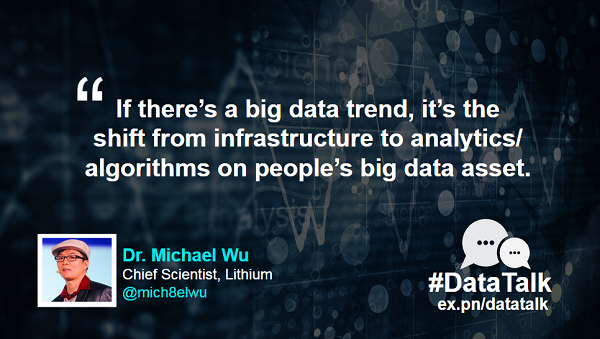 Big data matters because it's an imperative not only to succeed, but even just to compete. [Retweet]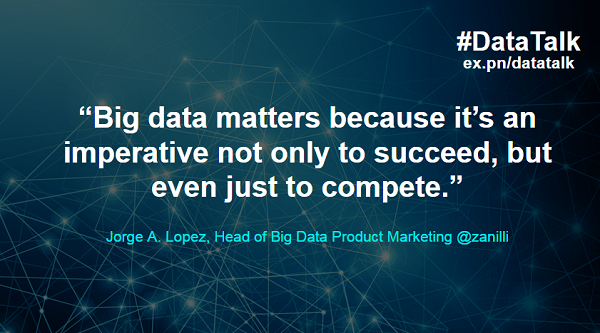 Statistics and machine learning will give you the mathematically correct answer, but that will not be useful if you did not set up your problem correctly. [Retweet]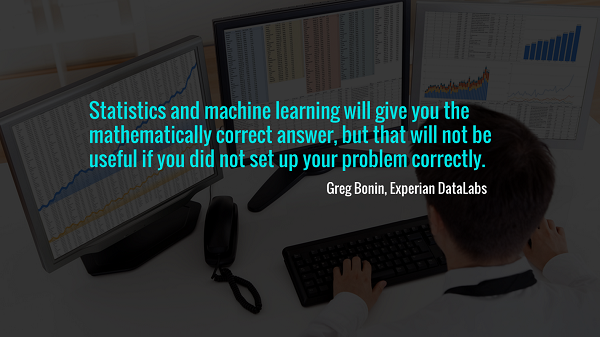 Data analysis is in its infancy. There is a huge amount that can be done in terms of analysis methodology, sensor software and the measurements we can do vs. what we will be able to do. [Retweet]