In our #DataDriven tweetchat, we had a chance to talk with:
Susie Wolff  – Development Driver, Williams Martini Racing
Rob Smedley – Head of Vehicle Performance, Williams Martini Racing Formula 1 Team
Greg Bonin – Principal Scientist for Experian's DataLabs.
Featured Tweets:
Without data, decisions are opinions rather than facts. As engineers, we want to make decisions based on fact. [Retweet]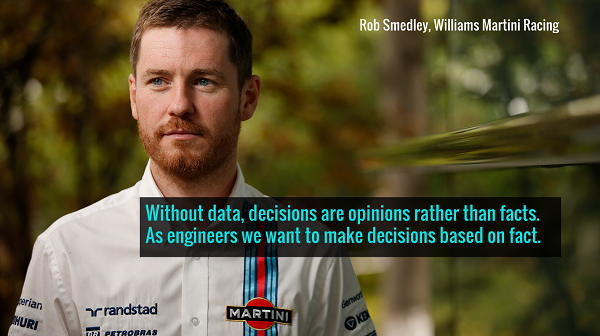 Instincts aren't scalable, data science is. [Retweet]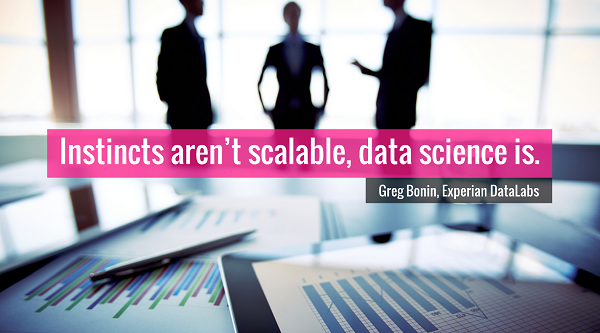 Analyzing data helps us maximize our own performance, it also helps us understand what are competitors are doing and if they are doing it better than us. [Retweet]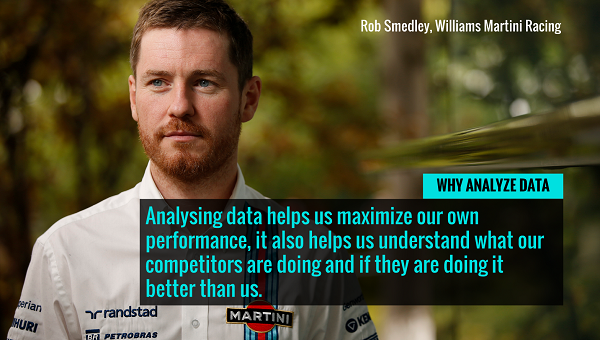 You need to be careful when using data. Garbage in, garbage out. Big data sets always have some problems or bias in them. [Retweet]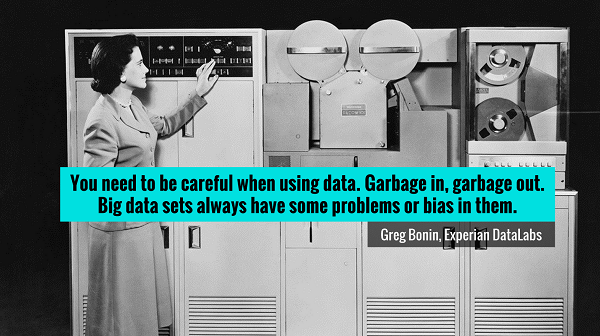 Decisions based on data will often make things more fair than when based on an individual's intuition. [Retweet]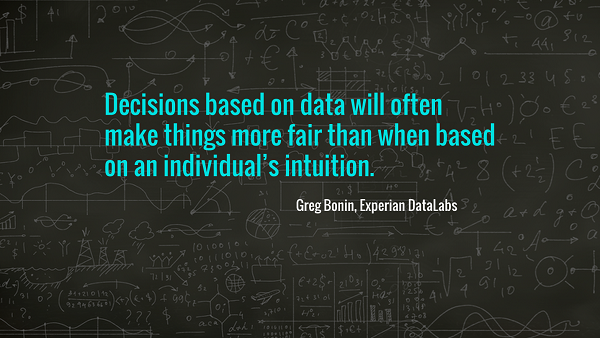 If you understand the data, you can go on to change things to your advantage. [Retweet]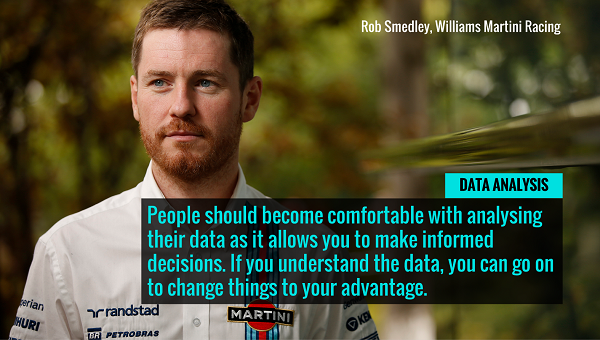 Statistics and machine learning will give you the mathematically correct answer, but that will not be useful if you did not set up your problem correctly. [Retweet]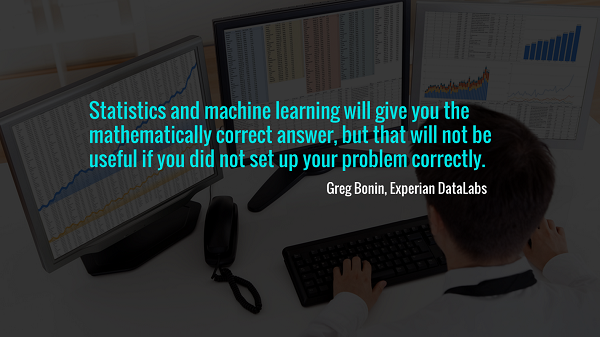 Data analysis is in its infancy. There is a huge amount that can be done in terms of analysis methodology, sensor software and the measurements we can do vs. what we will be able to do. [Retweet]
In the past, people made credit decisions based on intuition – now they are based on data. [Retweet]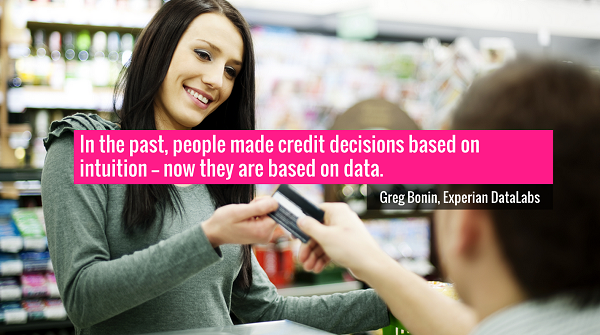 Data science and machine learning are very active research areas – and advances in technology are allowing the collection of ever larger data sets. [Retweet]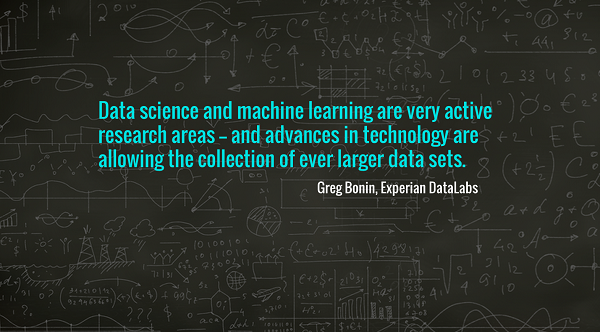 Featured Guests:
Susie Wolff (@Susie_Wolff), a Williams Martini Racing Development Driver, that has progressed through the ranks of motorsport, starting off in karting, then moving up to Formula Renault and Formula Three before moving to the DTM (the German Touring Car series) to compete for Mercedes-Benz. In 2012, she was signed by Williams Martini Racing as development driver. As such she's one of a only a handful of women who made it all the way up to Formula One.
Rob Smedley (@WilliamsRacing) the head of vehicle performance for Williams Martini Racing. Smedley started in Formula One racing with the Jordan Grand Prix team. At Jordan, he worked as a data acquisition engineer overseeing all of the telemetric data that was used by the team's race engineer to support the racing driver. In 2003, he went on to be a track engineer for Jordan before moving to Ferrari. In the 2006 season, he became Felipe Massa's race engineer at Ferrari. Then, in January 2014, he joined Massa by switching from Ferrari to become the head of vehicle performance for Williams Martini Racing.
Greg Bonin, (@ExperianDataLab) a Principal scientist for Experian's DataLabs, helps Experian clients and businesses solve strategic marketing and risk-management problems through an advanced data analysis process, research and development. By taking advantage of Experian data assets such as broad and secure consumer and commercial credit data and demographics, he guides Experian clients in determining new approaches to challenging problems. The projects he works on tackle high-dimensionality issues where the combination of computer science, applied mathematics and business acumen intersect to create services that can be cost-effectively implemented.
Storified version of the complete tweetchat: