PatientDial
Take the path of least resistance to increased collections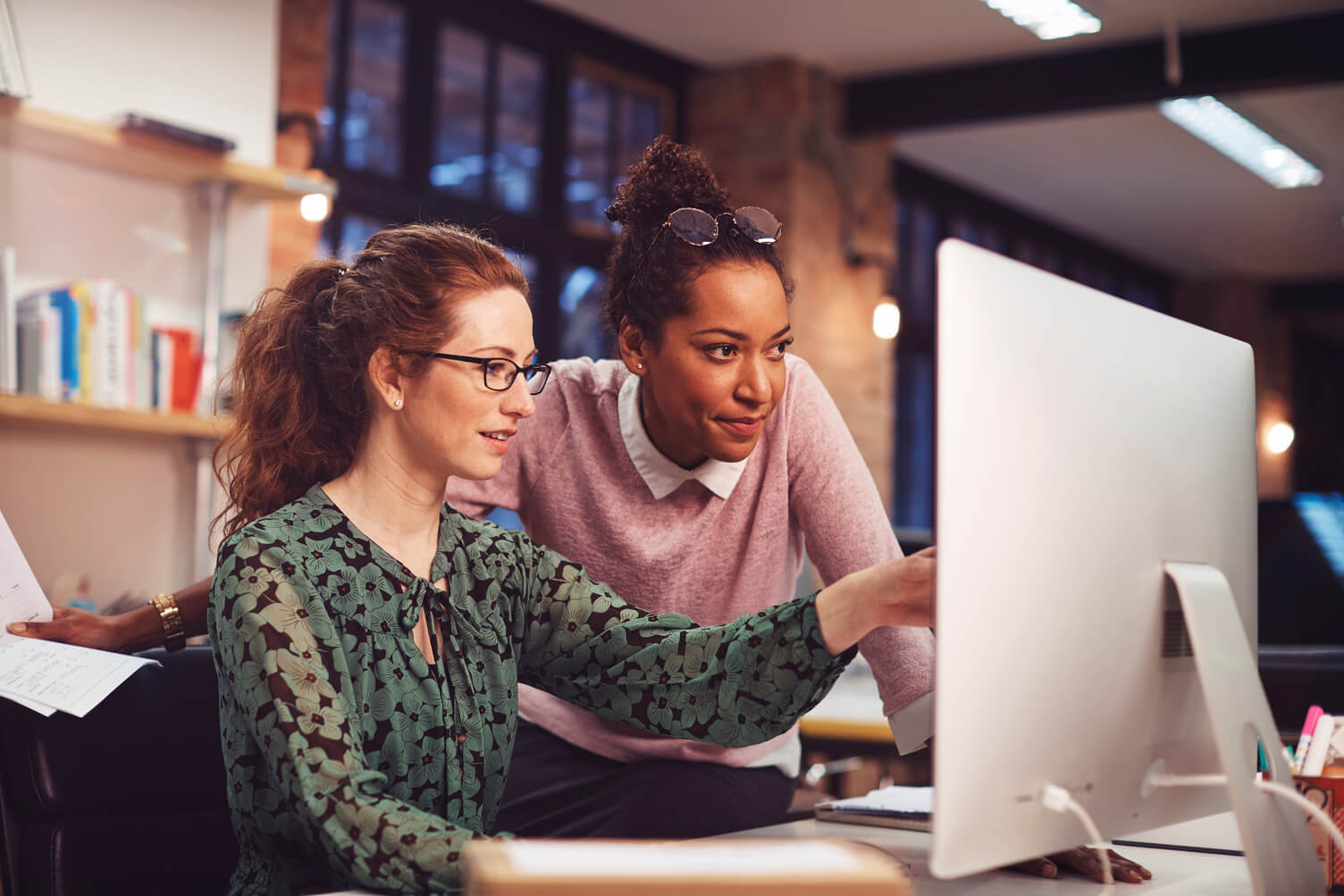 Many providers lack insight into collection agent performance and call durations, as well as the capability to route telephone calls to representatives based on experience or inquiry type. Others use manual processes to call patients with outstanding balances. And many lack the ability to take payments after hours. These limitations create hurdles that do little to decrease your organization's bad debt.
Our powerful cloud-based dialing platform, PatientDial, can arm you with insight and tools to provide ease of payment for patients—and ease of collections for your organization—using patient outreach and patient engagement processes and workflows to increase your bottom line.
Increase collections and penetration rates
With PatientDial, you can use both inbound interactive voice response (IVR) and predictive outbound collection strategies, enabling you to contact patients and take inbound calls. You can further increase effectiveness of patient engagement strategies by pairing online and print communication channels with outbound and inbound dialing technology.

Optimize agent performance
Knowledge is power. With PatientDial, you get the call volume and duration insight you need to monitor agent performance, allowing you to make more strategic decisions and optimize process flows. The solution also enables you to take payments after hours when no live agents are available—providing a more convenient option for patients.

Let Experian Health do the heavy lifting
PatientDial's easy-to-use graphical user interface reduces training time and the need for IT resources. Experian Health does all the heavy lifting, reducing the need for IT resources on your end.

Combine PatientDial with our Collections Optimization Manager solution to increase your ROI by focusing efforts on patients most likely to pay. Additionally, our PaymentSafe® solution can provide secure payment processing through the IVR. Bundling PatientDial with our PatientSimple™ portal and our Patient Statements solution provides added payment convenience and flexibility for your patients. Complete the form below to get started.