Experian Health Leadership Team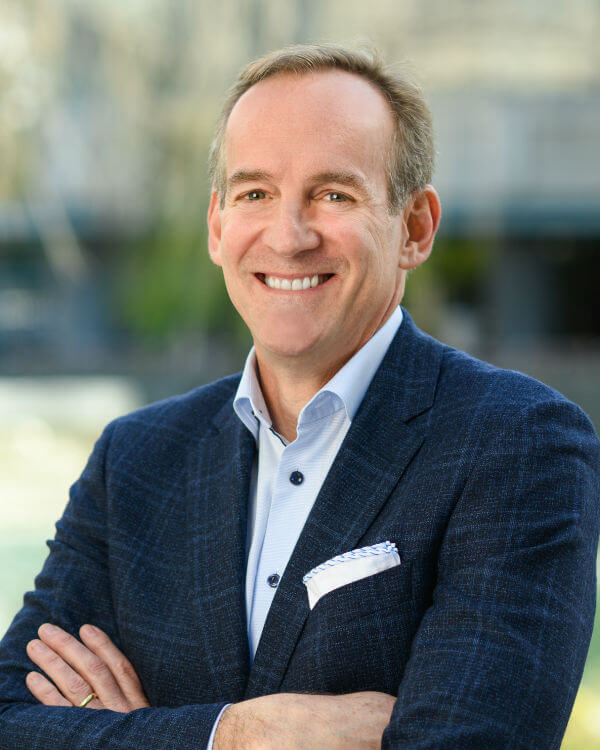 Tom Cox, President
After more than 25 years in the healthcare industry, Tom Cox took the helm of Experian Health, in 2021.  
Experian Health aims to simplify healthcare for all. The company delivers data, analytics and software solutions that establish a digital front door for patients. It also helps providers and payers operate more quickly, smoothly and effectively across the healthcare journey. In Tom's role, he oversees innovation, business development, and market delivery for the portfolio of products and services in revenue cycle management, patient access and the digital front door.
Prior to Experian, Tom was Chief Executive Officer for MyHealthDirect and served as Chief Operating Officer at Healthways, Inc., a global provider of well-being improvement solutions. Tom is a past Chairman of the American Association of Preferred Provider Organizations (AAPPO). He earned a Bachelor of Science degree from Vanderbilt University and a Master of Business Administration from the Owen Graduate School of Management at Vanderbilt. Having recently become the grandfather of three, he's passionate about improving the healthcare experience for the next generation.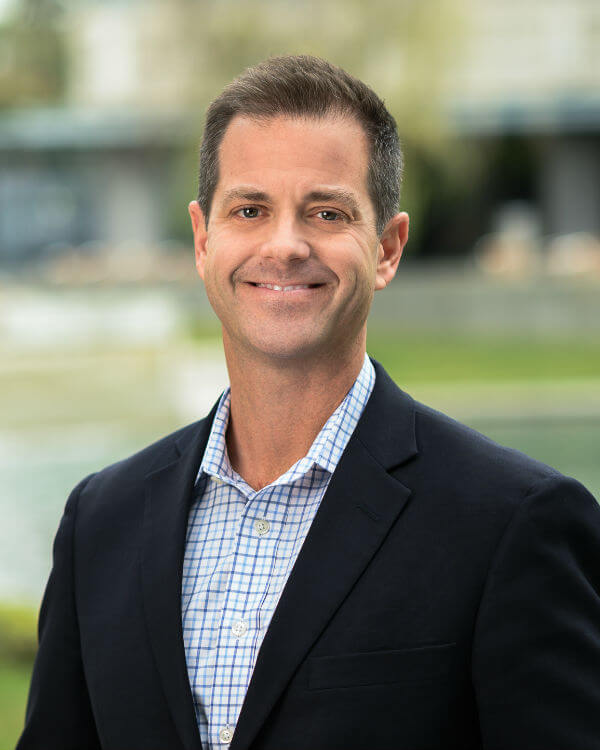 Jason Considine, Chief Commercial Officer
Jason is responsible for leading the sales, marketing, and business and corporate development units. 
Jason joined Experian Health in 2011 via the acquisition of Medical Present Value, Inc., and has served as Experian Health's Chief Business Development Officer, Senior Vice President; General Manager of Patient Access, Collections, and Engagement; and Vice President of Sales and Business Development.
Prior to joining Experian Health, Jason held sales and sales leadership positions at Medical Present Value, Sage Healthcare, Emdeon Practice Services, and WebMD Practice Services.  He earned his Bachelor of Science degree from Texas Christian University.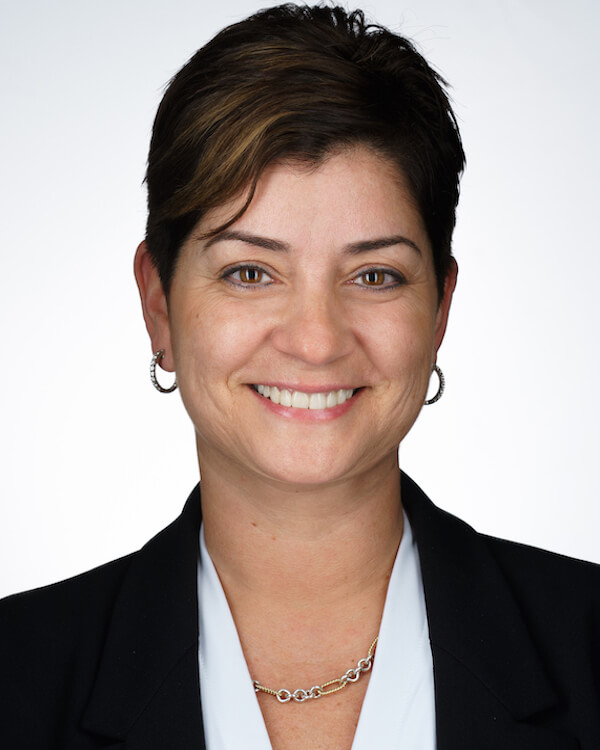 Mindy Fortson, Chief Operating Officer
Mindy has been with Experian Health for over 20 years and oversees all aspects of operations including Customer Care, Implementation and operational efficiencies. She also leads the client-facing teams which include Relationship Management, Client Success and Training. 
She fundamentally believes the client should be at the center of daily activities. She empowers her teams to focus on their client's desired outcome including the delivery of valuable solutions optimized to solve everyday challenges within the business of healthcare. Building long-lasting relationships, choosing positivity daily and creating teams that support diversity and inclusion are at the core of the values that motivate her. Mindy's focus on finding out what is important to people has shaped her determination to develop and motivate leaders while helping to achieve the goals of Experian Health.
Outside of work, Mindy enjoys traveling, spending time with family and friends and being a "football mom" to her 11-year-old son.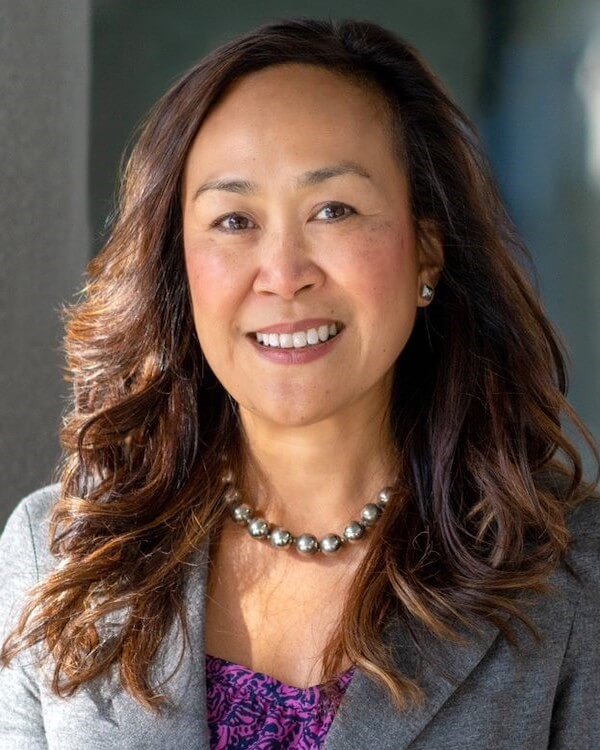 Clarissa Riggins, Chief Product Officer
As Chief Product Officer, Clarissa oversees Product, Innovation, Voice of the Customer and Experience Management.  
Clarissa brings more than 20 years of experience as a technology product leader and has demonstrated her ability to develop and implement effective processes to drive customer outcomes. Throughout her impressive career in the healthcare industry, Clarissa has led with a natural customer-focus and is passionate about equipping her teams to effectively meet the needs of clients.   
With the addition of Innovation and Experience Management to her portfolio, Clarissa is focused on elevating the product organization by gathering client feedback, analyzing client experience and using that to drive innovation of future products. Most recently, Clarissa was the Vice President of Product Management, Platforms & Experience Enablement at Humana, where she was responsible for overseeing Humana's digital products and platforms.
Clarissa received her Bachelor of Arts degree from Duke University. She is based out of San Diego, California, where she lives with her husband and teenage twins.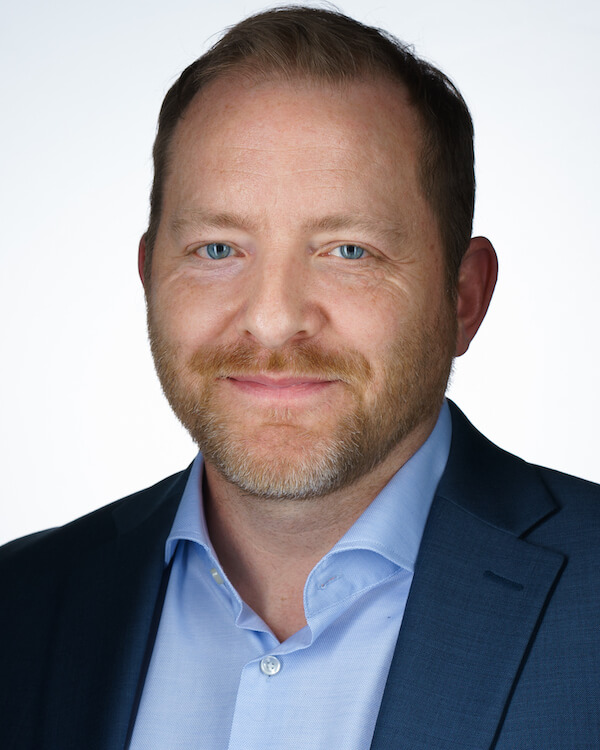 Daniel Curling, Chief Technology Officer
Daniel is responsible for Product Engineering, Technical Architecture and Site Reliability Engineering while maintaining the integrity and performance standards for existing solutions.  
Delivering data security and dependable, real-time service via today's SaaS environment are central focuses for Daniel and his technology experts. Daniel has more than 20 years of experience with a track record of being an innovative technology leader delivering complex, scalable software for high-growth technology and digital businesses. 
Daniel has an intense customer focus and wants to provide products that provide the best experience possible. Previously, Daniel was CIO for Asurion. Daniel graduated with a degree in Management Information Systems from Texas A&M University. 
Daniel enjoys spending time with his two sons, Ryan and Reece, and hiking in the Smokey and Rocky Mountains.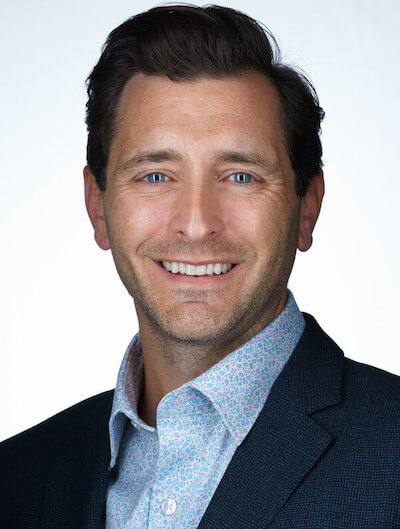 John P. Migliarini, VP and Head of Legal
JP leads Experian Health's legal team, which pursues innovative solutions for Experian Health and its customers while managing risk and maintaining compliance with applicable laws and industry requirements. JP joined Experian in 2014 and has worked with many Experian business units and initiatives.
JP graduated from the University of Pennsylvania Law School and received his bachelor's degree from California State University, Fullerton. He worked at Deloitte and obtained his CPA license before attending law school and working for two international law firms.
He lives in Orange County, California with his wife and two daughters and enjoys camping with his family and exercising outdoors. JP is based out of Experian's Orange County office.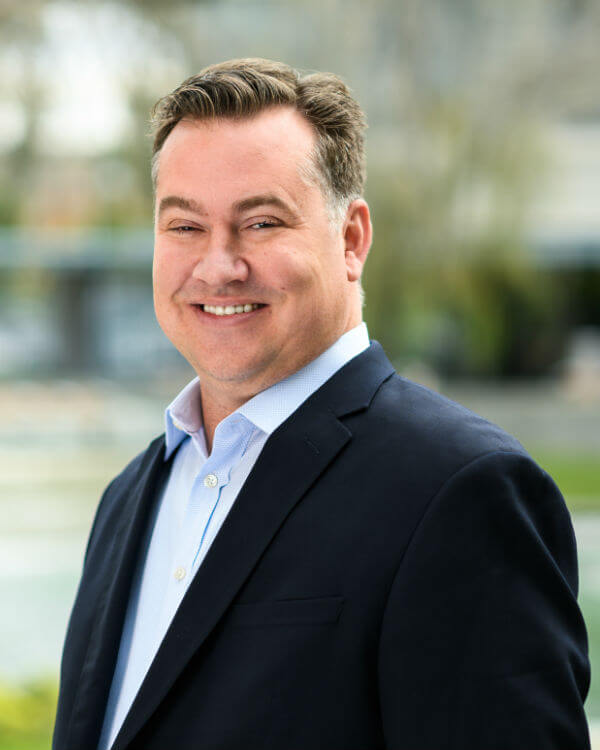 Robert Knowlton, Chief Financial Officer
As CFO, Robert provides strategic recommendations to the president and members of the executive management team while overseeing the leadership, direction and management of the finance and accounting teams. 
Before joining Experian in 2011, Robert served in leadership roles at L-3 Communications (IEC) and Nissan North America. Robert received his Master of Business Administration in finance from the University of California, Riverside.