Patient Statements
Turn routine bills into customized communications that increase revenue and patient satisfaction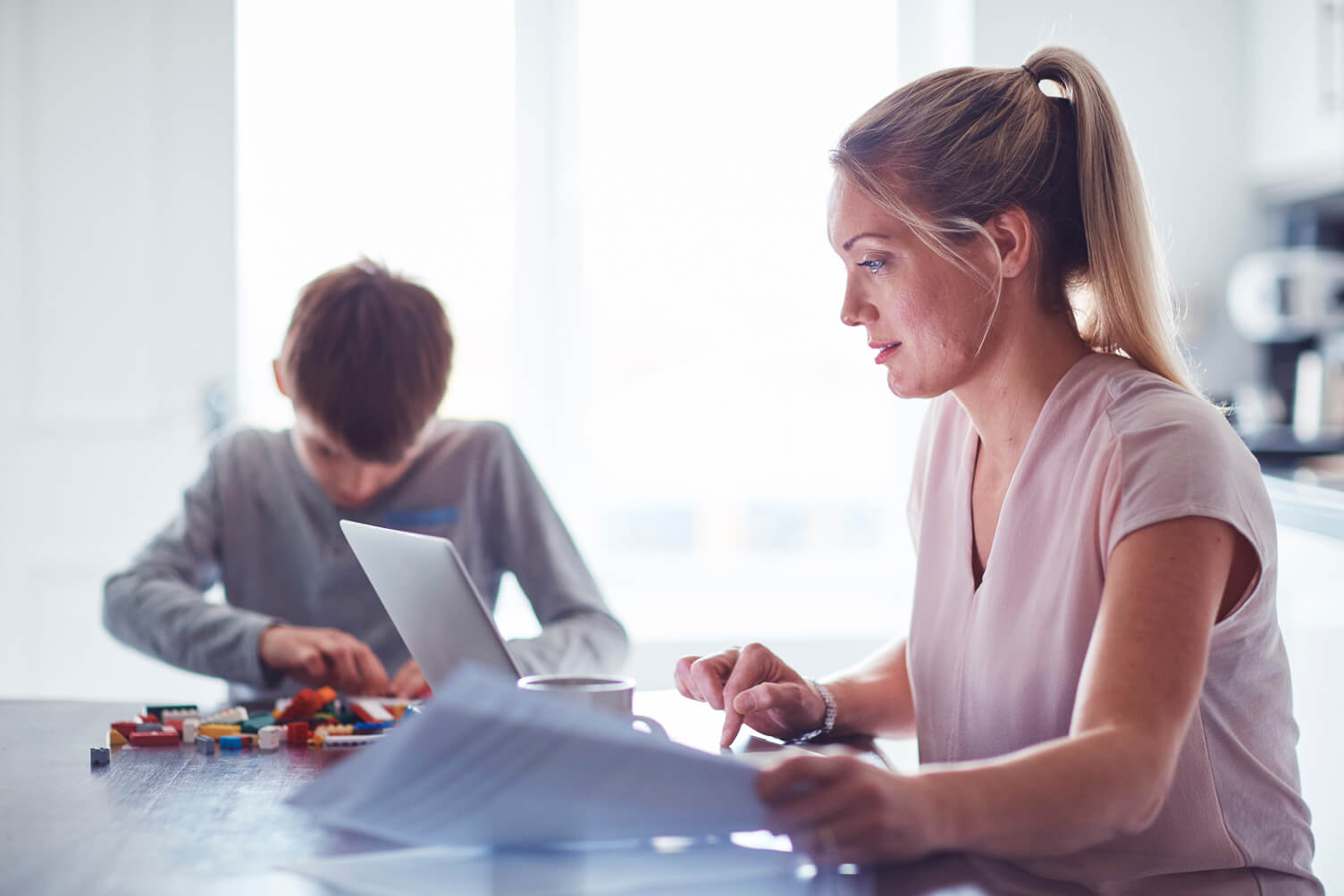 Medical bills are often the most direct contact providers like you have with patients after service. Unfortunately these statements are often overwhelming and difficult to read. It's time to transform your patient billing statements into understandable, customizable communications that help forge the strong patient relationships you need. 

Leverage your billing process to engage, educate and empower patients. Patient Statements gives providers the ability to simplify and customize bills quickly and easily, turning an often confusing process into one that adds value.
Whether you're sending a special message to Medicare recipients about open enrollment changes, or promoting wellness classes to patients in a select ZIP CodeTM, we can quickly turn around your special requests — often so they're live on your next statement run. Patient Statements is a simple way to transform your statements into a useful communication resource. 

Transform patient statements into valuable communciation tools that forge strong relationships.
Cincinnati Children's Hospital success story
Increased enrollments from 900 to more than 10,000 and increased online payments by $600k per month
Cut down confusion
Present billing information in a straightforward way, so patients don't need to call to clarify or they don't set the bill aside to address issues later. Patient Statements also lets you combine hospital and physician billing into a single document to make it easier to comprehend.

Keep patients informed
With Patient Statements, you can include relevant, personalized marketing messages and educational updates to turn your statements into a useful resource with the potential to drive revenue.  You can promote video links, microsites, social media sites and more to increase engagement between your organization and your patients.





Streamline production
Our design and production experts make your requested edits quickly and free of charge. In addition, we shorten your statement delivery time through our streamlined production processes, and we help you reduce postage costs by offering discounted 5-digit and 3-digit ZIP Code rates.

Find out how you can simplify and customize patient billing statements and include important updates and messages. Complete the form below.