With the Digital Risk Assessment, your business can leverage a powerful fraud rules engine created and updated by fraud expert and data scientists without the need for costly internal investigations. With this budget-friendly, scalable system you can automate fraud detection and decision making into one streamlined approach and generate a single next-best-action recommendation. Keep pace with your growing organization and ever-evolving fraud threats.
Did you know that 7-20 percent of device session data is normally blocked by users? Unfortunately, fraud is most often found in this blocked group and since most solutions rely on cookies of third party call-out blocks to get device information, they miss these. Experian device intelligence tracks 100 percent of device sessions, significantly improving your fraud detection abilities.
With email risk scoring you can have access to 5 billion unique emails to improve your identity verification and fraud detection accuracy, globally expand your coverage, and reduce false positives. You will receive an easy to interpret score that will indicate whether that email is likely to be fraud or not.
Hundreds of fraud rules check for factors like velocity, negative lists, and inconsistencies in your data. Because of the diversity of the data and collection processes, harmful fraudsters don't realize they are shining a light on their activities. Now you can focus on approving legitimate customers faster, protecting your reputation, and proactively mitigating fraud risks without all the overhead.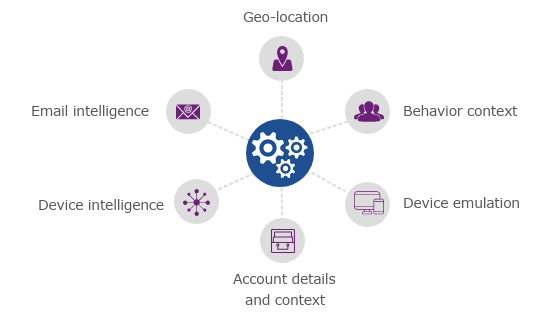 Digital Risk Assessment Product Sheet
Fraud detection is an integral part of a comprehensive account opening strategy for multiple online channels, but how do you authenticate customers quickly without creating friction? We can help.
Read now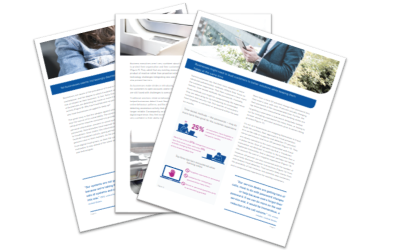 Our tools can help you
Provide your customers with a best-in-class experience.
Protect your organization against rising fraud threats.
Reduce long-term fraud attack rates.
Improve operational efficiency without exceeding budgets.
Reduce the need to add headcount for fraud investigations.
Automate your account opening processes.