Beyond the Trends
Small businesses owners have been in a sprint to get new ventures up and running.
A stumble now may hamper a small business from capturing critical market share or even being able to finish the race at all. For the next 12-18 months the track will be littered with pebbles and hazzards for small business owners to avoid.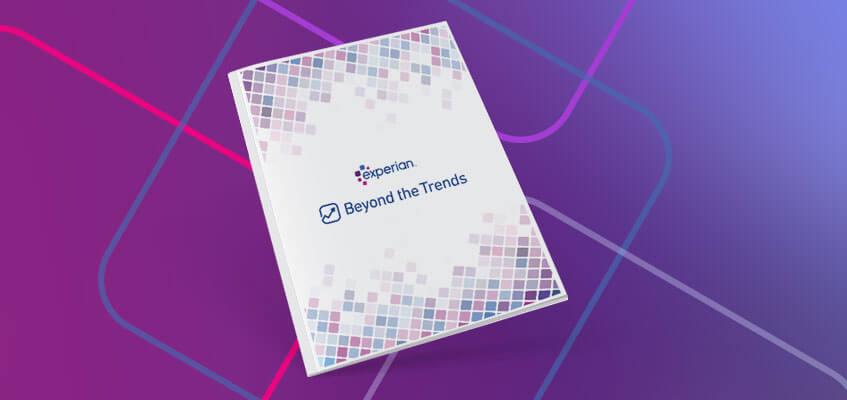 Beyond the Trends is a quarterly report written by Experian Business Information Services. The report offers a unique view of the small business economy based on what we see in the data. With up to date information on over 25 million active businesses and how they perform from a credit standpoint. Experian will share insights and commentary on how economic conditions, public policy, and other factors might shape future small business performance.