Empowering companies across industries through our Experian Ascend Commercial Suite to drive deeper insights, identify risk areas, and improve outcomes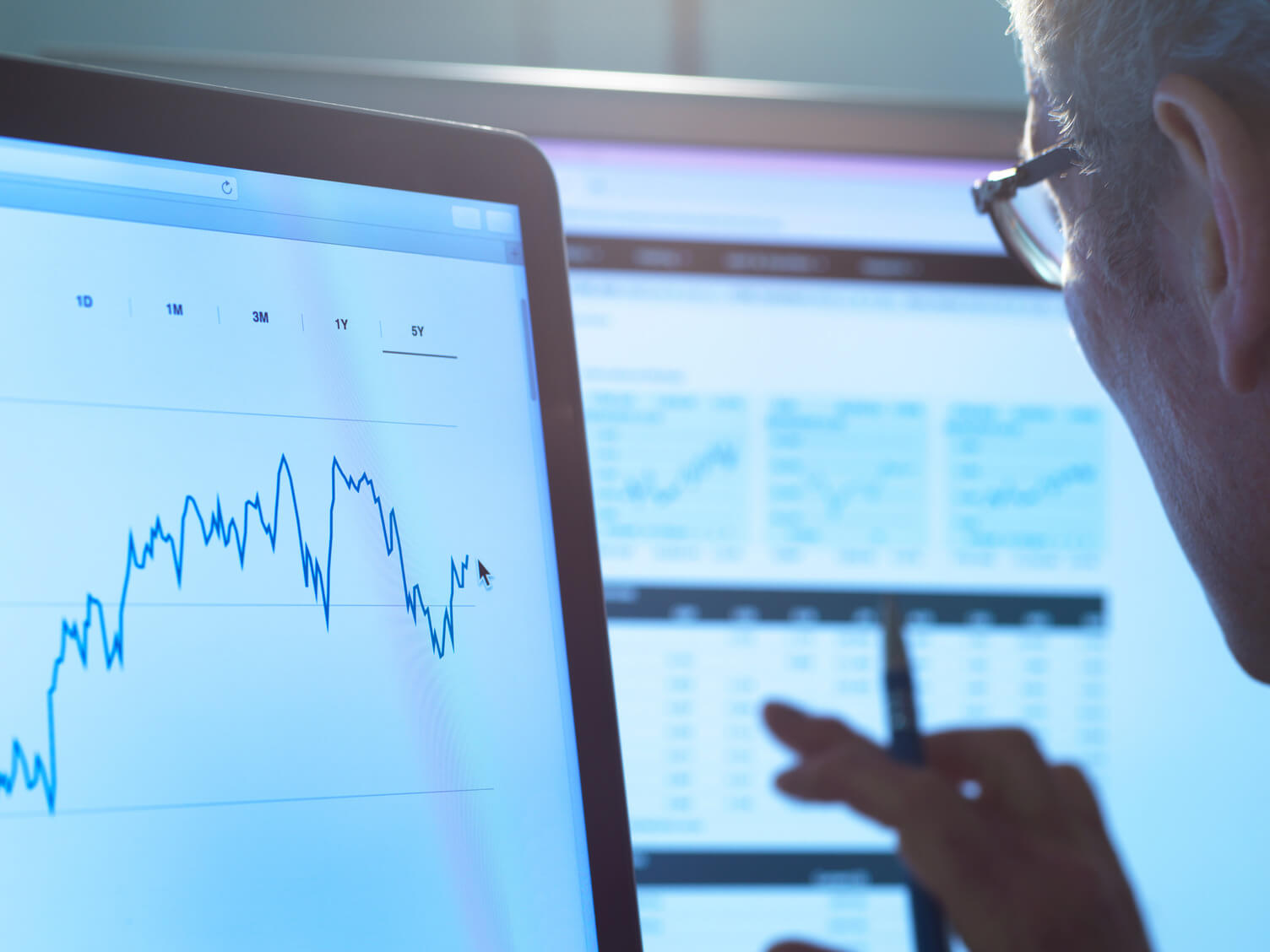 Actionable Analytics
Analytical Sandbox is our industry-leading cloud-based data and analytics solution that provides a 360-degree view, to better manage your portfolio by quickly identifying risk as well as opportunities.

One-stop-shop for insights, model development, and results measurement.
Gives you built-in access to Experian's proprietary data and other high-value industry data sets quickly.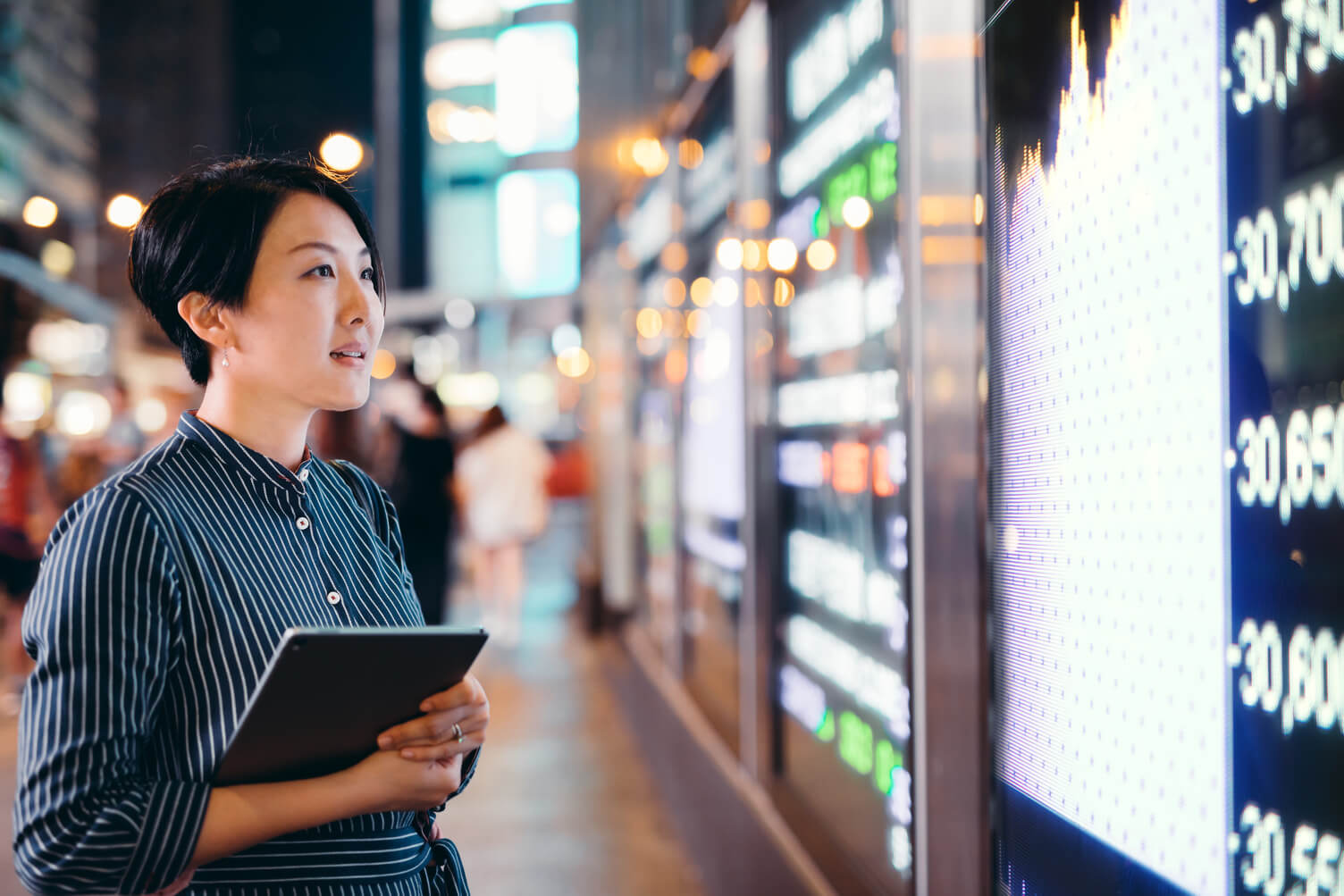 Market-leading Intelligence
Benchmarking provides a comprehensive view of all data and access to multiple data sets, to help stay ahead of the industry*.
Compare your portfolios against the industry performance.
Analyze new market segments for potential expansion.
* for SBFE members only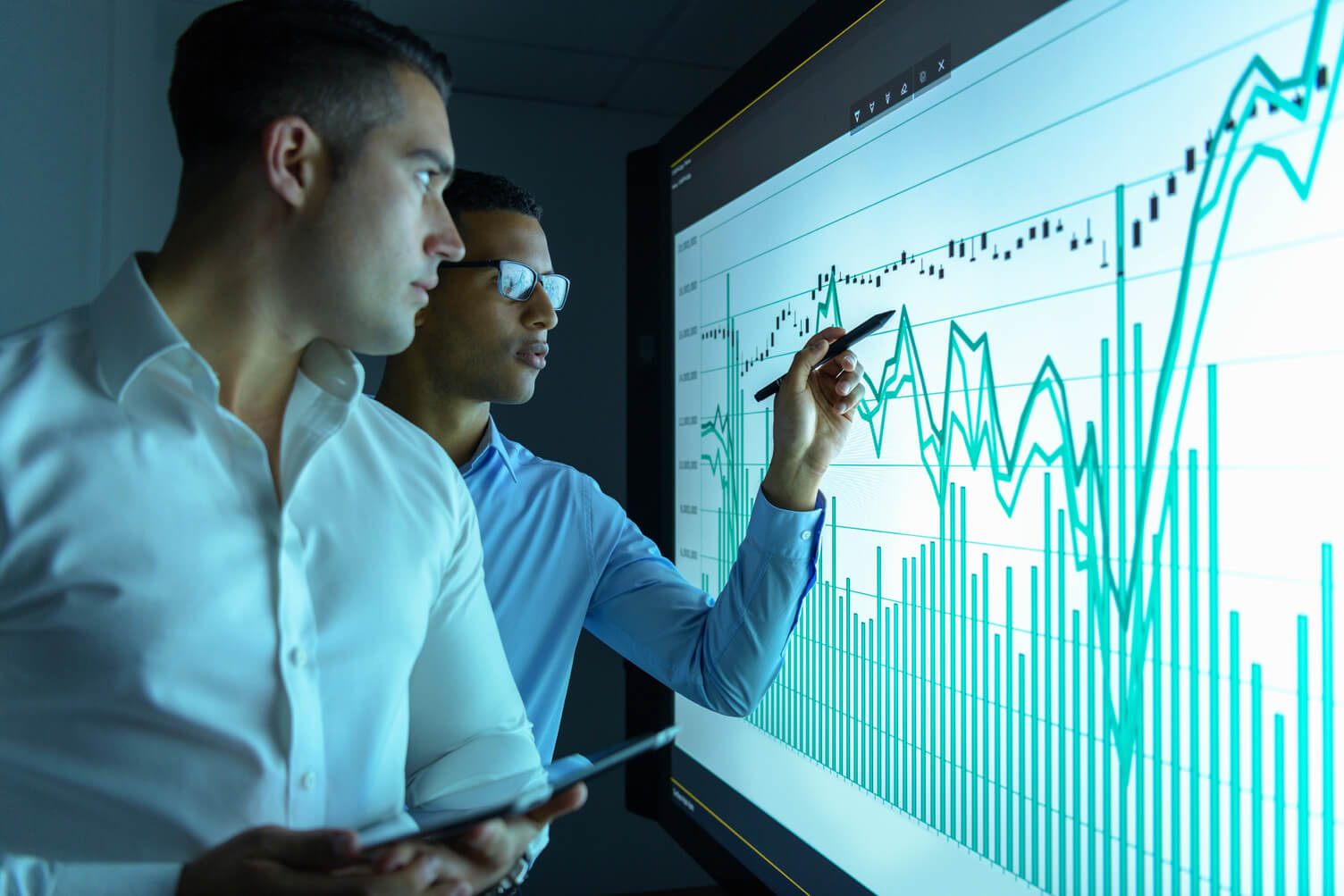 On-Demand Data Services
Ascend Data Services is a delivery method that enables the flow of linked data into a client-owned environment for additional flexibility and control.
On-demand delivery provides cost-savings and enables compliance to meet your needs.
For clients who prefer to run analytics using their own software tools and IT infrastructure.