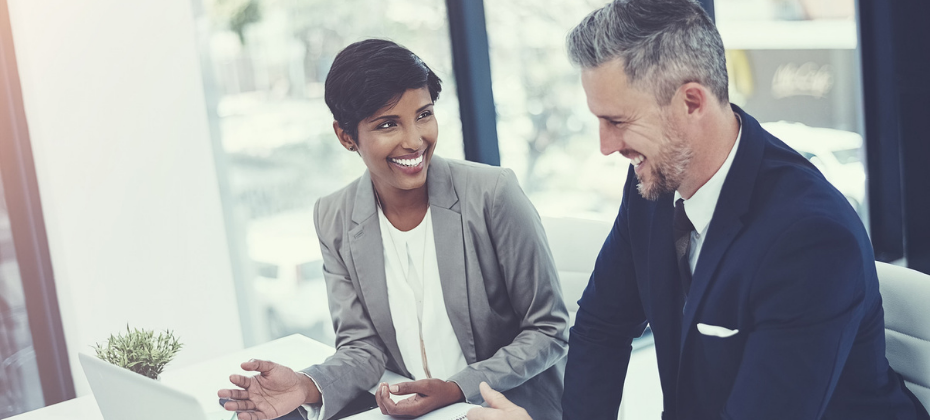 Greg Wright, Executive Vice President and Chief Product Officer for Experian, was recently featured on LendIt's 'Fintech One-on-One' podcast. Greg and podcast creator, Peter Renton, discussed one of the biggest retail trends set to continue in 2022: Buy Now Pay Later (BNPL).
The increasing popularity of BNPL shows no signs of slowing. In fact, research shows the value of BNPL transactions is expected to grow nearly $700 billion by 2025.1
As with any area of rapid growth in the lending industry, this introduces a change in how lenders should approach managing risk and delinquency.
Listen to the podcast for the full interview and learn more about how Experian is supporting BNPL through The Buy Now Pay Later Bureau™ scheduled to launch later this year, and ways in which this specialty bureau is providing greater insights to support lenders on their mission to further advance inclusive and responsible lending.
Podcast Highlights below.
1. What are the biggest issues facing BNPL right now?
A: BNPL providers are laser focused on growth. What comes with growth, especially with any type of new lending product, is a broader, more mature portfolio which introduces a change in how to manage risk and delinquencies.
Concerns about the negative impact on consumer credit scores have prevented many BNPL providers from reporting information. The underreporting of this information has created blind spots for traditional lenders as well as BNPL providers. Traditional lenders are unable to gain a complete view of a consumer's financial obligations, which limits their ability to accurately assess risk. At the same time, BNPL providers don't have a view of how or if a consumer has managed BNPL payments with other providers.
2. What is Experian trying to accomplish with The Buy Now Pay Later Bureau?
A: BNPL is a convenient, easy way for consumers to plan for their purchases. First, we want to support this new shopping behavior in a way that will protect consumer credit scores. Secondly, we are determined to bring transparency of debt obligation across the entire financial services industry. We believe insights from The Buy Now Pay Later Bureau will do just that. Finally, over time, we plan to incorporate more BNPL account information directly into a consumer's traditional credit report using a method that will not negatively impact their credit scores but instead help them build credit.
3. How will this help foster greater financial inclusion?
A: Our research shows many consumers who use BNPL accounts also use traditional forms of credit. However, for those that may be using BNPL as their first introduction to a lending product, greater transparency around how consumers manage their BNPL accounts can increase access to credit for those with limited credit histories or who are currently credit invisible. Through The Buy Now Pay Later Bureau, we see an opportunity to also come back to the core credit report and add BNPL tradelines in a way that'll help consumers build credit over time.
Want to learn more? Revisit our blog often for more insights on Buy Now Pay Later, and explore The Buy Now Pay Later Bureau launching in spring.
Listen to podcast The Buy Now Pay Later Bureau
1https://www.insiderintelligence.com/insights/buy-now-pay-later-ecommerce-financing-consumer-credit/