Identity Verification
Prevent healthcare identity theft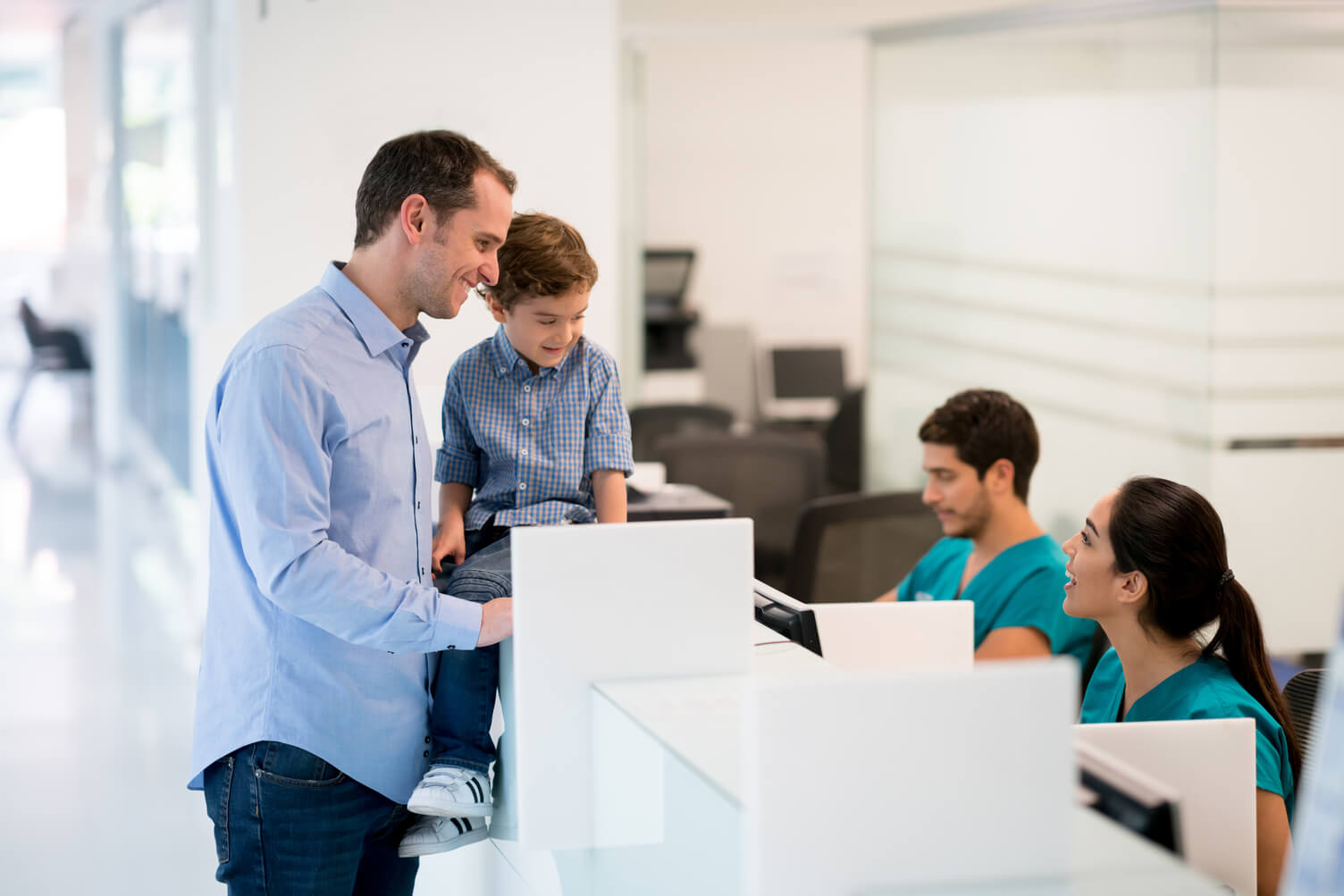 Are you confident the person standing at the registration desk is the same person scheduled for the appointment? Do they have the same insurance they had last year?
Life changes. Patients change addresses and phone numbers, and job changes lead to changes in health insurance coverage. Ensuring accurate patient identity and insurance coverage prior to treatment isn't just important, it's critical to prevent healthcare identity theft, payment delays and high collection costs.
Identity Verification uses the industry's most expansive, dependable and regulated data sources to arm patient access staff with the latest patient information during preregistration and at the point of service. 

Easily identify every patient and accelerate payment
Identity Verification is your peace of mind. It validates and corrects demographic data during pre-registration and check-in by instantly accessing accurate name, address, Social Security number, date of birth, phone number and insurance coverage data from Experian Health.
Maintain a clean, accurate patient database
If patient demographics aren't entered correctly during pre-registration or check-in, that inaccurate data disseminates throughout the organization. With Identity Verification, you can rely on the demographic validation you need—and avoid claim rejections and patient write-offs.

Minimize returned mail, maximize collections
Data from Identity Verification meets United States Postal Service® standards and uses appropriate formatting so you ensure proper delivery of patient statements and insurance claims, and reduce financial risks associated with medical fraud and lost invoices.

Don't put off putting the right tools in place to protect your patients and your bottom line. Complete the form below today for more details about how Identity Verification can help your healthcare organization.