Insights and resources for the utilities industry
Gain insight into navigating the fast-moving utilities landscape
Experian offers you an extensive thought leadership library of white papers, reports, infographics, videos, case studies, blog articles and webinars about consumer and business data written and developed by our knowledgeable experts.

Infographics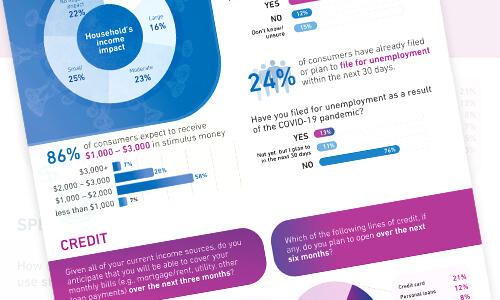 Look Ahead 2020 - Consumer insights
Learn how the COVID-19 crisis is impacting consumer financial well-being, spending and credit in this consumer research study conducted at the onset of the pandemic.

FCRA compliance overview
Financial institutions are responsible for regulatory compliance when requesting and using consumer reports. Download this overview to get started with various FCRA requirements.
White papers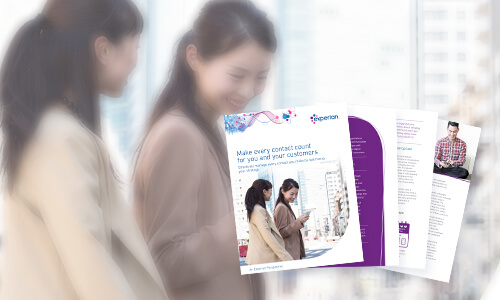 Make every contact count
Gain insight into how better engagement between the organization and customers can lead to stronger overall business performance.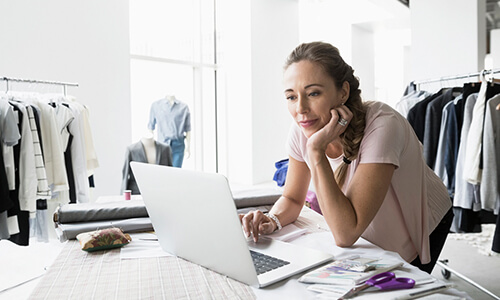 Collections optimization
Learn how collection activities can be carried out on individual customers, and how these actions can be chosen to optimize overall performance in the collections environment.
On-demand webinars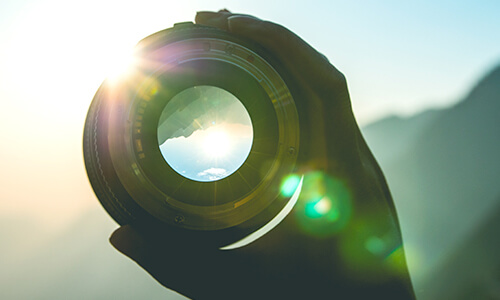 Focusing the lens on collections
Watch our on-demand webinar to gain insight from Experian experts on how to make better data-driven collections decisions and better allocate accounts to collections agencies.
Reports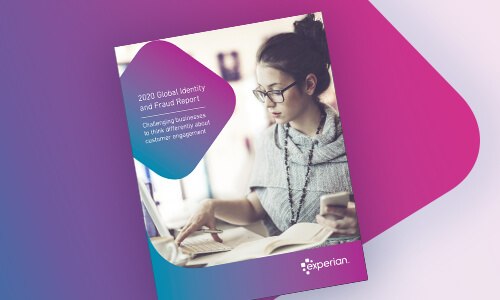 2020 global identity and fraud
With input from over 6,500 consumers and 650 businesses worldwide, gain insight into businesses' and consumers' perceptions of identity verification and fraud.
Join us on our next Energy Symposium Series session
to discuss customer collections, identity verification, optimization, small business onboarding and data breach readiness in today's changing environment.