Brands and agencies trust us to launch media strategies that perform
Why rely on Experian for your next online campaign? Experian's OmniActivation Strategic Services provides marketers with fully managed, data-driven digital campaigns across online, mobile and social. It starts by leveraging 1st, 2nd or 3rd party data, and ends in post-campaign, closed-loop reporting. Your campaign manager will launch your campaign by leveraging Experian's proprietary programmatic trading desk and will optimize daily to meet your unique goals.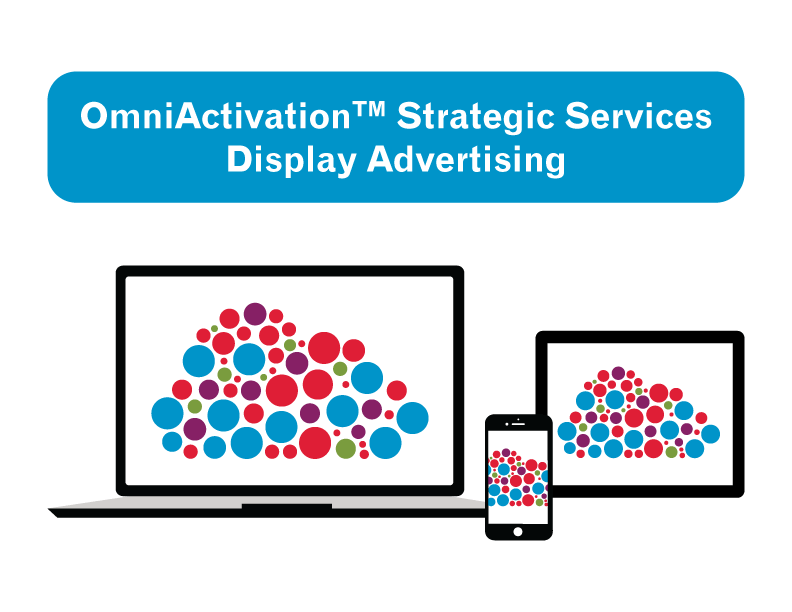 The experts on the OmniActivation Strategic Services team provide brands and agencies with:
A data-driven approach – Leverage your own 1st party data, any 2nd party partner data or Experian's 3rd party ConsumerView data to target your best customers.
Access to premium inventory – The OmniActivation Strategic Services team can access nearly any type of inventory, including specific premium sites. Whether it's rich media, video, or social, name your creative type and we can manage it.
Expert campaign managers – With OmniActivation Strategic Services, your dedicated campaign manager works with you from the start of the campaign planning process to the end of the campaign cycle.
Closed-loop campaign reporting – Through closed-loop reporting, we help you evaluate the online and offline effectiveness of your digital campaigns to gain insights, determine return on investment (ROI) and improve your future cross-channel strategies.